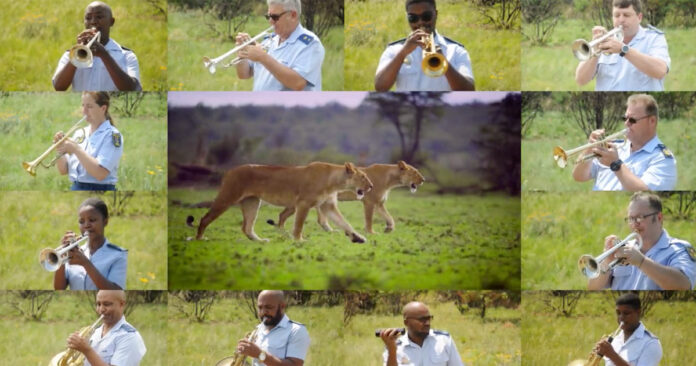 The South African Air Force Band and the South African Police Service (SAPS) Head Office Band have collaborated to produce this beautiful version of Toto's Africa.
The video was produced together in an exercise to enhance inter-departmental relationships.
WATCH VIDEO: Toto's Africa performed by SSAF and SAPS Head Office bands
Sorry! Unfortunately the video has been removed from YouTube.