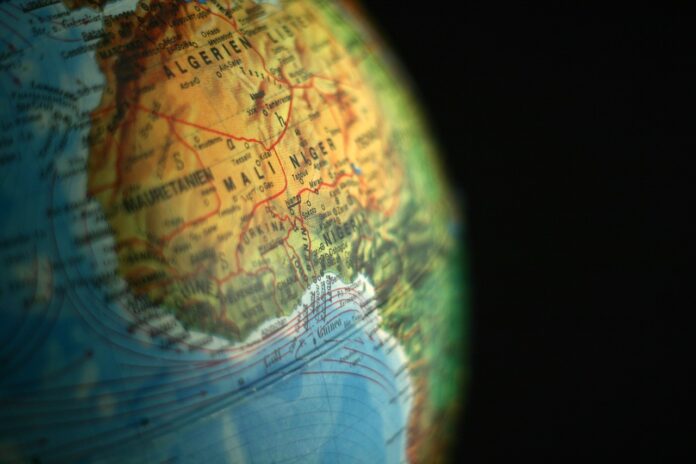 President Cyril Ramaphosa has, on behalf of the SA Government and the people of South Africa, sent a message of condolences to the Government and the people of the Republic of Niger following the death of H.E. Mamadou Tandja, former President of the Republic of Niger.
H.E. Tandja, was born in Maïné-Soroa, in the south eastern part of Niger in 1938, and passed away on 24 November 2020 at the age of 82.
In a media statement on Tuesday, DIRCO said: "Mr Tandja was a renowned figure in Niger and was generally loved by Nigeriens. He will be remembered as one of the great leaders of the African Continent. During his tenure as President, Mr Tandja had the honour of hosting former President Thabo Mbeki during a historic State Visit in Niamey, Niger, on 04 July 2006."
President Ramaphosa said the people of South Africa will always have warm recollections of the life of former President Tandja, for the role he played not only in South Africa but also on the African Continent to promote liberty and peace.