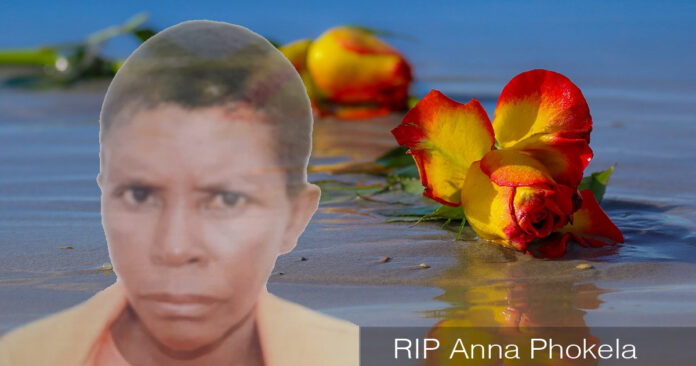 Just a couple of days into the 16 Days of Activism against Gender-Based Violence (GBV) in South Africa, a bubbly mother of two, who loved to dance, was allegedly raped and brutally murdered. Anna Phokela's body was apparently so badly mutilated that one of her breasts was found almost two kilometres away from the rest of her body. Her facial features, including her lips, had been cut off. Her body was finally dumped in a muddy ditch.
The shocking murder took place on Saturday night (28 Nov), but it wasn't reported by local media or SAPS because there are just so many GBV murders, and so little time. Media houses were contacted, but they all said they didn't have the transport to go cover the tragic story, a relative told SAPeople.
Anna's sister-in-law Hazel Motsisi says: "It was such a barbaric act of killing, happening at the start of the 16 days campaign against Gender Based Violence. She was attacked in Munsieville. The police have arrested her boyfriend as a primary suspect."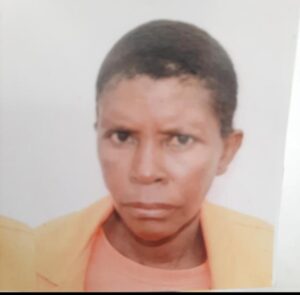 Hazel says: "Anna Phokela of Munsieville, Krugersdorp, was 48 years old, a single parent leaving behind two children – a 7-year-old daughter who has mental challenges and needs all the support she can get; and an elder daughter who is 21-years-old and heavily pregnant."
Anna worked as part of the government-funded EPW (Expanded Public Works) project as a waste collector.
"She was a very bubbly person, who loved to dance to music, performed cleaning duties at home and helped in society," says Hazel. "At every family event, Anna – affectionately known as Lele – would be there to support all.
"She enjoyed walking in the neighbourhood… the same neighbourhood where she was brutally murdered. We suspect that she was killed at her boyfriend's shack, who later dumped the body in the ditch, as he was caught with a wheelbarrow full of blood. DNA is yet to be confirmed…"
SAPeople has contacted the South African Police Service (SAPS), and they will be issuing a statement later today.
The murder of another mother, and her five children, in the Eastern Cape has also shocked South Africans during the 16 Days of Activism for No Violence Against Women and Children. The woman's teenage son found their bodies, brutally hacked to death with an axe at their home. A 32-year-old male suspect has been arrested.
Our love and prayers go out to the families and loved ones of all these women and children whose lives have been so cruelly cut short by GBV and femicide. #EnoughIsEnough
Anna's funeral service will be held on Saturday 5 December in Jubalani Drive, Munsieville, Krugersdorp from 10:00 to 11:30.