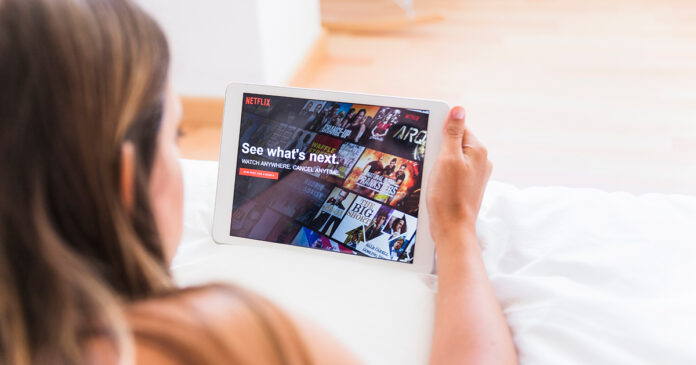 The Democratic Alliance (DA) has launched a petition to oppose the South African government's plans to extend license fees to streaming services such as Netflix, Showmax, and others.
South Africa is proposing broadening the definition of a 'broadcasting service' to including online broadcasting services. This means that South Africans will have to cough up more money for watching "broadcasting services", regardless of whether it's on a TV, a computer or a phone.
The law currently states that consumers must pay a TV licence fee for viewing "broadcasting services", which includes subscription services like DSTV. When you buy a TV, regardless of whether you watch SABC content on it or not, you must pay a licence fee for any "broadcasting services." In this sense, "broadcasting service" is limited to content viewed on a TV set.
DA strongly opposes the license fee on streaming services
"This is effectively an underhanded attempt by the ANC to force South Africans to use their hard-earned money to bail out the SABC," says Zakhele Mbhele MP – DA Shadow Minister of Communications & Digital Technologies, in a statement on Sunday morning.
"It is ridiculous that the government wants to punish South Africans to use their hard-earned money to sustain an entity which the ANC, through their incessant political interference, destroyed.
"The DA appreciates the importance of the SABC as a public broadcaster. But the broadcaster must find creative ways to self-sustain and break-even without making South Africans fork out any more money."
South Africans are urged to sign the petition here, and make your voice heard before February 2021.
You can read the Department of Communications and Digital Technologies' full proposal, in the Draft White Paper on Audio and Audio-visual Content Services Policy Framework: A New Vision for South Africa 2020, here.