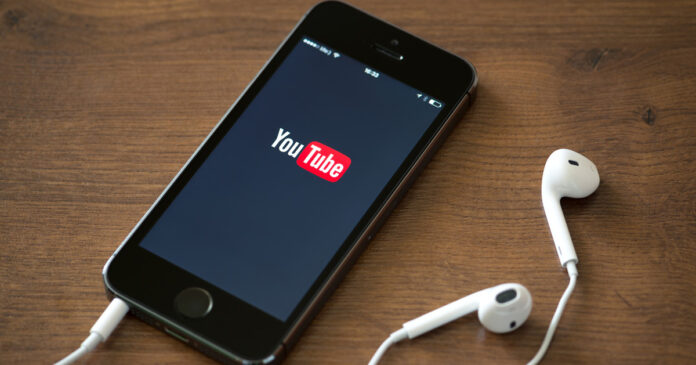 Team YouTube has announced that YouTube is "back up and running!" Hundreds of users across the world took to social media on Monday afternoon to complain the service wasn't working, and #YouTubeDOWN and #google were two of the top five highest trending hashtags on Twitter in South Africa today.
Team YouTube had earlier acknowledged it was aware that many of its users – over 12,000 – were having issues accessing the service; and said its team was looking into it.
Almost an hour later YouTube updated with: "We're back up and running! You should be able to access YouTube again and enjoy videos as normal."
If you're still having problems accessing YouTube, their team advises that you can try "relaunching your app and restarting your device". Please tweet the YouTube Team if you're still having issues.
According to news reports, Gmail and Google Drive were also impacted for many during the global outage; and businesses who have been using Google Hangouts, Google Chats and Google Meet during the pandemic were also impacted.
YouTube is one of the most popular sites on the planet, with over 2-billion users logging in each month, according to Reuters. YouTube did not mention the reason for the outage.
World Wide Worx tech analyst Arthur Goldstuck told 702: "What we do know is that around 20 Google services all went down. This cost Google millions of dollars every second."