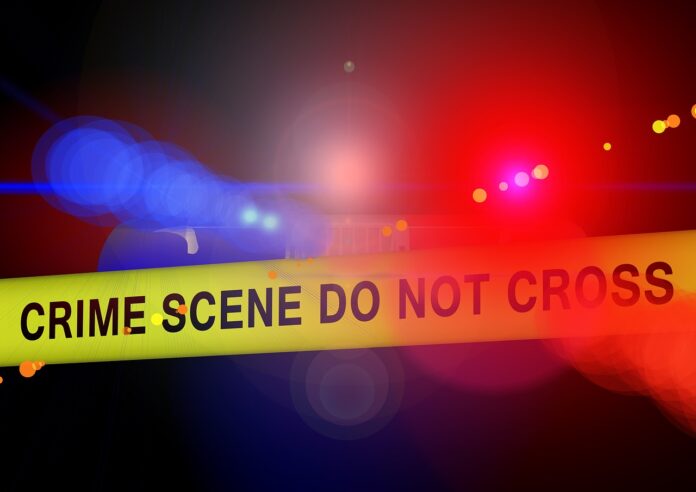 Four people have been murdered in two separate farm attacks in the KwaZulu-Natal Midlands in South Africa over the past few days – one was an elderly man who was shot and the others were a family of three who were allegedly brutally murdered yesterday evening.
Bill Theron, a retired 85-year-old farmer, was shot dead on Saturday near his gate on his smallholding in Cramond, near Albert Falls Dam. He was reportedly about to move his bakkie after the couple had been shopping earlier. His wife heard the shots and came out to discover her husband had been gunned down. Nothing was stolen. Police have not yet ascertained a motive, according to reports in The Witness newspaper.
In the other incident, a family of three was brutally killed on a sugarcane farm near Bishopstowe, near KZN's capital city Pietermaritzburg, at around 18h00 on Monday. The family members were a farmer (58) and his wife (60) and father-in-law (84). They were apparently shot as well as attacked with a bushknife. Stop Farm Murders Movement (SFMM) reports that the sugar cane field was set alight; and that "apparently these farmers were killed over a wage dispute by workers".
According to the crime report the couple's son received a call from a neighbouring farmer who could not get hold of his father. The fire could be seen from the Lion Park. The couple's son then went to his parent's farm, named as Hoegelee Farm, where he discovered his mother's and grandfather's bodies. The report says: "They were both chopped with an unknown instrument. He shouted for his father and there was no response. He went to the workshop and found his father laying in (a) pool of blood. He was also chopped with an unknown instrument."
The son named two farm employees, cane cutters, whom he suspected. A multi-disciplinary team consisting of CI, K9, Station members and Provincial Organised Crime Investigation members worked throughout the night processing the crime scene, obtaining witness statements and tracing the suspects.
At around 02h00 this morning the suspects were arrested at Swapo informal settlement, according to the crime report.
The Democratic Alliance (DA) in KwaZulu-Natal (KZN) said it is deeply saddened by the murders. Chris Pappas, MPL – DA KZN Spokesperson on Agriculture and Rural Development – said:
These two heinous crimes are just the latest in what has been a terrible and tragic few months within KZN's farming community. The DA in KZN extends its deepest condolences to all families and communities affected by the ongoing violence within our rural areas.
Just last month the KZN community was rocked by the murder of Mponzana Khumalo (80) who was shot while checking on the cattle on his family's farm near Muden. He died later in hospital.
Pappas said the DA has adopted a proactive stance on farm and rural safety, and has already submitted a number of proposals and solutions to KZN Premier Sihle Zikalala and his MECs for Agriculture and Community Safety, but that no further meetings have been arranged by the ANC members in four months to resolve these suggestions.
"In all of these cases the blatant lack of political will and uncaring stance of the ANC-led provincial government is glaring," he said.
"While government is quick to act against violence when it comes to truckers and cash-in transit vehicle heists, it is motionless and emotionless on matters involving farmers and farm workers, who are being attacked and murdered at a rate much higher than many other groups."
Pappas pointed out the struggle for farmers in South Africa who "battle nature, the coronavirus and policy uncertainty while trying to keep South Africans fed" and "must also spend their nights watching over their families and communities in the hope that they will not be next".
The DA has written to the top ten international human rights organisations globally to request their assistance in fighting this "ongoing scourge", said Pappas.
"We are awaiting their responses. We maintain our calls to have farm murders declared a hate crime and urge both President Ramaphosa and Premier Zikalala to treat this issue with urgency before communities take matters into their own hands."