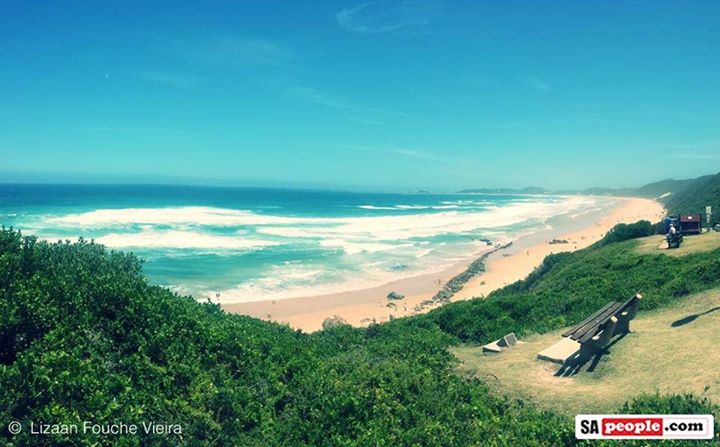 The Democratic Alliance (DA) says it has granted an extension to the Presidency to justify the Garden Route beach closures, following a formal written request from the Presidency.
The DA had issued an ultimatum with a deadline of 17h00 today (Wednesday) or the party would approach the courts for urgent relief.
However, the DA said in a statement on Wednesday evening that "we have written back to President Cyril Ramaphosa and Minister Nkosazana Dlamini-Zuma granting them an extension to 10:00 on Thursday 17 December 2020."
DA Leader John Steenhuisen said: "The fact that national government has requested additional time to prepare a response to our letter requesting reasons for the decision to close the Garden Route's beaches only demonstrates that there was none to begin with. It would seem that any reasons now provided would be ex post facto manufactured.
"Should it be evident that the decision to close the Garden Route's beaches be without rational reasons and therefore unlawful, as we believe it to be, we will file papers."
The President announced the beach closure, along with the closure of all beaches in the Eastern Cape from 16 Dec to 3 Jan, in an address to the nation on Monday evening. The drastic measures are intended to curb the spread of the Covid-19 virus.
However the DA argues that with infection rates on the Garden Route being similar to those in KwaZulu-Natal, the Garden Route should be afforded the same nuanced approach as KZN where beaches only have to close on a few traditionally popular days. Ideally the Garden Route beaches should not close at all, said Steenhuisen.