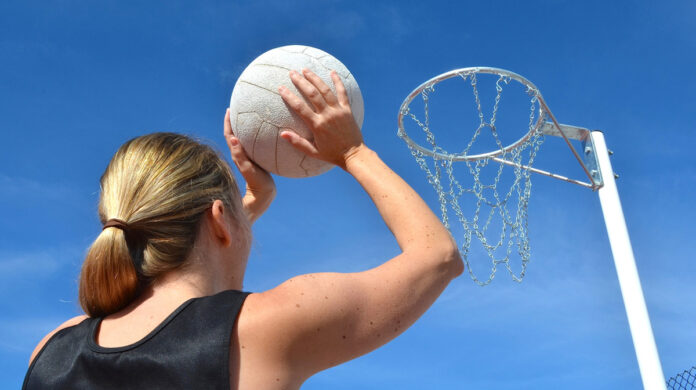 Five parents – whose children have allegedly been disadvantaged by Netball South Africa (NSA) – have agreed to be part of AfriForum's court case at the International Netball Federation (INF), where the organisation has a case against discrimination in school netball.
This signifies progress in the case for AfriForum, who were last month informed by INF that the organisation could only appeal if it could identify the person or people who fell within INF's jurisdiction and on whose behalf the complaint was laid.
AfriForum said in a statement this week that its decision to lay a complaint with the INF came after "blatant racial descrimination" during the 2019 Gauteng school netball tests. According to AfriForum, it has evidence that quotas were applied and that almost 40 high school learners lost their place in teams as a result of racial quotas. In the organisation's second letter to the INF, AfriForum lists the names of the parents who are willing to make their names known so that the case can be investigated.
"AfriForum feels that evidence points to at least a prima facie case against NSA of violating the statutes and regulations of the INF. Because AfriForum is now supported in the case by five parents, we believe that the federation will refer AfriForum's complaint to the disciplinary panel," says Ernst van Zyl, Campaign Officer for strategy and content at AfriForum.
"Racial discrimination affects athletes of all races. This was once again proven when the Mpumalanga Sunbirds, who competed in the Telkom Netball League, had to forfeit their match in the first division B semi-finals because it had too many black players in the field. This strengthens AfriForum's case against the unfairness of racial quotas," Van Zyl said.