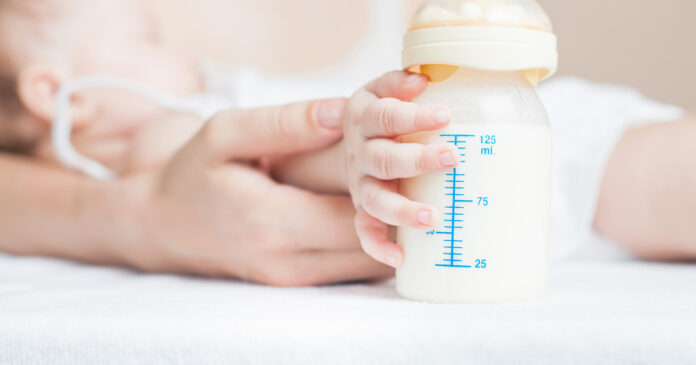 The media conference will be hosted by AfriForum's Private Prosecution Unit to address the South African police's recent "abuse of power" following the arrest of the dad, less than a km from his home and with proof that he had gone out to urgently purchase formula milk from the local Netcare Unitas Hospital for his baby, which had been born just the day before.
The man was arrested on 7 January at around 1am by two South African Police Service (SAPS) officers for violating the curfew.
According to local reports the man's child was born 6 January, and mom and baby had been discharged. On the night the man was arrested, the baby had been having difficulty with breast feeding and therefore needed nutrition.
The father and his legal representative will be part of the panel at the conference.
The man's legal representative said the arrest had caused the baby's mother to have to leave her other two primary school-aged children alone at home so she could go and get the formula and car keys. The dad was released later that day with a warning, and will appear in court.
SAPS has confirmed that Gauteng's provincial commissioner has requested an urgent internal investigation into the allegations.
APSGauteng police spokesperson Brig Mathapelo Peters said the police viewed the allegations regarding the incident in a "very serious" light.
UPDATE 17 Jan '21: The conference will go ahead despite some member of the panel having to self-isolate due to COVID-19. A new panel will however continue with the proceedings. The man and his legal representative will still be part of the panel.
Update 18 January 2021: Charges against baby formula dad Naas le Roux have been dropped.