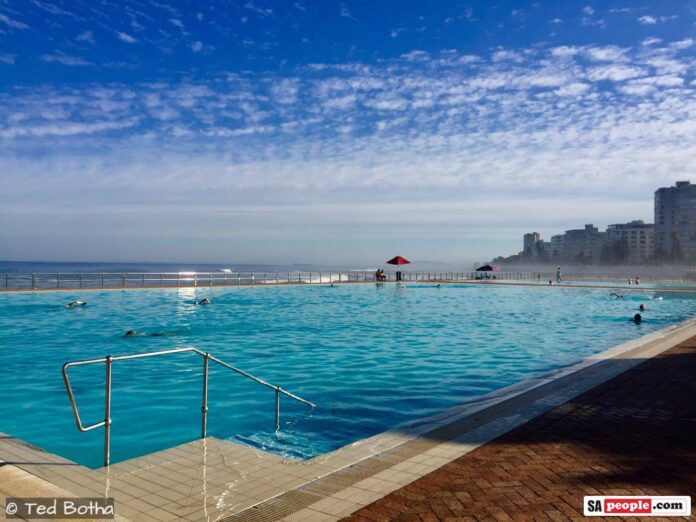 South Africans are tonight toasting President Cyril Ramaphosa's announcement that although the country will remain on Level 3 Alert, several restrictions are being eased. Alcohol sales and restaurant consumption is again allowed. Beaches and parks are open once more. Here are more details on the revisions…
Alcohol
Alcohol sales from retail outlets will be permitted from Monday to Thursday, 10am to 6pm
On-site consumption of alcohol will be permitted at licensed outlets from 10am to 10pm
Wine farms and micro-breweries may sell alcohol for off-site consumption during their normal operating hours.
New Curfew Hours
New curfew hours are from 11pm to 4am
Apart from permitted workers, no person may be outside their place of residence during curfew
Non-essential establishments, including restaurants and bars, must close at 10pm
Gatherings
Most indoor and outdoor gatherings will be prohibited. This includes social gatherings, political events, traditional council meetings and gatherings at sports grounds.
Funerals may not be attended by more than 50 people, and there needs to be social distancing, hand sanitising and mask wearing.
Religious gatherings are now permitted subject to limitations on the size of the gathering and adherence to health protocols.
For religious and other permitted gatherings – such as restaurants, museums and gyms – no more than 50 people are permitted indoors and no more than 100 people outdoors, and may not exceed more than 50% of a venue's capacity.
Beaches, dams, rivers, parks and swimming pools are open subject to social distancing and health protocols.
Mandatory mask wearing
Wearing a cloth mask or similar covering over the nose and mouth is mandatory when in public.
Any person who does not wear a mask in a public place will be committing an offence. On conviction, they will be liable to a fine and/or to imprisonment for a period not exceeding six months.
The President said that while new infections are declining, South Africans need to remain alert.