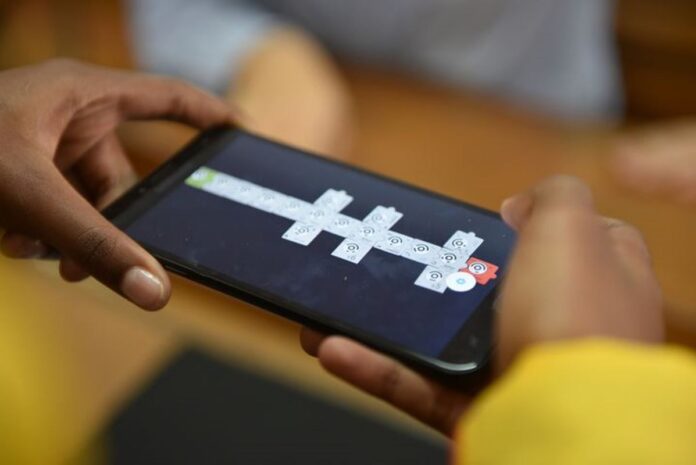 An amazing initiative is making a difference in South Africa where there's a huge need to learn coding without requiring computers, which so few have. Over 16,000 of the 25,000 schools in the country do not have computer labs, and consequently, the workshops are focusing on "CODING UNPLUGGED", referring to the fact that coding can be introduced without the need of computers.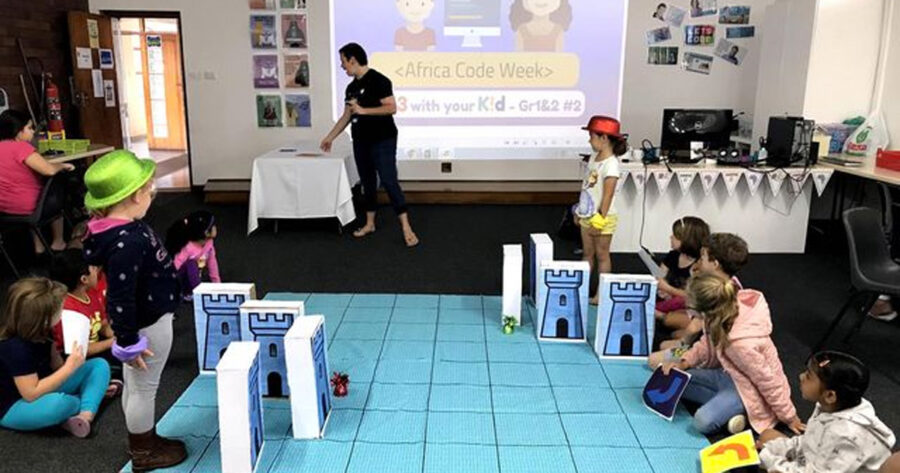 The initiative is being presented by the international collaborative YEEES Project and GAMES powered by TANGIBL from Nelson Mandela University. They are currently presenting Zoom workshops which represent practical ideas regarding alternative ways to introduce coding to learners. These workshops are proving to address a huge need with educators, and so far over 400 people have registered.
Professor Greyling, who coordinates the events, says the following message he received from a teacher highlights the challenges teachers are faced as the need to introduce coding and robotics grows:
"I need to RSVP for the Coding Unplugged workshop… I am offering Grade 5 and 6 learners computers as a subject and this Term I am doing Coding and it is my first time teaching learners coding. Thank you."
The dates and topics are:
Wednesday 10 February : 16:00 SAST
Unplugged coding tools – Selby Mokoena, Open Learning Plus Manager at Good  Work Foundation
Wednesday 17 February : 16:00 SAST
The need for Computational Thinking skills in the teaching and learning of coding – Leanda Oosthuizen, Information Technology and Computer Applications Technology Teacher and Subject Head: Digital Technology at Alexander Road High School, Port Elizabeth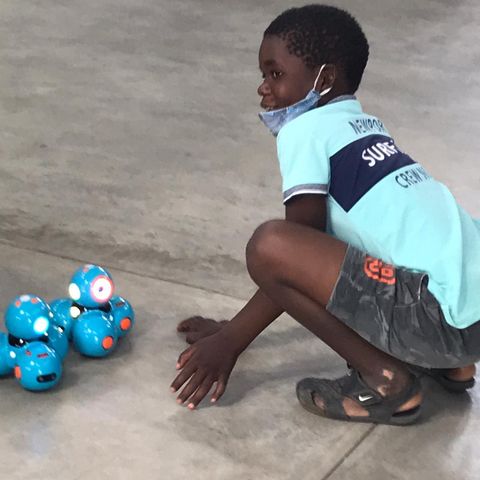 Last Wednesday, the following Zoom workshop was held: Laying good foundations – coding concepts in the early years – Kelly Bush, ICT teacher and Tech Coach – Hudson Park Primary School. A link to this will be made available soon.
For more information click on this link or email Jean.Greyling@mandela.ac.za
To register for the workshops, click on this link – a Zoom invitation will be sent to you before the next workshop.