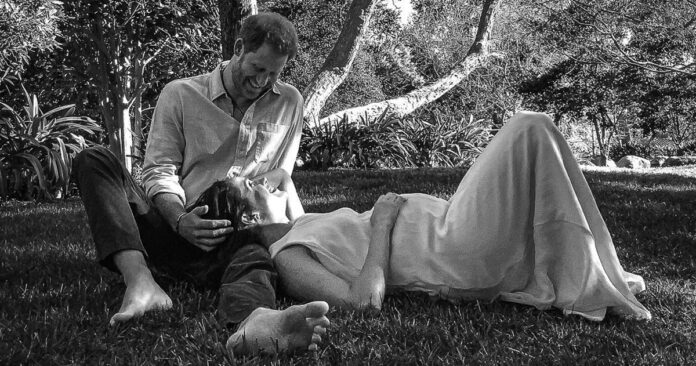 Harry (36) and Meghan (39), the Duke and Duchess of Sussex, have announced that they are expecting their second child. Their happy news came on Valentine's Day, 14 February 2021… exactly 37 years after Princess Diana announced she was pregnant with her second baby, who turned out to be Prince Harry.
The news was delivered to the world by Meghan's long-time friend Misan Harriman in a tweet. Misan posted a loving black and white photo of the couple, clearly showing Meghan's pregnancy. Reporters are estimating she is at least four months pregnant.
Misan wrote: "Meg, I was there at your wedding to witness this love story begin, and my friend, I am honoured to capture it grow. Congratulations to The Duke and Duchess of Sussex on this joyous news!"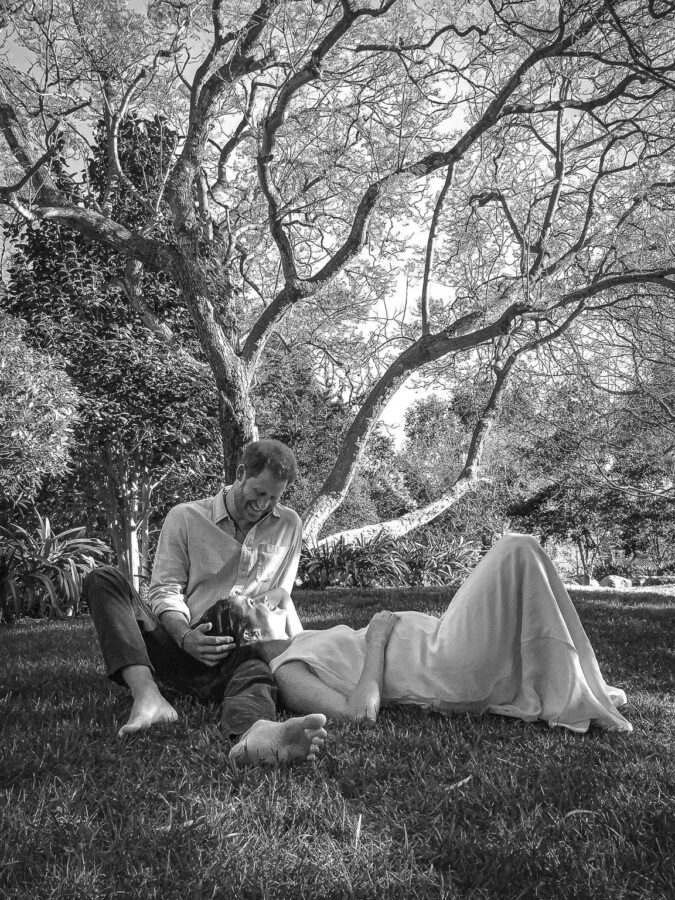 Many of the couple's fans welcomed the news and the date of its release, with one saying: "Diana announced she was pregnant with Harry on Valentine's Day (1984) and now Harry and Meghan announce they are having baby number 2 on Valentine's Day. They always make sure she's included and involved with them in some way 🥺❤️🥺"
Others were critical that the couple didn't wait a little longer. One tweeted: "So happy for the couple. But again, she couldn't give Eugenia* a week before stealing her thunder. First their wedding and now this. Megs, I know it probably wasn't intentional, but strong women don't overshadow each other." (*Princess Eugenie gave birth to a baby boy this week.)
A spokesperson for the couple said: "We can confirm that Archie is going to be a big brother. The Duke and Duchess of Sussex are overjoyed to be expecting their second child."
Archie will be turning two on 6 May. In July 2020, Meghan suffered a miscarriage which she described in the New York Times as "almost unbearable grief" and said she was watching "my husband's heart break as he tried to hold the shattered pieces of mine". She wrote: "I knew, as I clutched my firstborn child, that I was losing my second."
Harry and Meghan currently live in Southern California, and it is expected that their next child will be born in the USA.