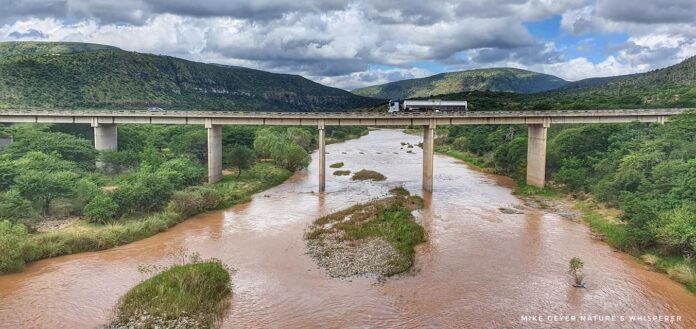 Eastern Cape photographer Mike Geyer – yesterday captured these welcome photos of the Great Kei River as it hasn't been seen for years.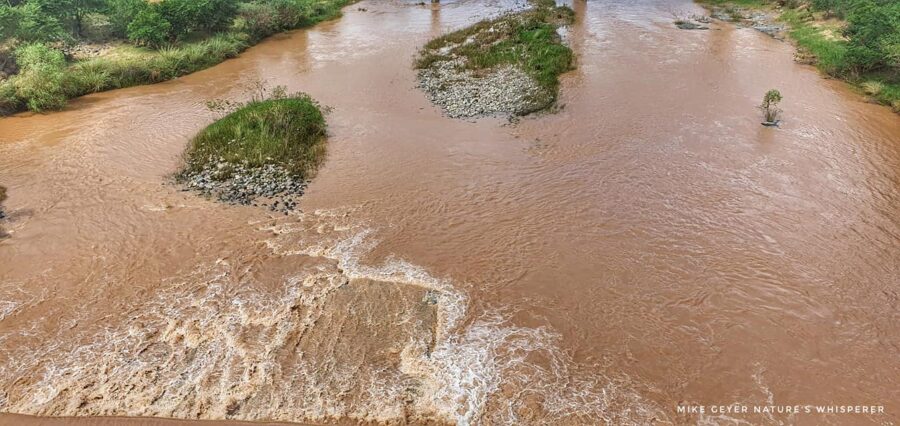 Mike – aka Nature's Whisperer – said: "When last did you see the Kei River like this 🤔? Just had to stop on the old bridge today to appreciate – seems a lot of rain is falling inland… this region is being blessed with abundant and good downpours… 🙏 . The Transkei is a beautiful landscape of lush green…"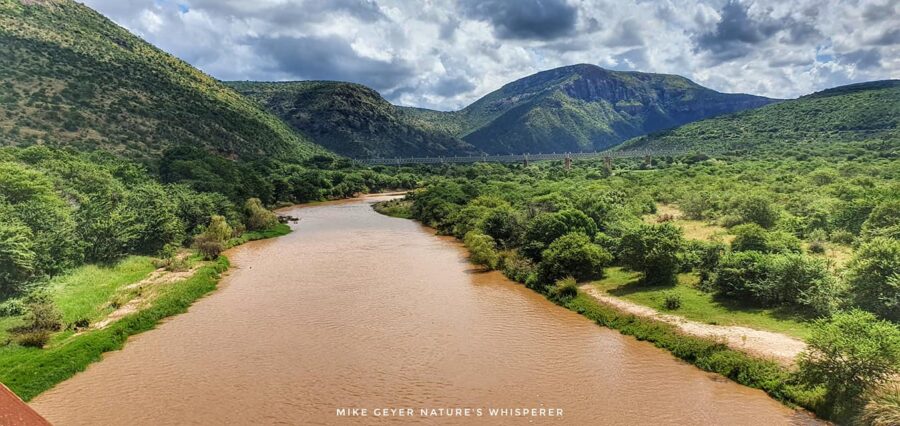 The Great Kei River is formed by the confluence of the Black Kei River and White Kei River, and meanders for 320 km down to the Indian Ocean. The old bridge, a steel lattice girder bridge built by the British in 1879, is one of the river's most photographed spots.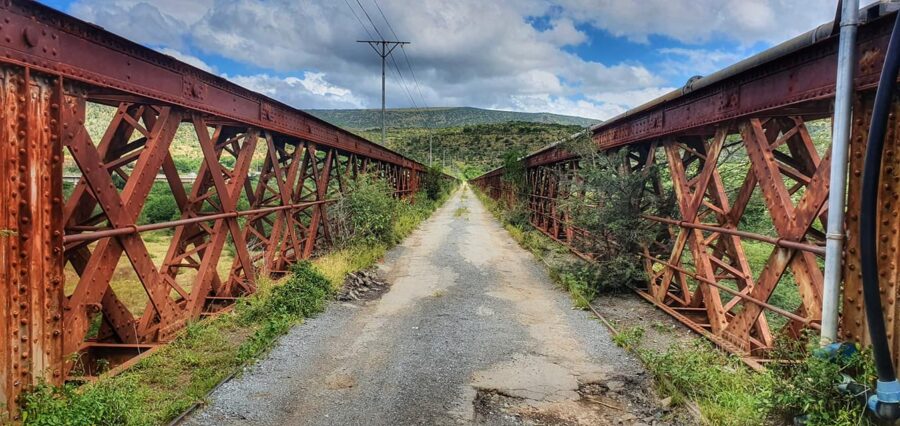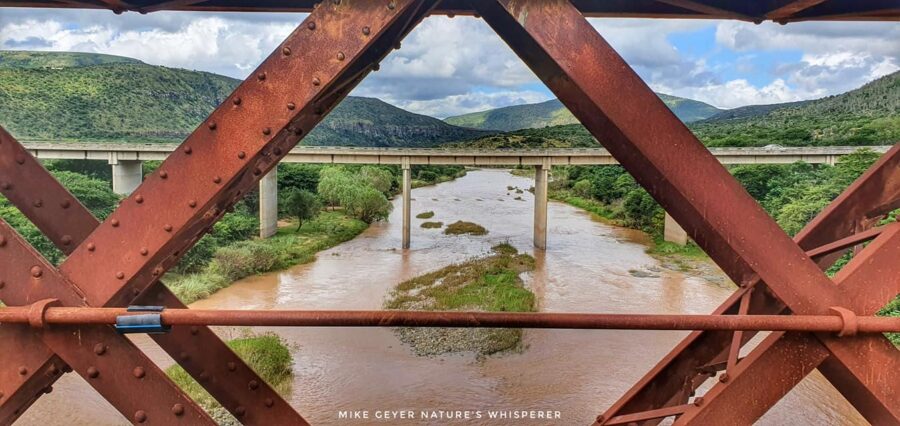 Mike says the rivers in this part of the Eastern Cape are running strong, including the Bashee River – also known as the Mbhashe River or Mbashe River – which has burst its banks. Photos below. "We give thanks for the opportunities and blessings of life 🙇‍♂️," says Mike.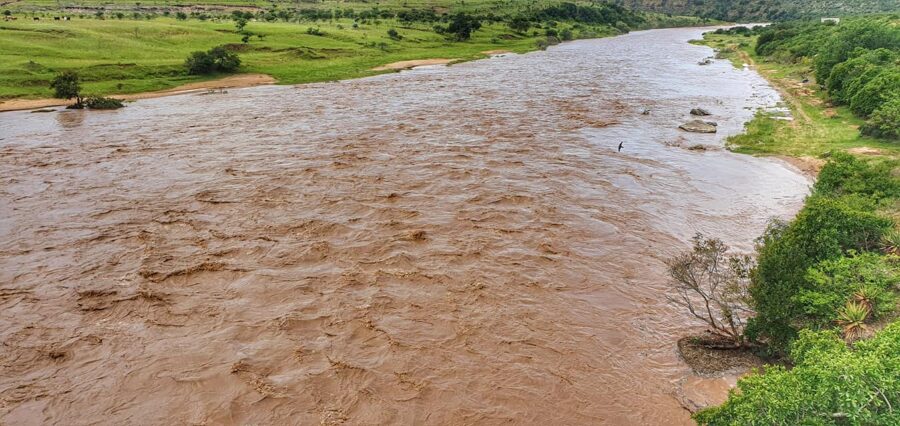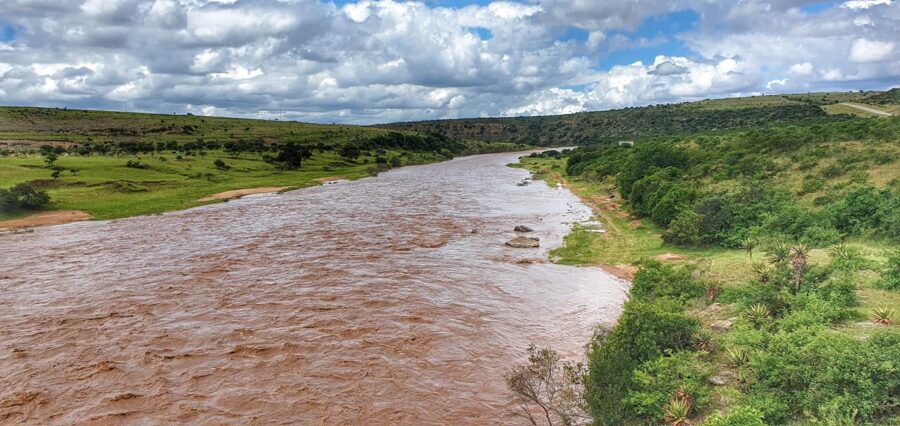 According to last week's Carte Blanche broadcast, the effects of Cyclone Eloise and the second tropical system that followed it, have been felt around South Africa, with rising water levels particularly in the Orange and Vaal integrated river systems. Apparently more rain is forecast in March and April. The show asked whether South Africans should be preparing for floods. (If you live overseas, you can stream Carte Blanche on Showmax International here: https://bit.ly/showint20)
WATCH Great Kei River, Eastern Cape
FOLLOW MIKE GEYER:
WATCH Eloise's Perfect Storm – When Rains & Rivers Merge