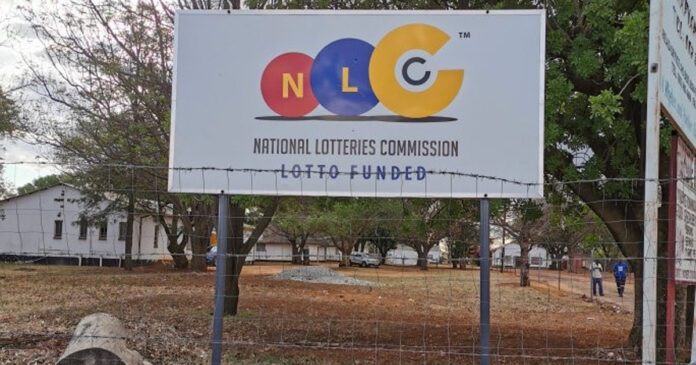 In December 2020, the Democratic Alliance (DA) revealed damning evidence related to a "Mystery Project" in Louis Trichardt to which South Africa's National Lotteries Commission (NLC) had given R5.5 million. Things just got a little murkier, according to the DA.
"We discovered that Uprising Youth Development (UYD), the recipient of this funding, was allegedly aligned to the African National Congress (ANC) and was found to have been campaigning on their behalf during the 2016 Local Government Elections," says Mat Cuthbert, DA Shadow Deputy Minister of Trade, Industry and Competition.
During the DA's investigation into the project, they submitted several questions to Minister Lindiwe Zulu… in order to ascertain the compliance status of this non-governmental organisation (NGO).
She apparently revealed that, according to affidavits supplied by the NGO to the Department of Social Development (DSD) in 2019, they possessed no bank account and therefore could not accept any donations from sponsors.
However, says the DA, in a recent set of responses to Cuthbert's parliamentary questions by NLC Commissioner, Thabang Mampane, she revealed that:
"The NLC can confirm that funds were disbursed into an account registered in the name of funded organisation" and;
"The funding was for Transformation and Development Programmes; Sport Equipment and Apparel; and Administration in Alexander Bay, Northern Cape".
Cuthbert says a couple of questions arise as result of these responses:
"How is it possible that the R5.5 million was disbursed into an account registered in the name of the organisation, when the DSD received confirmation from UYD that they did not have a bank account?
"How is it possible that a small NGO that doesn't seem to have much of a footprint outside of the Louis Trichardt area, (is) able to deliver on a R5.5 million project in the Northern Cape?"
Cuthbert alleges: "It is clear that something is up and somebody is not telling the truth. However, Commissioner Mampane has sought to hide behind the fact that the Special Investigative Unit (SIU) is currently looking into the project and cannot divulge any further details to allay our concerns.
"This is simply not good enough and the public deserves to know what is going on at the NLC. Until the NLC's Commissioner and board are fired, nothing will change and the looting will continue."