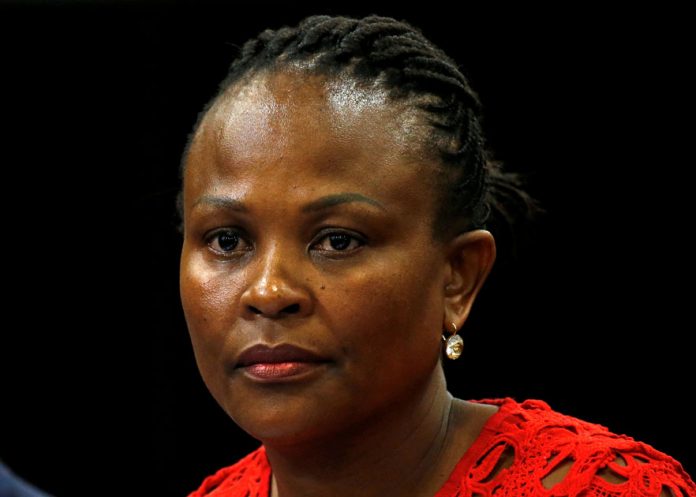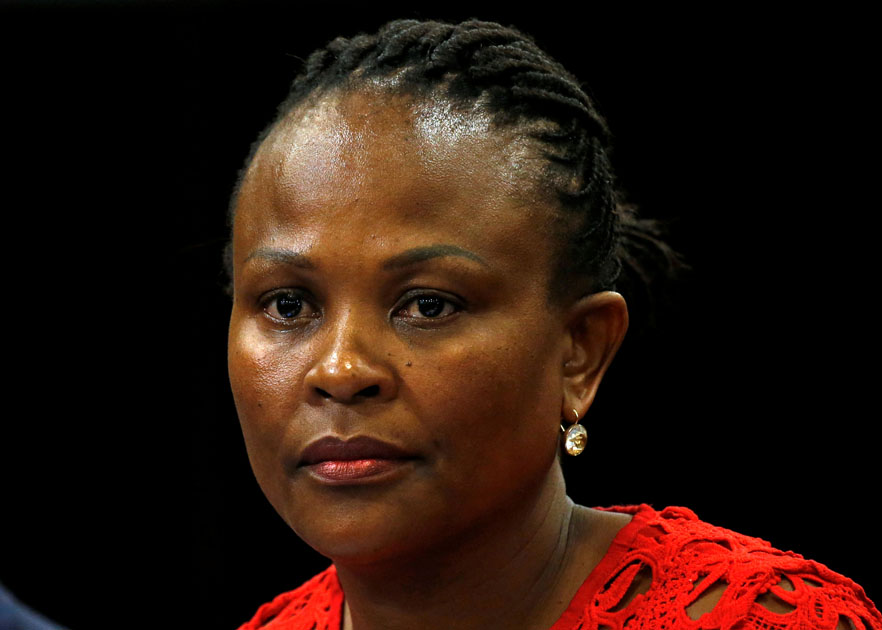 The National Assembly today voted to establish a parliamentary inquiry into Busisiwe Mkhwebane's fitness to hold office, in effect initiating removal proceedings against South Africa's Public Protector.
The motion was voted for by 275 Members of Parliament, while 40 MPs voted against.
Welcoming the news, Natasha Mazzone, DA Chief Whip, said: "We are pleased that Members of Parliament across the political divide have voted in favour of this motion brought by the DA. This vote is a testament to how Parliamentarians can work together in the best interest of South Africans."
The DA said it now calls on President Cyril Ramaphosa to suspend Mkhwebane pending the Ad Hoc committee inquiry into her fitness to hold office.
The rules governing these type of removal proceedings state expressly that the President:
(a) may suspend a person from office at any time after the start of the proceedings of a committee of the National Assembly for the removal of that person, and
(b) must remove a person from office upon adoption by the Assembly of the resolution calling for that person's removal.
Three experienced legal experts – Justice Bess Nkabinde, advocate Dumisa Ntsebeza SC and advocate Johan de Waal SC – compiled a damning report which found a prima facie case for Parliament to institute removal proceedings against Mkhwebane.
"We are confident the report, which details over 10 000 pages of court rulings and representations by the Public Protector, is accurate and fair," said Mazzone
"We cannot allow further, prolonged exposure to her incompetence and she should not be allowed to return to office after her sabbatical, pending the outcome of the Ad Hoc committee inquiry."