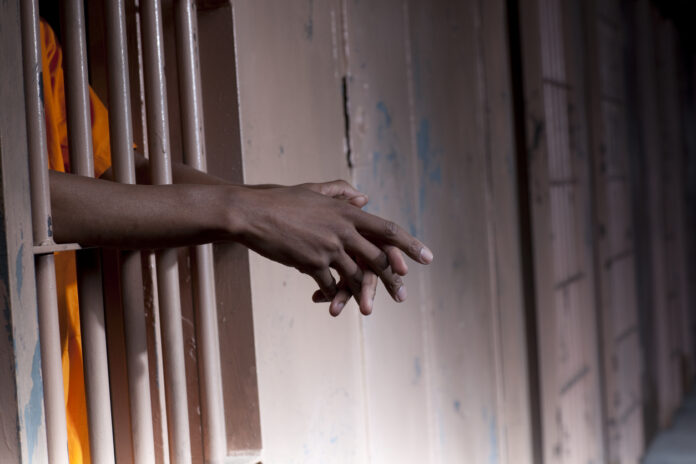 South Africa's Department of Correctional Services has vowed to take "strong action" against one of its officials for allegedly having intimate relations with an inmate.
The department said it is appalled by a video doing the rounds on social media, depicting sexual activity between the official and a prisoner at Ncome Correctional Centre in KwaZulu-Natal. The female officer in the video has been identified and disciplinary action has already been taken against her. She has been immediately suspended.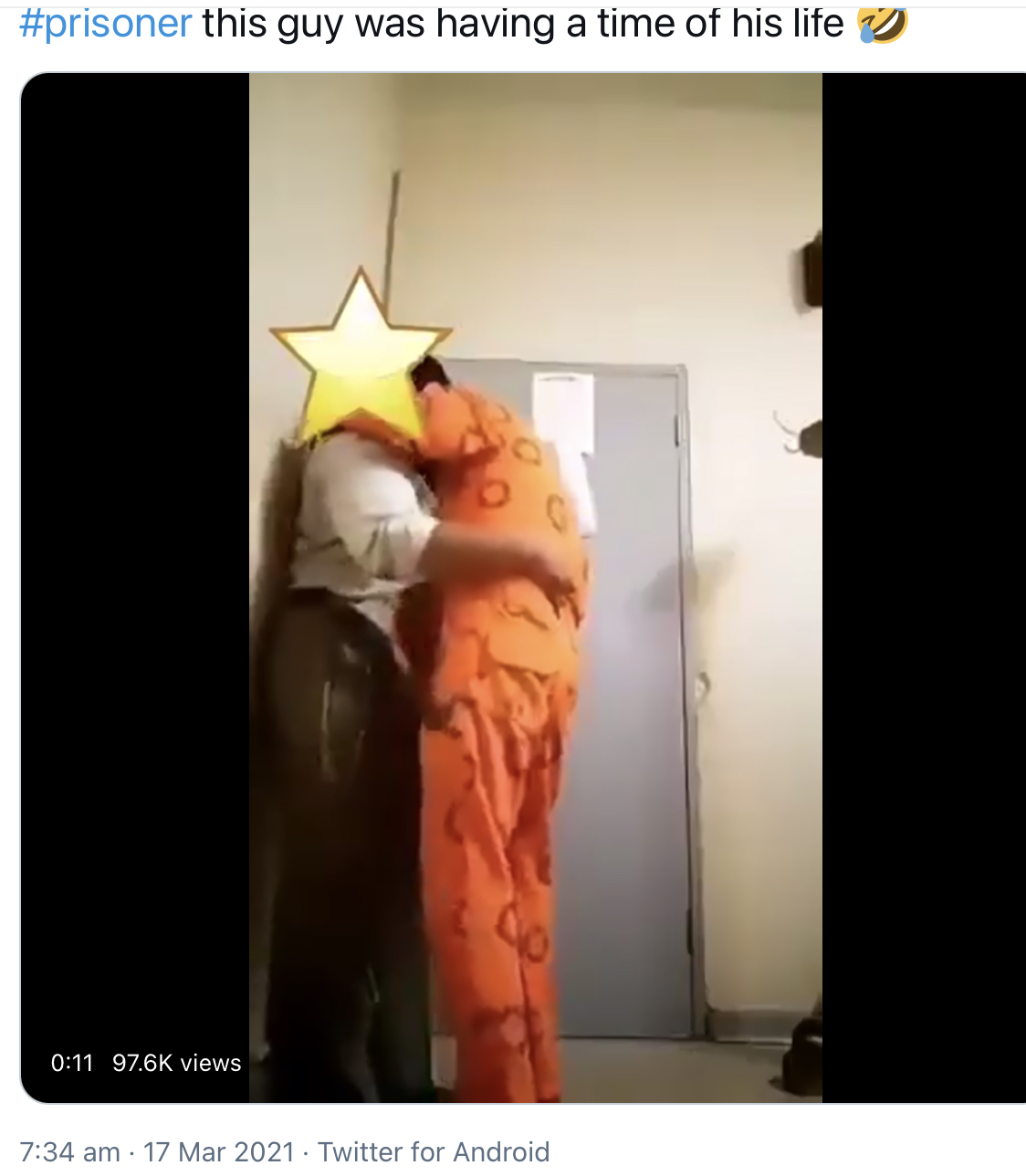 But according to a Correctional Services spokesperson speaking to radio 702, "the investigation is much broader than the two people seen on the video because… we need to understand if it is just an isolated incident or if there is more to it and if there are other players".
The department said in a statement: "Sexual activities between inmates and Correctional officials are shameful incidents that can never be ascribed to what is expected of our officials.
"The official involved has been identified and she will be subjected to a disciplinary process with immediate effect. Disciplinary measures have also been instituted against the inmate.
"Correctional Services officials are expected to abide by a code of conduct, and despicable acts of sexual activities with inmates shall never be tolerated.
"We appeal to those in possession of the video to refrain from disseminating it," the department said. Although it appears this plea may be a little too late. The video has reportedly already been uploaded to a porn site. – SANews.gov