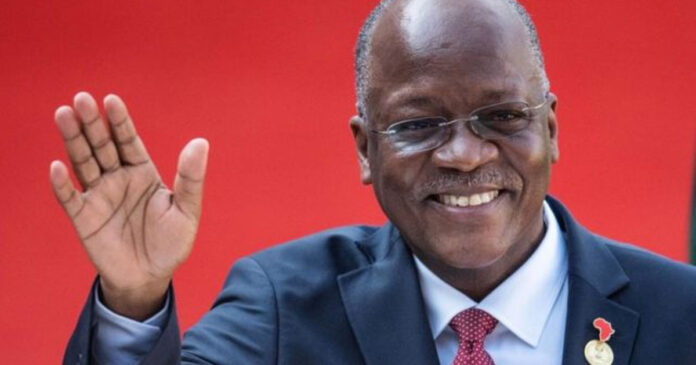 Tanzanian President John Magufuli has died at the age of 61 at a hospital in Dar es Salaam, according to his vice president who announced it on state television on Wednesday.
South Africa's President Cyril Ramaphosa has expressed condolences and "deep sadness" for the passing of President John Pombe Magufuli.
President Ramaphosa said: "South Africa is united in grief with the government and people of Tanzania as they go through this difficult moment."
President Magufuli served as the fifth President of Tanzania and chaired the Southern African Development Community until August 2020. His name became a Twitter trend – #WhatWouldMagufuliDo – when he first became President and adopted a cost-cutting, austere, corruption-hating attitude. Unfortunately, as he settled in to his position, he became more famous as a "bulldozer" of human rights.  ('The Bulldozer' was a nickname he earned years before as Deputy Transport Minister.)
Did President Magufuli die from Covid-19 complications?
During the Covid-19 pandemic Magufuli refused to acknowledge there was any problem in Tanzania and would not give statistics to the World Health Organisation, making it dangerous not only for his people, but neighbouring countries too. His non-Covid policy (no lockdown, forbidding health workers from mentioning Covid, and claiming that vaccines were dangerous) has been blamed for causing "thousands of deaths"… perhaps even his own.
In the past couple of weeks there had been reports that Magufuli himself had contracted Covid and was in hospital. Some said he was in Kenya (where a hospital was reportedly treating an African leader). Others, including Tanzania's leader of the opposition, said he was in India. His government issued denials, accusing the foreign press of "hateful" rumours and claiming that Magufuli was working as normal.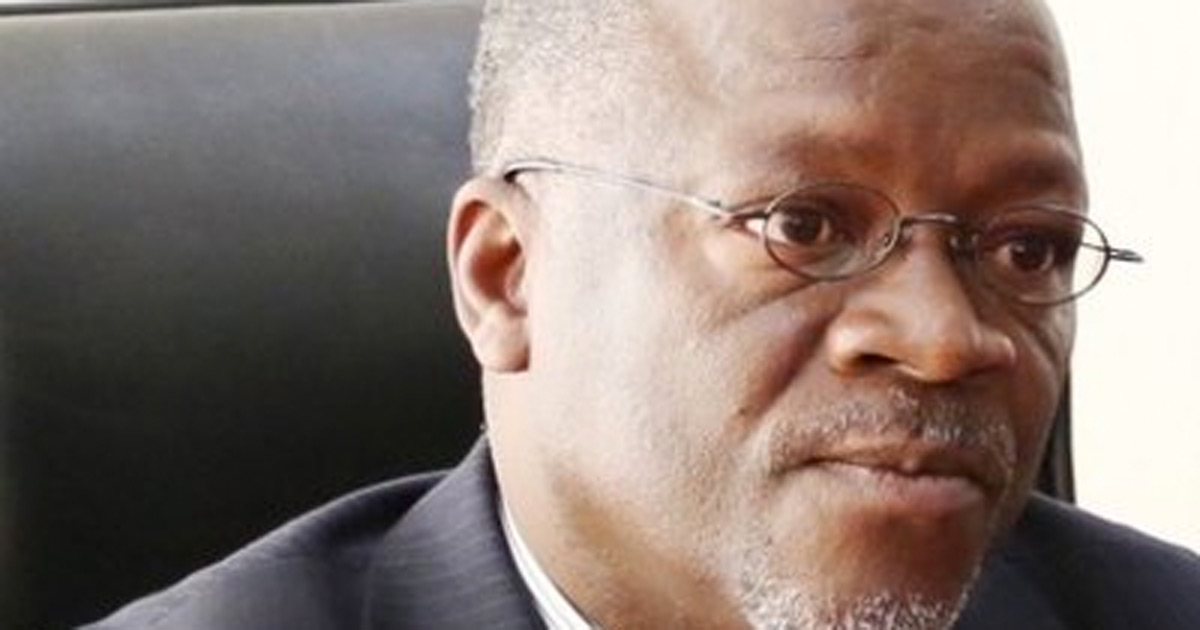 In her announcement last night the Tanzanian Vice-President Samia Hassan Suluhu said that Magufuli "died of a heart condition, at hospital Mzena in Dar es Salaam, where he was receiving treatment". The Tanzanian President had long suffered from heart issues and wore a pacemaker.
According to The Guardian newspaper, aides of Magufuli contracted Covid-19, with fatalities reported among senior officials in Tanzania, including the death of Magufuli's Chief Secretary.
Tanzania has reportedly been suffering a surge in infections. Last month, burial workers in Dar es Salaam and on Zanzibar told the Guardian that they were facing "unprecedented demand". It's believed the surge in tourism has contributed to the problem. According to the Guardian, evidence suggests that Tanzania has been hit hard by the spread of the more contagious variant of the virus identified in South Africa.
Locals on Zanzibar have been urged to avoid gatherings and to go to hospital if they have "breathing difficulties". The health ministry said this was not because of Covid but because of an increase in people having breathing problems.
President Ramaphosa spoke in a phone call to VP Suluhu to express condolences in his personal capacity and on behalf of all South Africans.