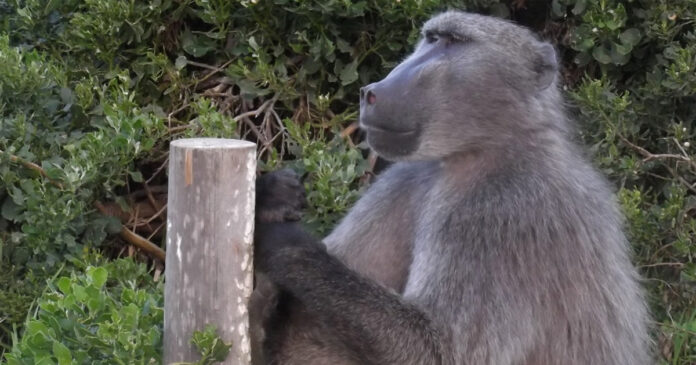 Jeffrey, the baboon that's become a household name – and visitor to some Joburg residents' gardens – has been successfully and safely trapped. CLAW (Community Led Animal Welfare), which has been tracking Jeffrey's movements, confirmed Jeffrey was captured yesterday and will soon be released.
Jeffrey has been wandering the Johannesburg suburbs for the past few weeks, with an overwhelming 800 people who spotted him sending in WhatsApp location pins!
CLAW thanked everyone and said: "It has not been an easy task, especially because he crossed the busy N1 at least twice, and was backwards and forwards as far as our leafy northern suburbs."
CLAW said Jeffrey is "already at a Primate facility where he will shortly be released to give him an opportunity to find a "family "of his own."
The non-profit organisation posted a photo in which Jeffrey could be seen "making friends with a wild Baboon" through a fence.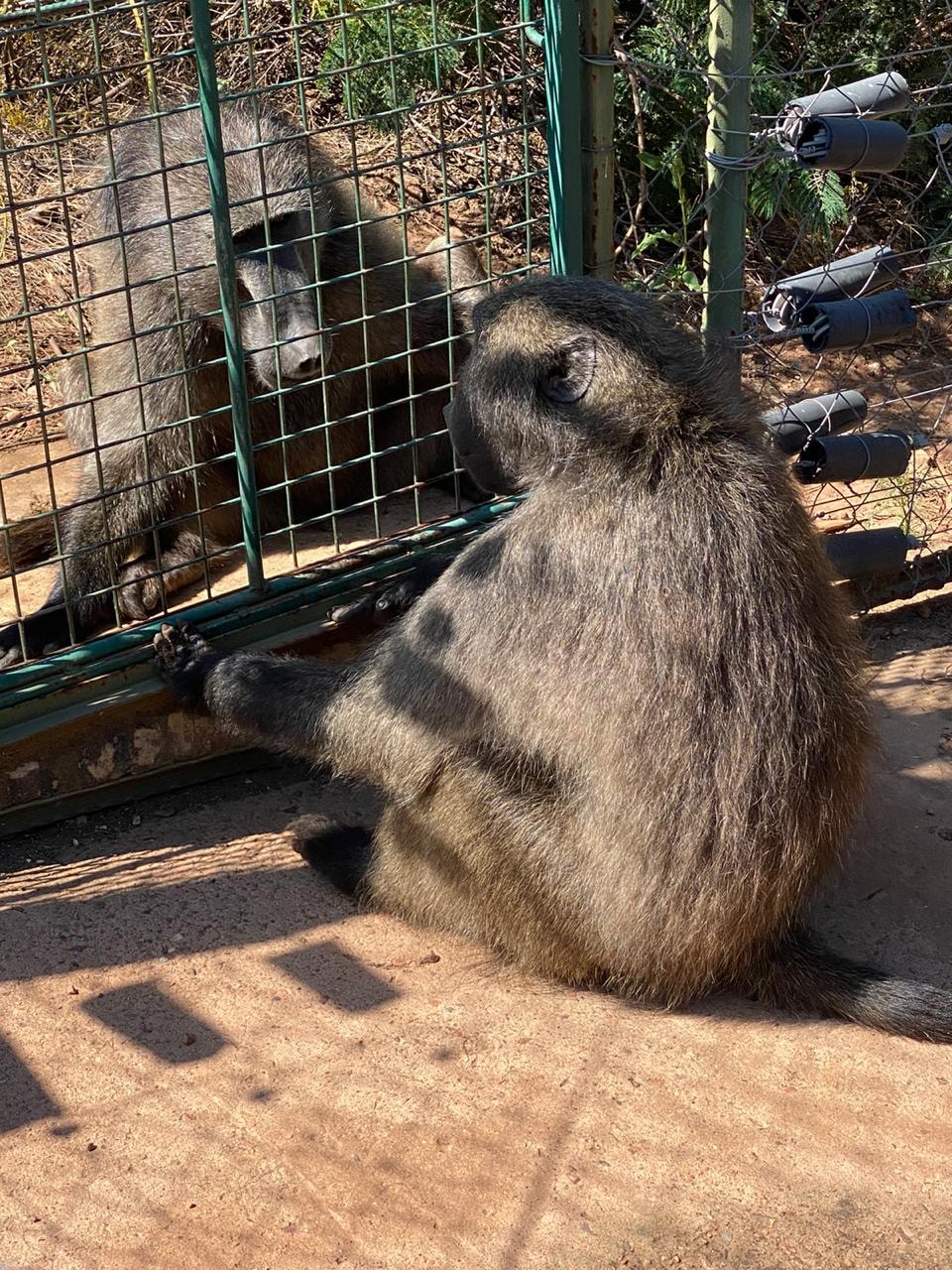 Last month, CLAW had explained that all male baboon and vervet monkeys leave their troops at some stage. "This is Nature's way of preventing inbreeding," said CLAW.
The organisation said that unfortunately sightings will increase as humans encroach on so many green corridors
Because we are encroaching on so many green corridors, sightings of these poor animals are obviously on the increase.
Messages of gratitude have poured in from residents, delighted and relieved that Jeffrey is out of danger and about to embark on a better life.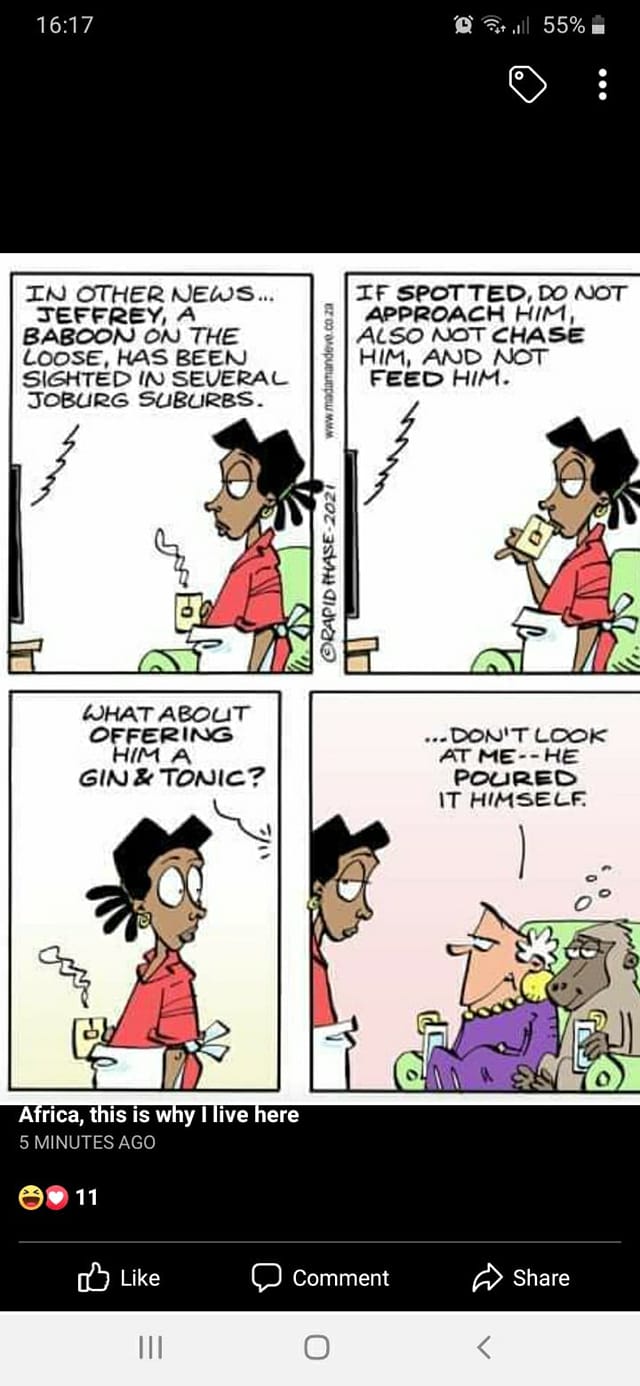 Follow CLAW on Facebook: https://www.facebook.com/clawsouthafrica/