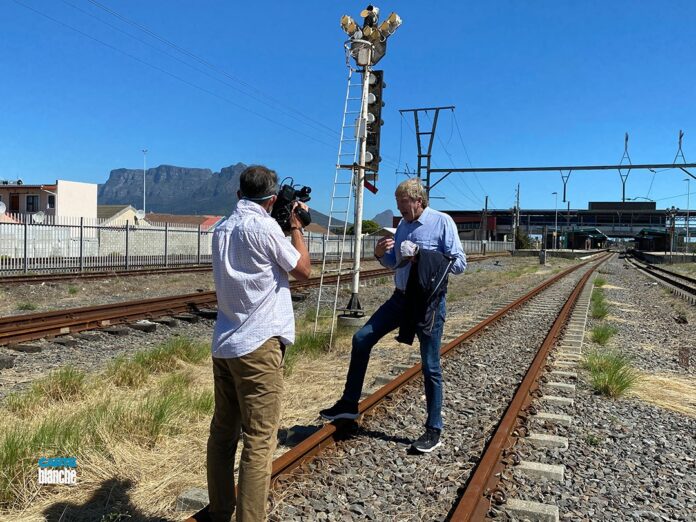 About 7,000 families are living on the railways in Langa, Cape Town. The Siyahlala informal settlement calls the tracks their home, and they blame the City of Cape Town municipality for not providing services. Meanwhile their shacks are blocking the trains. The South African government wants them to leave, but they have nowhere to go. What's the solution?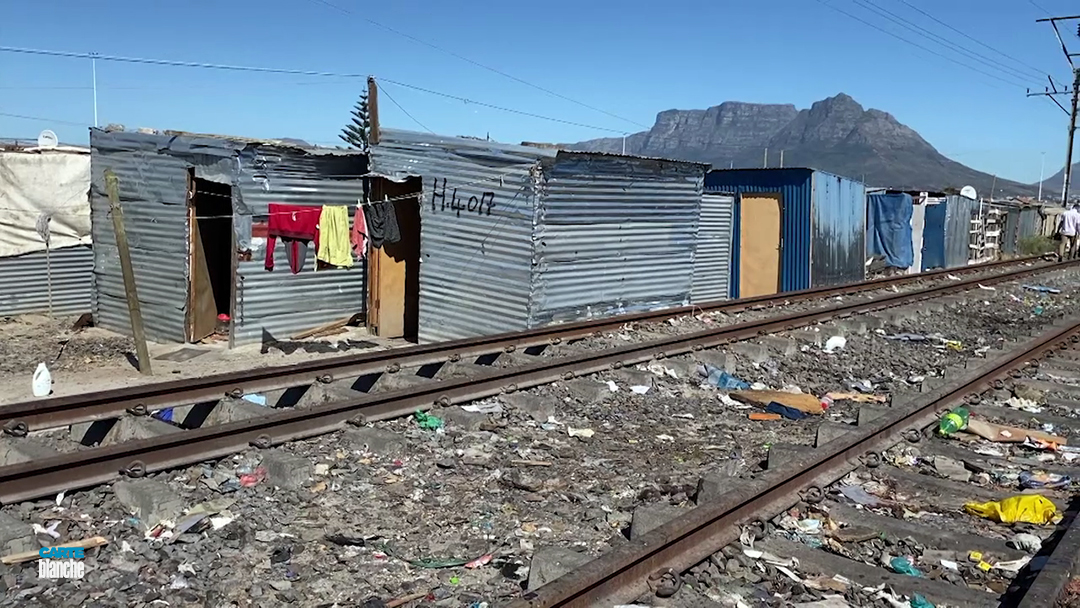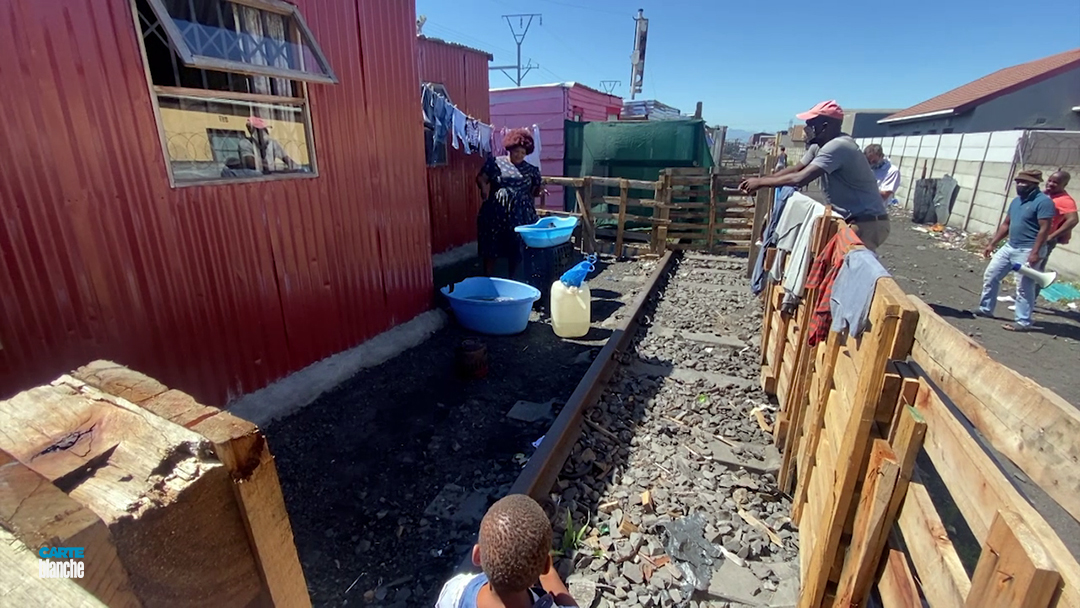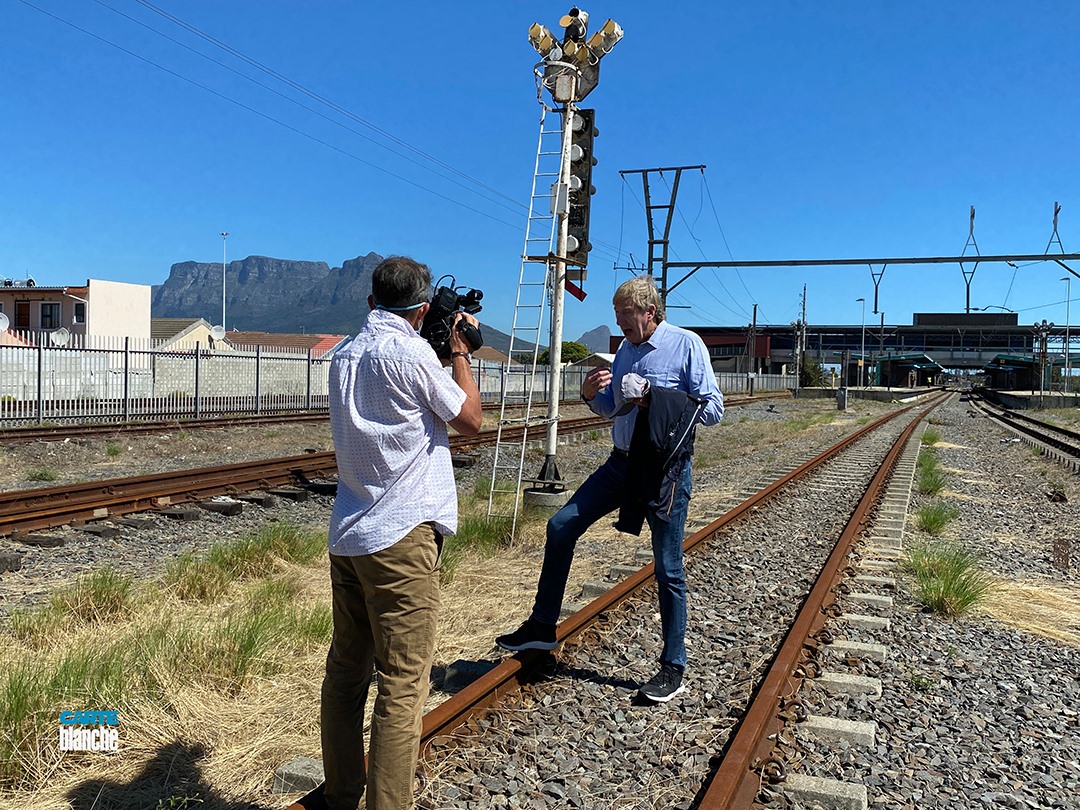 Derek Watts visited the scene for an episode of Carte Blanche this evening, and what he saw is heartbreaking and shocking.
In a segment, titled PRASA Off the Rails, Carte Blanche says: "South Africa's struggling rail commuter network, PRASA took a hard financial knock when commuter services were disrupted during level 5 COVID-19 lockdown.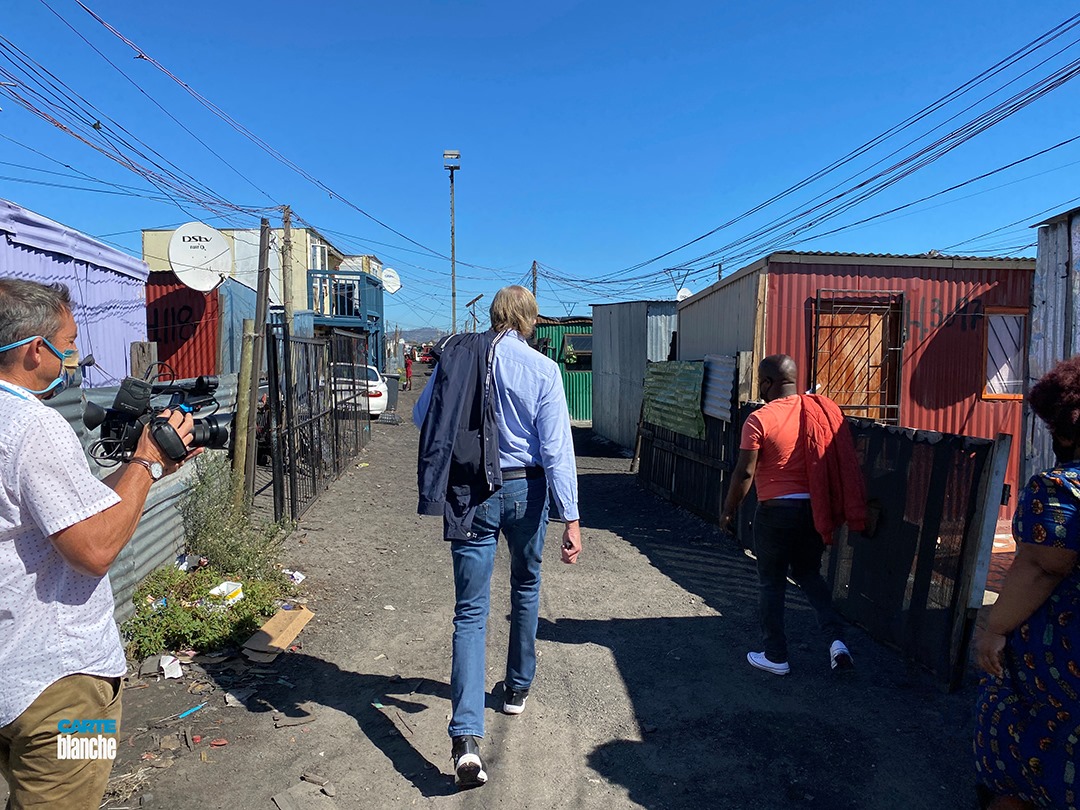 "As services were suspended and only skeleton staff remained, PRASA infrastructure was ransacked. Then land invaders took up residence on the railway tracks in Cape Town's Langa township.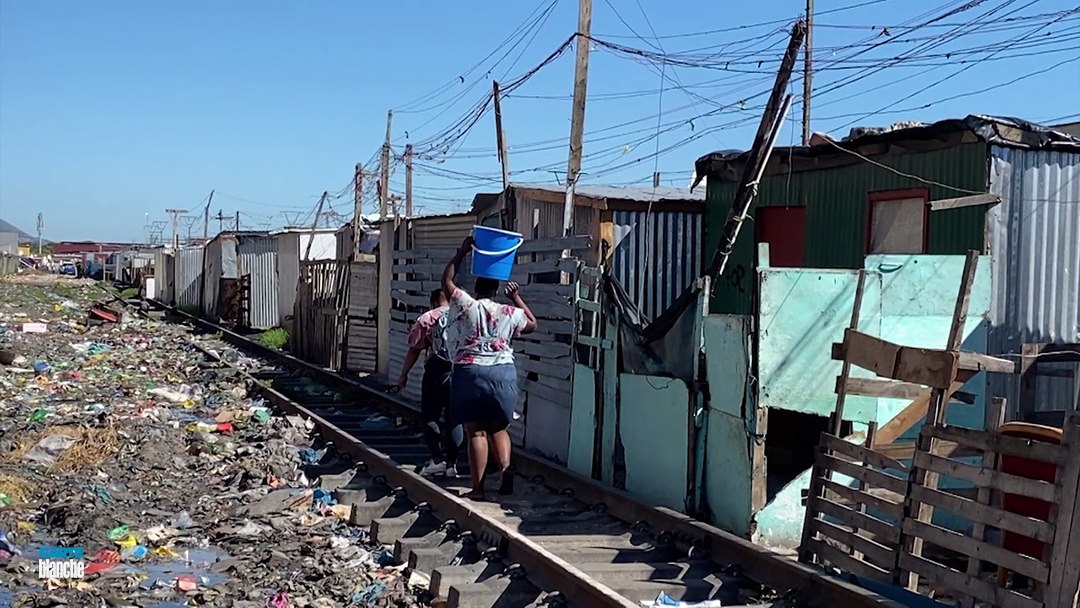 "Now, with just a handful of commuters getting back into coaches, it's not clear how PRASA plans to recoup its losses. Could hope be on the horizon as government puts a new community-driven security plan on the table?"
Thousands invaded the tracks, infrastructure was vandalised. But now the state says it has a multi-billion rand turnaround plan that will fix all that lockdown broke at PRASA.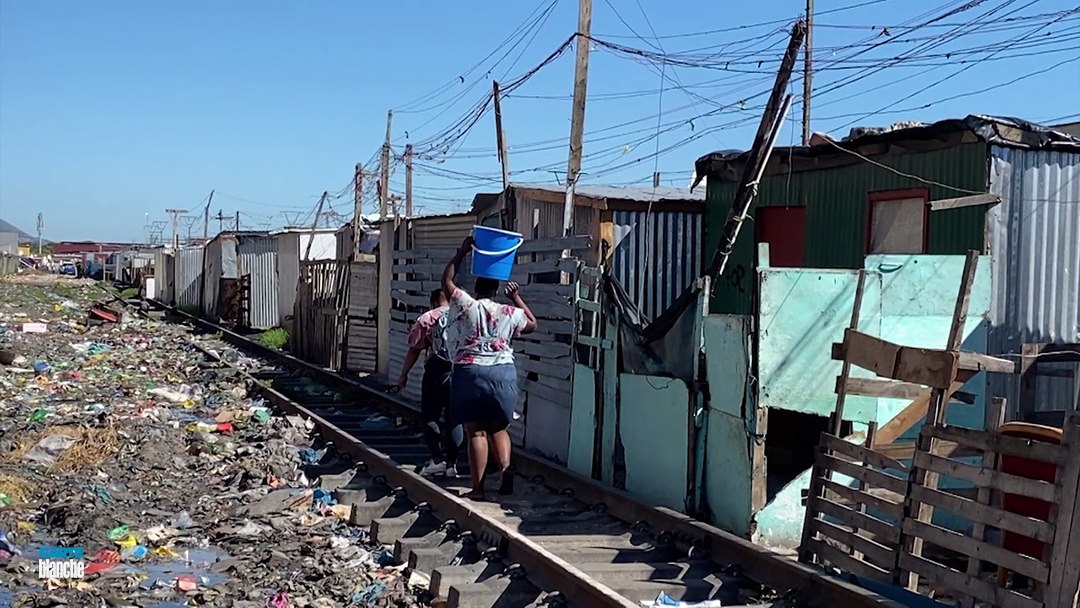 Addressing an annual general meeting of the African Rail Infrastructure Association (ARIA), SA's Public Enterprises Minister Pravin Gordhan said this week that full private operator access is to be implemented within the next three years, with private and third-party train operators having access to the state-owned railway network.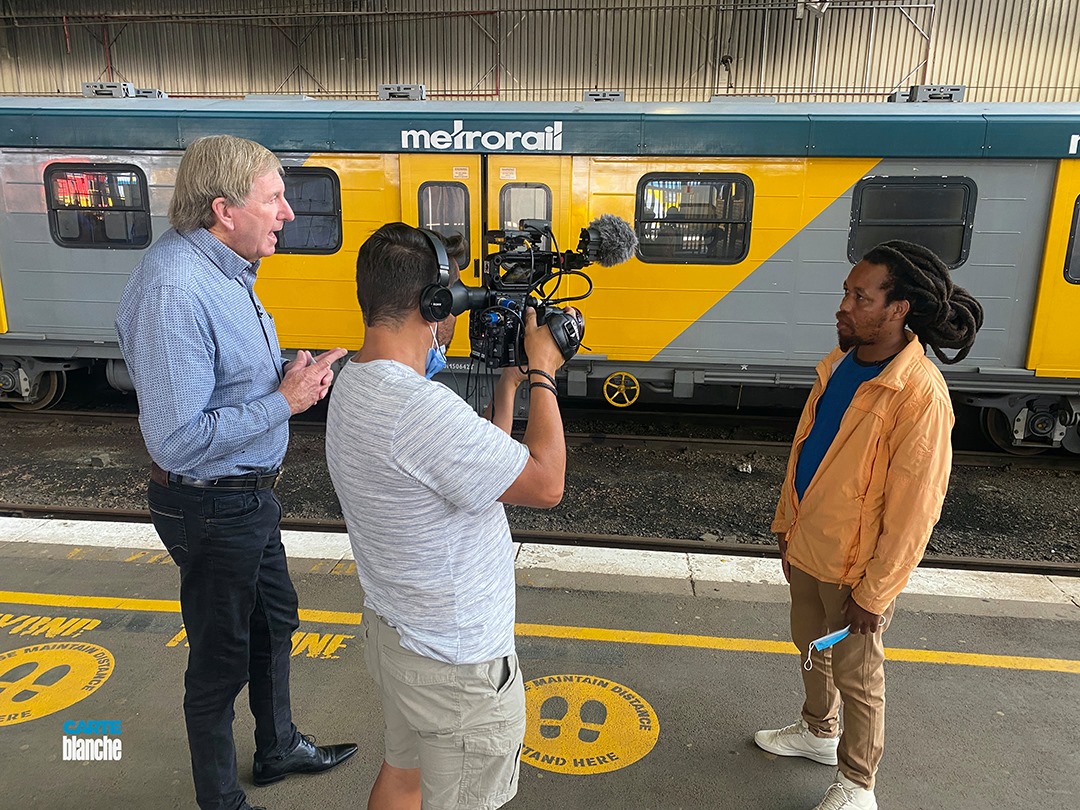 Carte Blanche says: "Government will spend billions on resurrecting #PRASA. But first, they have to secure it and community volunteers will be paid to spy on vandals and thieves. We examine the state's security plan."
Don't miss Carte Blanche tonight. You can watch the show on Sunday 04 April in SA on DStv Now or stream it overseas in most countries from Tues 06 April if you're abroad.
(Producer: Anina Peens | Researcher: Latashia Naidoo | Presenter: Derek Watts)
Government blames #lockdownSA for the destruction of the passenger #railway system and squatters living on its main line. But the tracks tell a different story of problems in the making for years. @DerekWatts reports Sunday 7pm on #CarteBlanche @MNet channel 101. #PRASA pic.twitter.com/pQoPjopu5V

— Carte Blanche (@carteblanchetv) April 1, 2021
Watch the show overseas | Watch in SA on DStv Now
That's Carte Blanche this Sunday at 7pm on M-Net, DStv channel 101, and again at 8pm on M-Net Plus 1 channel 901. You can also stream the show live on the DStv App from 7pm or stream it overseas in most countries from Tuesday.
Find out what else is on Carte Blanche tonight, Sunday 4 April 2021