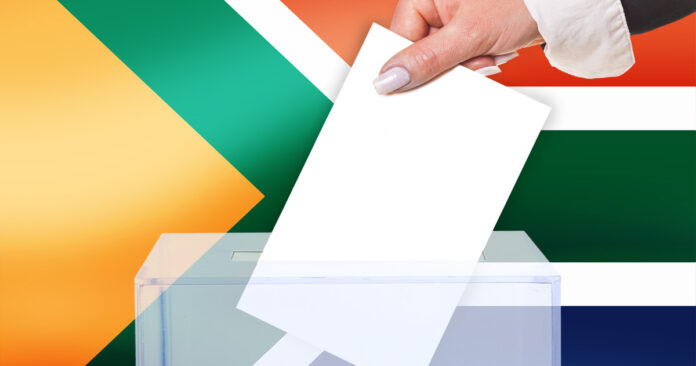 President Cyril Ramaphosa has tonight, Wednesday 21 April, announced 27 October 2021 as the date on which local government elections will take place.
In a statement on the Presidency, it said this will be the sixth time under South Africa's democratic dispensation that voters will elect leadership and public representatives at metropolitan, district and local level.
The Minister of Cooperative Governance and Traditional Affairs – Minister Nkosazana Dlamini-Zuma –  will follow the necessary legal process to proclaim the date and undertake other requirements, said the Presidency.
The President said he urges eligible – and especially first-time voters – "to ensure they are registered to participate in the elections which provide the basis for development and service delivery closest to where citizens live".
DA Welcomes LGE Date Announcement
John Steenhuisen MP – DA Federal Leader – said the Democratic Alliance welcomes the news that the local government elections will proceed on 27 October. He said the DA is "delighted" that South Africans will get an opportunity to exercise their right to vote".
Claiming the government didn't respond adequately to the coronavirus pandemic, with one of the "harshest and longest lockdowns in the world" and a "botched" vaccination roll-out, Steenhuisen said it's a perfect opportunity to head to the polls and "fire failing ANC governments".
Steenhuisen added:
"South Africa stands on the precipice of economic ruin with the highest unemployment rate in the world, deep-set government corruption with no accountability, and absolute policy uncertainty. It is this vacuum of leadership, transparency, and integrity that the DA is ready to fill."
Referencing the last year of DA instability with its leader Mmusi Maimane and other key figures leaving the party, Steenhuisen said the DA has since stabilised and is ready to bring "real change" to all South Africans.
There was no press statement available from the Economic Freedom Fighters at the time of publishing this article.