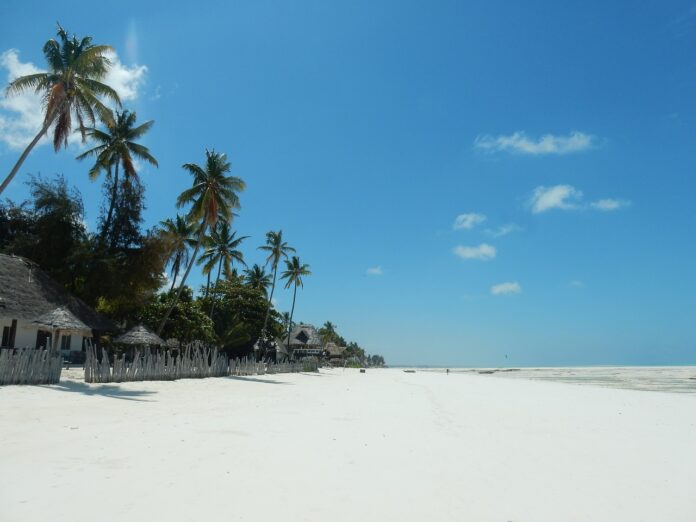 Following the announcement made by Mango Airlines on Thursday 22 April that the airline is preparing to enter business rescue and pause operations, the Flight Centre Travel Group says it strongly advises all their customers to book alternative carriers for their domestic and Zanzibar flights.
News broke late on Thursday evening last week that Mango Airlines was preparing to enter business rescue and pause operations, effective 1 May 2021. Subsequent to this initial news, there were various delays and cancellations affecting both Mango's domestic and regional flights to Zanzibar this week.
"Our priority is always our customer," says Andrew Stark, Managing Director of the Flight Centre Travel Group. "We do not want our customers to be stranded nor to have confusion around their travel. As a Group, we are therefore advising travellers to look at alternative carriers and routings until there is clarity and further communication directly from the airline."
Stark said Flight Centre's Corporate and Leisure Travel Experts are contacting their customers to assure them that they are doing everything in their power to ensure that their customers are not stranded.
UPDATE 16h00: Mango has released the following statement:
We are excited to inform you that despite a lot of speculation and uncertainty during this past week, Mango Airlines continues to operate as normal tomorrow, Saturday 1 May 2021 and beyond, except for Zanzibar at this stage. We will update the public sometime next on this route.
Customers can also contact the Flight Centre Travel Group's Customer Experience
team on 087 740 5080.