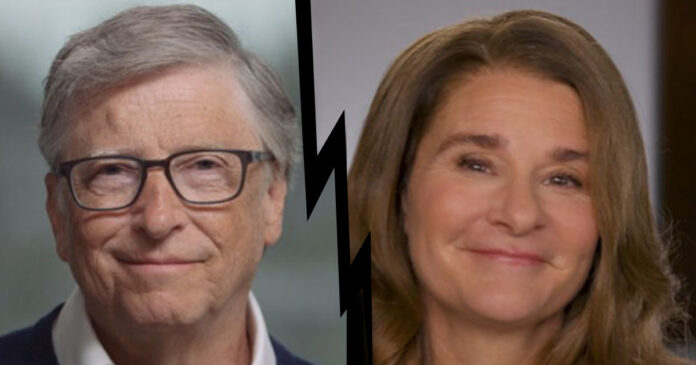 Bill Gates and Melinda Gates have announced their intention to divorce. In a joint statement, the multi-billionaire couple who had been married for 27 years, said they will keep working together on their philanthropic work.
Bill, who founded Microsoft, and Melinda, which whom he co-founded the Bill and Melinda Gates Foundation, said in their statement on Monday 3 May 2021:
"After a great deal of thought and a lot of work on our relationship, we have made the decision to end our marriage.

"Over the last 27 years, we have raised three incredible children and built a foundation that works all over the world to enable all people to lead healthy, productive lives. We continue to share a belief in that mission and will continue our work together at the foundation, but we no longer believe we can grow together as a couple in this next phase of our lives. We ask for space and privacy for our family as we begin to navigate this new life."
The news has come as a shock to many people around the world who saw the couple as successful in business and in their private life. In a documentary, made in 2019, and currently playing on Netflix – Inside Bill's Brain: Decoding Bill Gates – they speak with love and laughter about their relationship and how they met.
The couple met at Microsoft in 1987 when he was CEO and she was a marketing manager; and were married in 1994 in Hawaii. He famously first weighed up the pros and cons on a blackboard!
Describing Melinda, Bill said: "She's a lot like me in that she is optimistic and she is interested in science. She is better with people than I am. She's a tiny bit less hardcore about knowing, you know, immunology, than I am."
Their Foundation addresses numerous problems around the world including education, gender equality and health care such as malaria.
Bill Gates is the fourth richest person in the world (after, amongst others, South African expat Elon Musk). As part of the Giving Pledge, the couple has committed to giving more than half their money away to good causes.