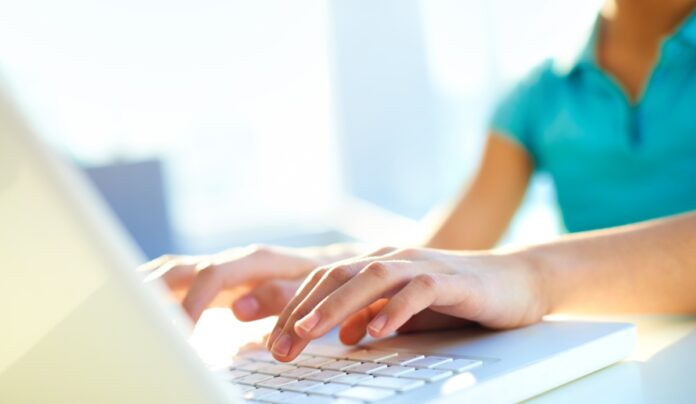 It is fair to say that the internet has been one of the most revolutionary inventions in history. Since first being launched in the early 1990s, it has gone on to not only transform how we work but also how we play. This has been seen around Europe, Asia, Australia and the Americas, and widespread use of the internet is now prevalent throughout Africa, thanks to improvements in the infrastructure needed to operate it.
The state of internet usage in South Africa is a great example of how this invention has really caught on around the continent. It is now thought that South Africa has the fourth most internet users in Africa, lagging just behind Nigeria in first place and with Egypt and Kenya in second and third. One key question this brings to mind, though, is what impact increased internet usage may have on our culture.
How does increased use of the internet influence culture in South Africa? 
There is no doubt that, as a country, South Africa has a deep, rich history. The nickname of the 'Rainbow Nation' perfectly sums up the diverse and interesting blend of cultures within the country. But how has modern-day internet usage affected this rich culture?
Perhaps the biggest effect has been to simply add more diversity to the mix. Many people in South Africa, when online, will come across different attitudes and opinions than those common in SA. This in turn influences the culture of the country as these different attitudes integrate over time.
More internet users also means that the culture in South Africa becomes more tech-oriented and tech-savvy. Even the traditional food and drink in South African culture can see change over time, as the new recipes that people access over the internet become popular. This is, of course, nothing new – even the famous Durban bunny chow recipe has an Indian twist to it! When you also factor in the way in which people's entertainment in SA is influenced by the internet, it is clear to see what an effect increased online exposure can have – often in a positive way. 
But just how are modern South Africans using the internet in a way that impacts on culture? 
Online casino gaming
 As internet usage has grown, so too has online casino play in South Africa, where you can find tons of casinos that allows users to play for free without a deposit, one of many options are: https://www.playcasino.co.za/free-casinos-no-deposit-south-africa.html, this is a trusted portal where you get an overview of different online offerings in South Africa. Millions of people across the country love to log on and have fun trying out the latest slots or online casino classics. It is easy to see the appeal when you think of the cool bonuses and the chance to win some money. In terms of culture, playing online casino games has not only started to change the type of games that are popular in South Africa and how we play games but has also removed the previously held stigma around gambling.
Social media
Next to online casino gaming, social media usage in South Africa has also taken off. Many South Africans now use popular platforms, such as Facebook, to enjoy catching up with friends and colleagues. Such sites have helped shape modern South African culture by exposing people in the country to new opinions and fresh views. They have also given South Africans the confidence to speak out more about issues and express their own views on key subjects in society.
Online news sites and podcasts
 Many people around the country love to log on to online news sites to get the latest local and world news. This is culturally important as it allows people to see what is happening in other parts of the world and to positively integrate that into the local culture. It has also been valuable for helping South Africans to obtain trusted information on what is happening politically, and to connect with others to drive change, if required. Podcasts serve a similar purpose and are culturally important for not only allowing views to be exchanged but also allowing people to express their own traditional cultural values.
Increased internet use affects SA culture
 As the number of people who use the internet in South Africa grows, the rest of the world becomes a lot more accessible. This in turn can have a big effect on our culture by bringing in new, diverse influences from around the planet. It is also useful for helping South Africans in various parts of the world to connect and keep up long-standing cultural traditions. However the internet is used, there is no doubt that heading online has a major and positive impact in modern South Africa.