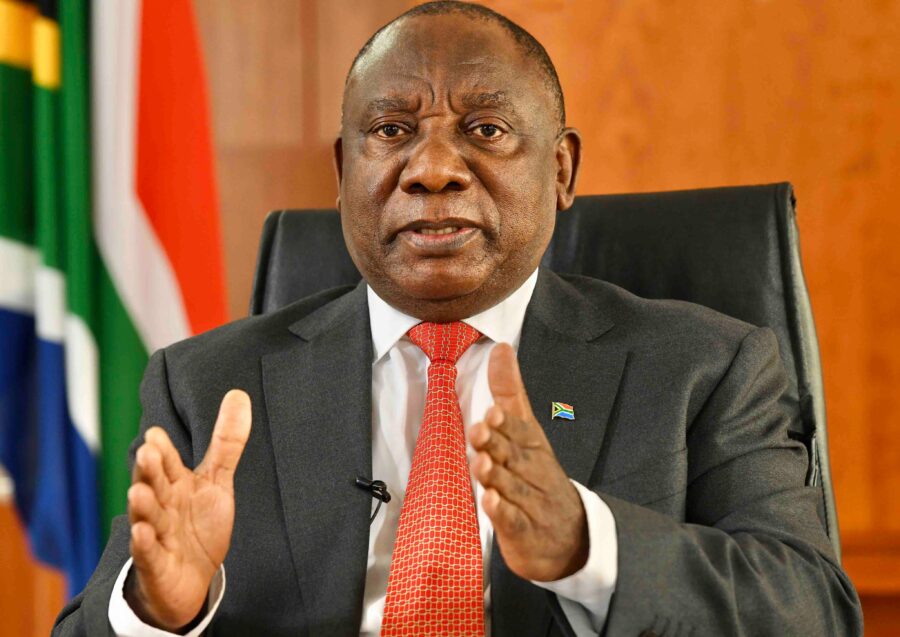 Ace Magashule Suspends Cyril Ramaphosa as President of the ANC
After the ANC served its Secretary General, Ace Magashule, with a suspension letter; he retaliated by suspending Cyril Ramaphosa as the ANC's President! Magashule was sent the suspension letter as part of the ANC's 'step aside' rule that members charged with corruption or other serious crimes have to vacate their posts within 30 days or […]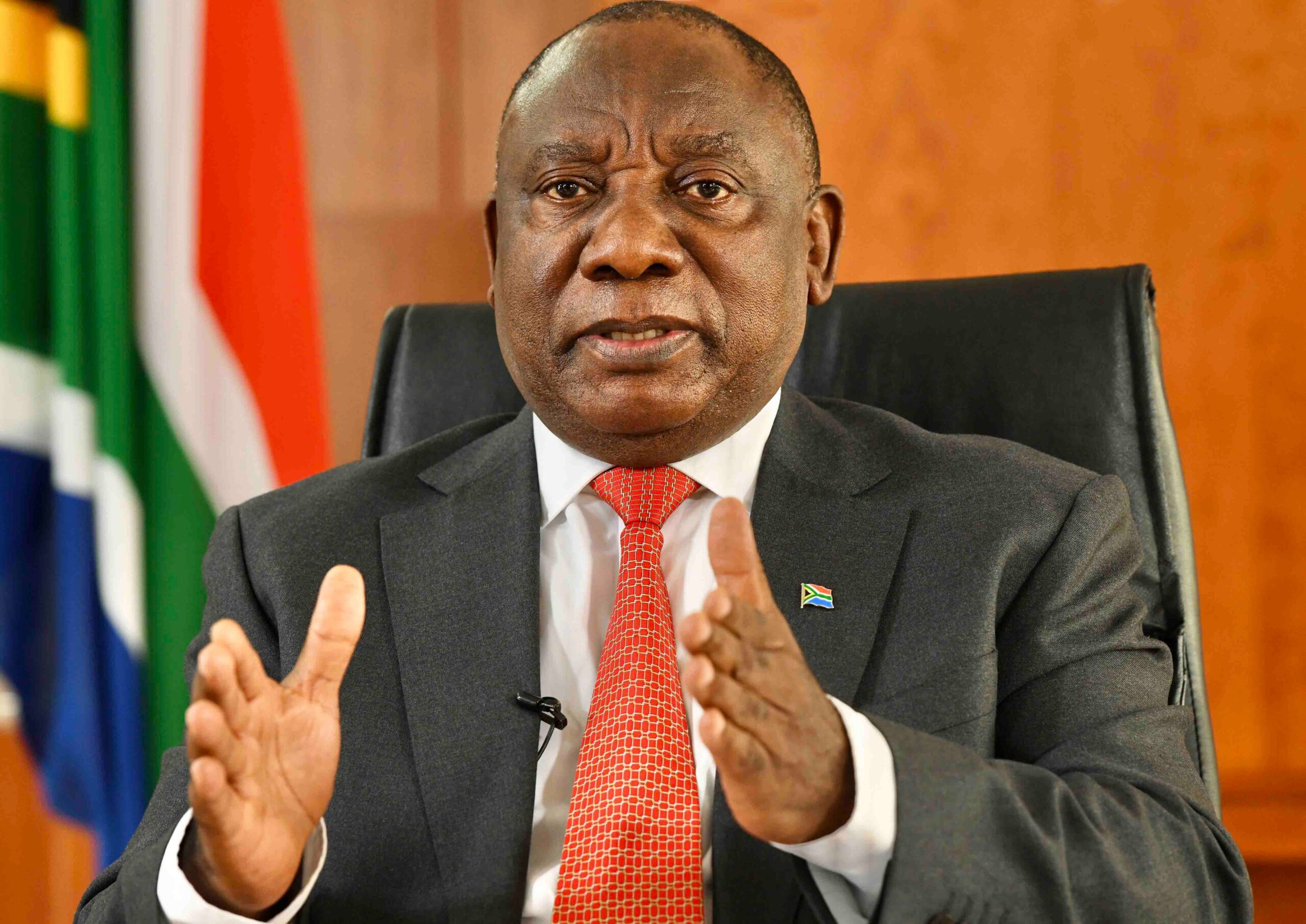 Magashule was sent the suspension letter as part of the ANC's 'step aside' rule that members charged with corruption or other serious crimes have to vacate their posts within 30 days or face suspension.
Magashule issued a statement on Thursday evening which was published on the ANC's official Twitter page, and apparently sent directly to President Ramaphosa.
Magashule said he was issuing the statement in his capacity as Secretary General, confirming he had received a letter from his Deputy, Jessie Duarte, temporarily suspending him for an initial period of six months.
He said other ANC members had received similar letters.
According to Magashule, his Deputy doesn't have the authority to issue such a letter "thus the letter is fatally flawed, and in fact unconstitutional".
Magashule said: "I herewith announce that I am immediately, and formally, appealing this unconstitutional suspension. In terms of the ANC Constitution, my suspension is thus wholly suspended, until my appeal has been heard, and its final outcome announced."
As SG, he urged others who received the letter to also follow internal appeal processes.
"It follows that the suspensions of all affected members will also in terms of the ANC Constitution be suspended with immediate effect," he said.
Magashule added: "I have also, in accordance with the powers vested in me as the Secretary General of the ANC, and furthermore in full compliance with the relevant conference Resolutions summarily suspended the President of the ANC, comrade Cyril Ramaphosa."
He explained: "This is done in terms of Resolution 8.2 of the 54th National Conference, which states that, "… Every cadre accused of, or reported to be involved in, corrupt practices accounts to the Integrity Committee immediately, or faces DC processes….,and Resolution 8.3 that further provides for the suspension of, "… people who fail to give an acceptable explanation, or to voluntarily step down while they face disciplinary, investigative or prosecutorial procedures"."
Magashule said: "I call on all members of the African National Congress to act with revolutionary dignity and respect, and to uphold the ANC Constitution. None of us should bow to illegal and unconstitutional actions. In doing so we must protect the unity of the ANC as leader of society."
@MYANC response to the statement by Secretary General Comrade Ace Magashule. pic.twitter.com/yV7KSgOUCG

— African National Congress (@MYANC) May 5, 2021
BREAKING NEWS: Ace Magashule says he is still the legitimate secretary-general of the ANC as he has lodged an appeal regarding the decision to suspend him as part of the step aside resolution. He said as such, the suspension falls away. #AceMagashule pic.twitter.com/yyIHpsZzS4

— Sihle Mavuso (@ZANewsFlash) May 5, 2021
I've given up on trying to understand the dynamics of the ANC.

All I know is that this isn't serving us, the people of South Africa.

This is all about personal enrichment and who gets to loot what. Nothing else.

It's time to unseat the ANC. It's that simple. #AceMagashule pic.twitter.com/6rWbhYImow

— Herman Mashaba (@HermanMashaba) May 5, 2021