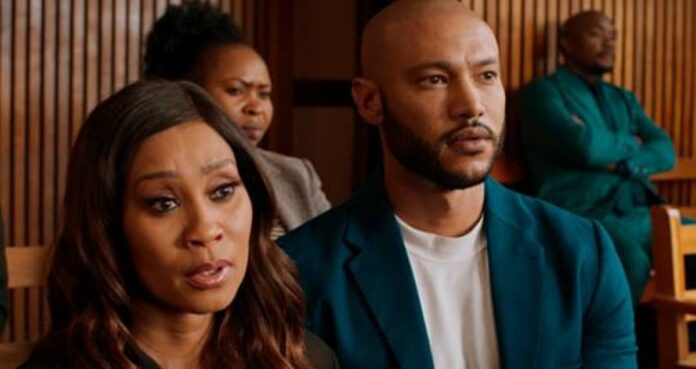 Many South Africans have watched DStv telenovela moms for years, and cried with them and learnt from them. Dawn Thandeka King and Kgomotso Christopher are two of these telenovela moms, best known for their years of dedicated service to the television industry and for playing their roles so convincingly that they became surrogate moms to all who watched them. This Mother's Day, Africa's most-loved storyteller, DStv, is celebrating these TV moms who have changed our lives over the years.
We sat down with Dawn Thandeka King and Kgomotso Christopher to discuss how playing a TV mom has shaped their lives: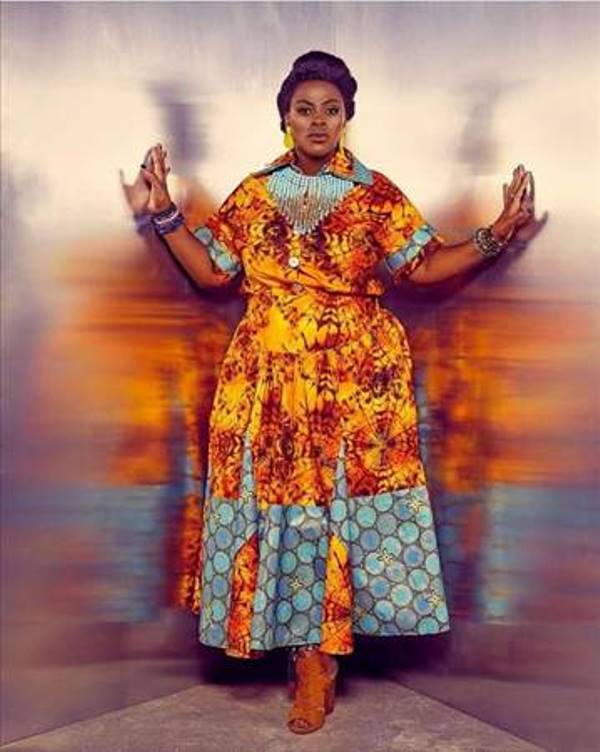 1. What are some of the similarities between your approach to motherhood and that of your current TV Role?
DTK: I am currently playing Thandiwe on DiepCity, a tough mom who blames her daughter (Nox) for her youngest son's death. Thandiwe's circumstances have influenced her parenting skills and that makes her different from me. The one thing that I have in common with her is wanting the best for my kids, no matter what it takes.
KC: The similarity between me and Dineo Price is definitely that she strives to make sure that her children know that they can always come to her with any problem. No topic is off-bounds and I think that's the same for me. I want to make sure my kids know that I am relatable and that they can speak to me about anything, including any challenges they face. I want them to speak to me about anything first, even if those things are uncomfortable.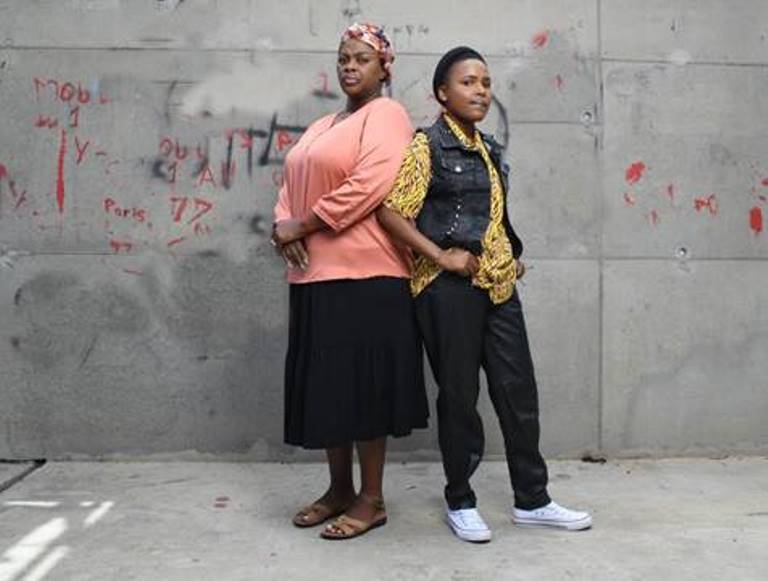 2. What lesson would you teach your 'TV mom' character?
DTK: I would teach Thandiwe to forgive and put the past behind her.  To give life another chance and loosen up a little at home!
KC: Dineo Price is basically me haha. Dineo is lovely, sweet and kind-hearted, but when it's time to put her foot down and have boundaries or put her kids in line, she does. I am the same, so I wouldn't say I've got any advice I could give her as a parent; as a mom I think she's doing great.
3. Who was your favourite TV mom growing up? 
DTK: Sis May from S'Gudi S'Naysi. Sis May wasn't actually anyone's mom, but she was very motherly. I liked her, and Clair Huxtable from the Cosby show who was also a great mother.
KC: My favourite TV mom growing up was Mme wa Nkwesheng. There was a TV drama on TV 3 where she was the most hilarious mother. She was so protective of Nkwesheng and was absolutely horrible to any of his girlfriends or women who would try to take advantage of him; she would give us a lot of laughs those days, so we loved Mme wa Nkwesheng.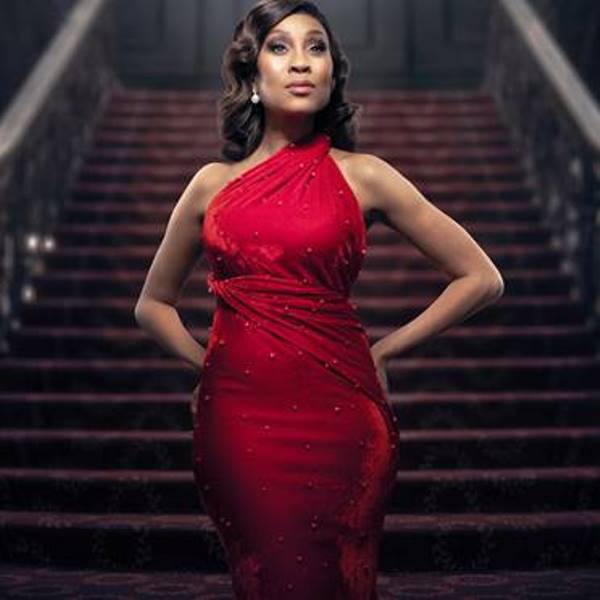 4. What's your favourite thing about playing the role of a TV mom?
DTK: I love the ability to connect with my TV children. All the TV children I have had, even those in the past, have been wonderful kids.
KC: The current role I am playing is an interesting one, simply because I'm playing a mom to a much older son. My own kids are not even 16 yet so playing a mom to a 20 something-year-old has certainly been interesting in that I have to adapt to something I'm not used to.
5. Has your TV mom role to those who play your kids on-screen ever extended beyond the set?
DTK: Yes, I love them all dearly and I try to keep in touch with them whenever possible!
KC: Oh yes! My TV mom role has extended beyond the set to 'my kids', especially SJ (Anton David Jephta), my son. I call him my son and his girlfriend is my daughter as well. So yes, I never forget to remind him that even offscreen and in our lives beyond the set, he is my 'oldest son'.
You can watch Dawn Thandeka King in DiepCity, which airs on Mzansi Magic (DStv channel 161) at 20h30 and Kgomotso Christopher in her role as Dineo Price on M-Net's Legacy, which airs daily at 19:00 on DStv channel 101.