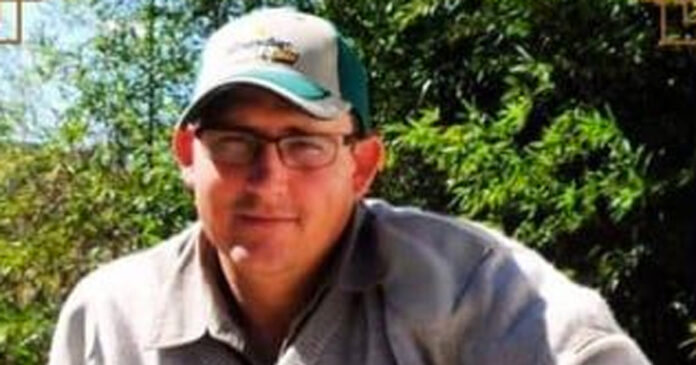 It has been just over a month since gentle KwaZulu-Natal (KZN) farmer, Neil McKay, was tied up in his wheelchair and strangled to death. There have still been no arrests, according to the McKay family's spokesperson.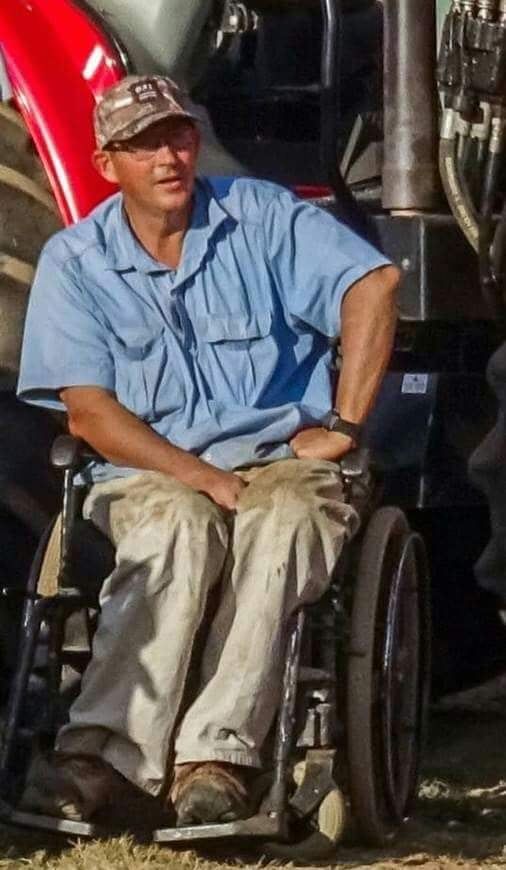 It is not surprising to discover that farming communities in the South African province – which have suffered at least 15 farm murders in the past year – are taking safety and security into their own hands. Tonight on Carte Blanche, the current affairs show reveals the innovative collaboration taking place in KZN, and asks KZN Premier Sihle Zikalala where government fits into the equation.
According to statistics released by AfriForum this week, there have been 395 farm attacks countrywide since last year. Although the number of farm attacks in 2020/2021 declined, the organisation says there was an increase in farm murders.
"During the past year, 59 people were murdered on farms in South Africa, compared to 41 in the previous year," AfriForum said in a statement. "Farm attacks continue to be a source of grave concern because of the excessive violence that regularly is used during these crimes. In 22% of the attacks, victims were brutally tortured by burning them with irons, by battering or kicking them to death or by repeatedly stabbing them with a sharp object.
64% of victims were over the age of 50."
Neil McKay was younger than the average victim – at just 46. And this was not the first time he had been attacked. Twenty years ago he was shot through the spine by robbers, and spent the rest of his life in a wheelchair.
In early April this year, he was found by his distraught mother when she turned up to check on him and found he had not got up from bed.
Widow Bev went upstairs and found her son had passed away, tied up in his wheelchair in his bedroom. Police investigators said they believed he had been strangled by his captors.
There was fury in the town of Winterton for not only had his original tormentors not been caught… but the farmer was then murdered two decades on. And one month later the perpetrators have again not yet been caught.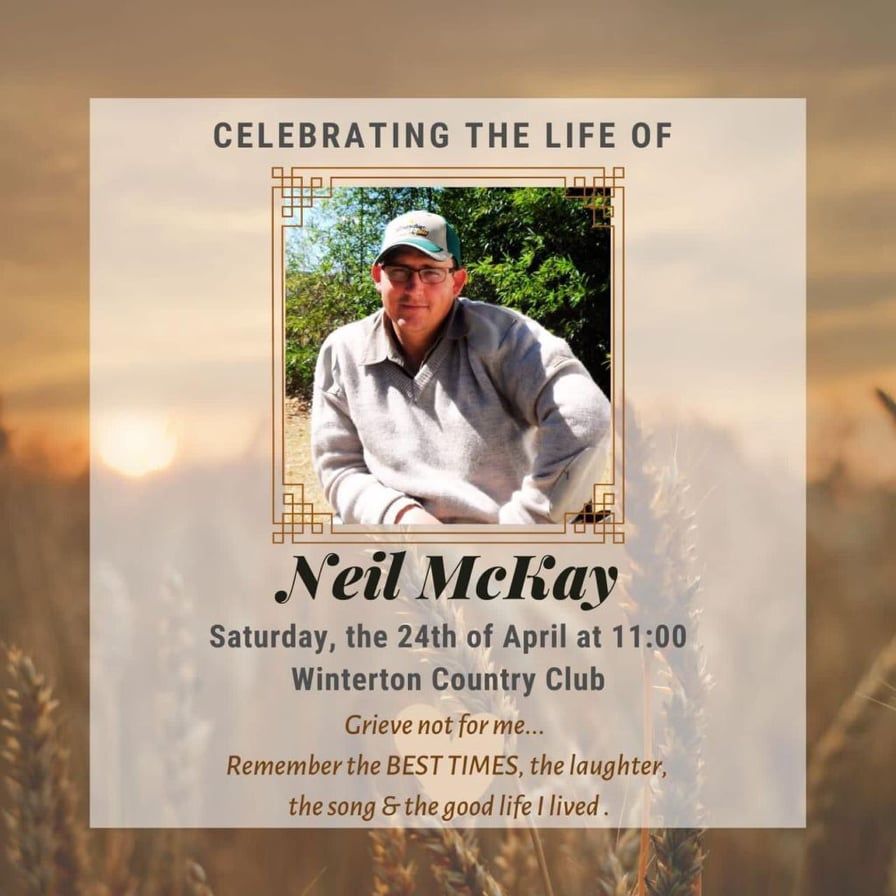 Alf Lees the Democratic Alliance MP for Uthukela constituency said: "Who would murder a man in a wheelchair? A man who was unarmed and physically unable to defend himself?
"Neil was a gentle and friendly man of peace who refused to carry or have a gun despite living on a farm where his late father made it possible for him to work from a wheelchair.
"It seems Neil's attackers were keeping watch on the farm and attacked the defenceless Neil McKay when his farm manager and staff had left and when he was alone for the evening.
"First, they cleaned out the safe then they apparently dragged Neil to his bedroom where they brutally strangled him to death having tied him up despite being in a wheelchair.
"It seems that despite the passing of 20 years the attackers who crippled Neil McKay have never been convicted and Mrs McKay has had to live through that, and now his murder.
"He was murdered by people who don't deserve any place in our society except prison".
KZN police spokesperson Capt Nqobile Gwala said a case of murder was being investigated after McKay's body was found strangled at Skietdrif Farm in Winterton. The family spokesperson told SAPeople today that "the investigation is ongoing".
A family friend said: "Neil had I think six dogs, three of which were big and three small, and it is said the killers opened the gate and let out the three big dogs then shut the gate again.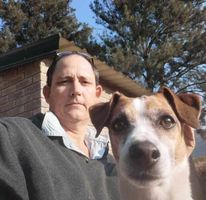 "They tied Neil up and robbed the safe and then strangled him in his wheelchair.
"How much more evil can you get than tying up a terrified man in a wheelchair who cannot defend himself and offered no resistance and then strangle the life out of him?" he said.
Mr McKay was working at a farm run by the Boettiger family in Winterton 20 years ago when armed robbers stormed it and he was shot through the spine and left crippled.
His father Bert converted their farm in Winterton to allow Neil to be able to run it from his wheelchair, but his dad passed away several years ago and so Neil ran it himself with a loyal staff.
It is believed the killers were hiding close to the property and waited until the manager and the farm staff had left for the weekend then broke in when Neil was alone.
The three smaller dogs in the farm were slashed with knives as they tried to defend their master and police believe by the amount of blood present that they inflicted injuries.
Neil was a crop chicken farmer and the robbers were after the money in the safe from the successful sale of chickens, and wrongly believed that he also had guns in the safe.
AfriForum says items that are plundered most often during farm attacks are firearms, vehicles and electronic appliances, although in at least six farm murders nothing was stolen.
"The fact that farm murders and the brutality of the attacks have increased despite a decrease in the number of attacks is extremely worrying. It also shows that the lip service the Minister of Police and the President paid to the matter for a short while last year in fact has not yielded any results and that it is becoming increasingly important for communities to look after their own safety," says Ernst Roets, AfriForum's Head of Policy and Action.
With 15 recorded murders on KwaZulu-Natal farms in the last year, farmers are coming together to take their safety into their own hands.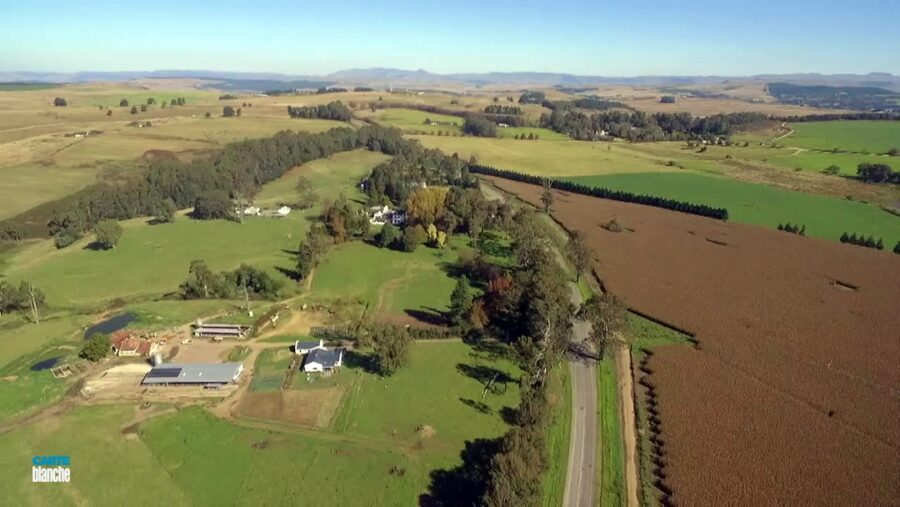 Carte Blanche Presenter Macfarlane Moleli says:
"Farm attacks in South Africa are an emotive subject. As a country, we're faced with violent crime every single day. When you hear that more than 20 000 people are killed in South Africa and, of that 63 are farmers, it almost seems like an insignificant number.

"BUT, what are the knock-on effects of those 63 that have died? Production has halted, people have lost their jobs, families have lost their livelihoods, food security becomes an issue.

"So, it's not about the numbers, but it's about the people, it's about the faces. It's about the families that get destroyed as a result of farm murders."
SA Agriculture Minister Thoko Didiza has called an attack on farmers in South Africa an attack on the country's food security. A Rural National Safety Plan has long been mooted, but, Carte Blanche asks tonight, where are the results?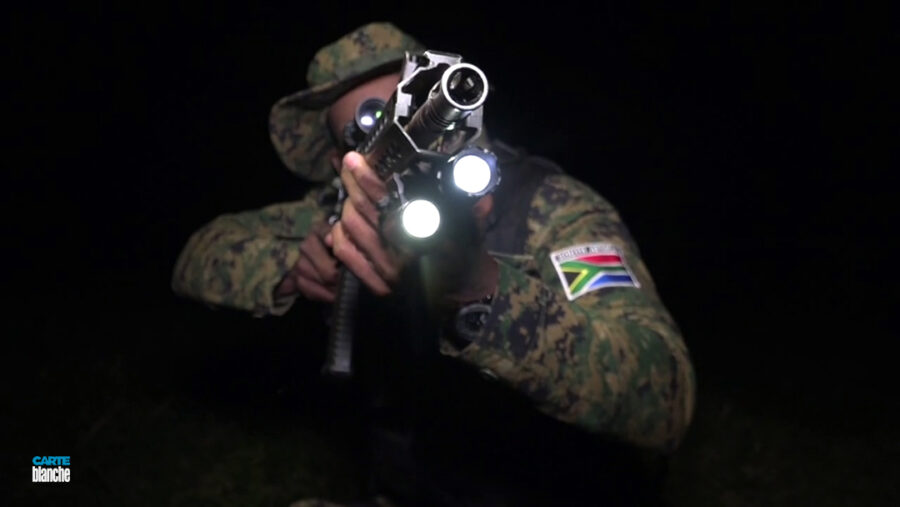 You can watch the show tonight Sunday 16 May in South Africa on DStv Now or stream it overseas in most countries from Tues 18  May if you're abroad.
To use any text or photos, please contact Jamie Pyatt News Ltd.