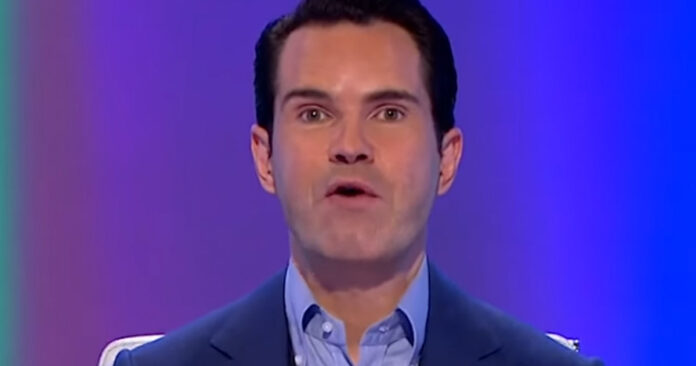 According to some foreigners, the South African accent can be a little intimidating and scary! Apparently we can sound a little aggressive, even when asking for 'ass cream'.
Watch below as Jimmy Carr and his guests chat about accents on '8 Out of 10 Cats', the irreverent comedy panel show based on opinion polls.
When asked which accent in the world had been voted most attractive, the panellists revealed they "find the South African accent quite intimidating", and Jimmy Carr admitted the SA accent is the only accent he can do.
He proudly delivered a sample of his SA accent, saying it sounded aggressive… but South Africans have been a little less than impressed. One Durbanite said: "We have so many different accents in South Africa. We are diverse in everything baby…" Others said he sounded like the Terminator, and one said: "His South African accent sounds like a Russian who has been in Africa for a day."
The accent voted most attractive in the world is Irish. In several surveys the South African Afrikaans accent has also been voted one of the sexiest accents on the planet.
If you're in the UK, 8 Out of 10 Cats is streaming now on All 4.
WATCH: South African accent sounds intimidating