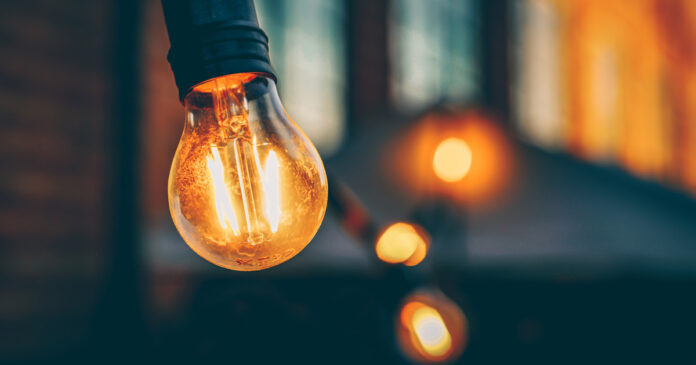 Eskom has apologised to South Africans yet again as it plunged the country into Stage 4 blackouts this afternoon, expected to last until 22h00 tonight… after which it will revert to Stage 2 as had been previously communicated earlier in the day.
The power utility blamed the increased loadshedding on high winter demand, together with additional breakdowns of a unit at Medupi and two units at Duvha Power Station.
The extra load shedding is being implemented "to ration the remaining emergency generation reserves, which have been depleted. These emergency reserves are required to respond to further emergencies in order to maintain the stability of the national grid," said Eskom.
The Democratic Alliance issued a statement urging South Africans to vote differently next time around (on 27 October) in order to prevent rolling blackouts, and to keep the lights on.
Ghaleb Cachalia, DA Shadow Minister of Public Enterprises, reminded South Africans that on 2 September 2015, then Deputy President Cyril Ramaphosa told the National Council of Provinces that "[in] another 18 months to two years, you will forget the challenges that we had with relation to power and energy and Eskom ever happened."
Cachalia said: "This was a blatant lie. Today, almost six years down the line, it is clearer than ever that the ANC couldn't overcome the crisis then and it certainly can't overcome it now.
"The announcement of stage 4 rolling blackouts by Eskom once again shows how desperately South Africa needs change. And the only way to achieve this is to vote the ANC out."
Eskom says Stage 2 loadshedding will be implemented from tonight until 22h00 on Sunday night, blaming "the high winter demand throughout the day over the past few days as brought about by the colder temperatures".
All South Africans are urged to reduce their use of electricity, particularly between 17:00 and 22:00, when the winter demand is the highest.
"Eskom apologises for the inconvenience and uncertainty caused by these interruptions in electricity supply," said the power utility.
Today Soweto residents picketed outside Eskom's head offices at Megawatt Park in Sunninghill, to protest the regular load shedding (or power cuts), which are blamed on ageing coal-fired power stations, and the Zuma 'state capture' years in which corruption meant funds were not directed towards the essential upkeep of the power stations.