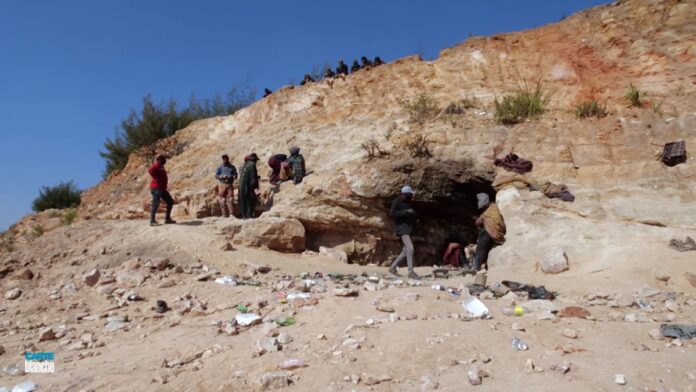 On Johannesburg's West Rand, over 1700 hectares of waste piles and open pits have been left behind after the 2018 liquidation of the Australian company Mintails Mining South Africa.
With an ongoing legal battle relating to a multi-million environmental liability claim, the land lies abandoned and unsecured. Now overrun by gangs of illegal miners fighting for a share in the lucrative gold remnants still in the ground, Carte Blanche meets the communities caught in the crossfire and examines whether formalising artisanal mining could provide a way forward. (Producer: Graham Coetzer | Presenter: Macfarlane Moleli)
You can watch the show on Sunday 13 June in South Africa on DStv Now or stream it overseas in most countries from Tues 15 June if you're abroad.
Living like prisoners in their own homes – residents of a small community on the West Rand hold out amid daily gun battles between rival artisanal mining gangs after a bankrupt mine abandons the land. @macmoleli investigates Sunday 7pm on #CarteBlanche. #IllegalMiners pic.twitter.com/0tpGhdZbo5

— Carte Blanche (@carteblanchetv) June 9, 2021
Watch the show overseas | Watch in SA on DStv Now
Also coming up on Carte Blanche this Sunday 13 June 2021: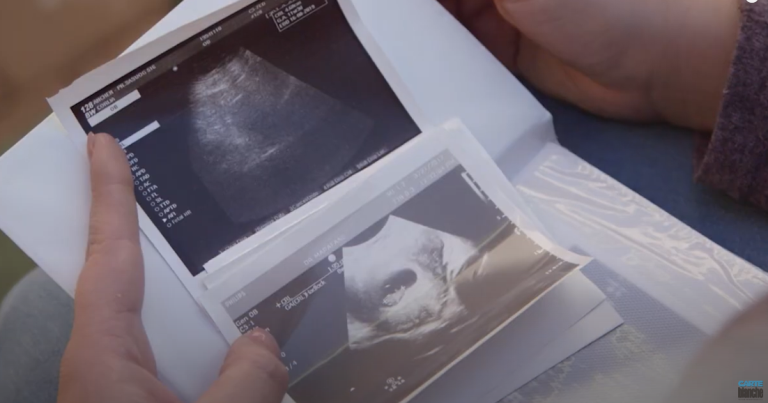 For mothers-to-be on a budget, the services of a woman offering home-based ultrasounds came as a godsend. But Carte Blanche investigates the tragedy behind claims that the supposed sonographer perpetrated nothing more than a scam. The clients claim she spotted babies where there were none, and even scanned the wrong organs. They say she left them out of pocket, heartbroken and without the actual pregnancies she claimed to have seen on her ultrasound scans. (Producer: Tarryn Crossman | Presenter: Masa Kekana)
Watch the show overseas | Watch in SA on DStv Now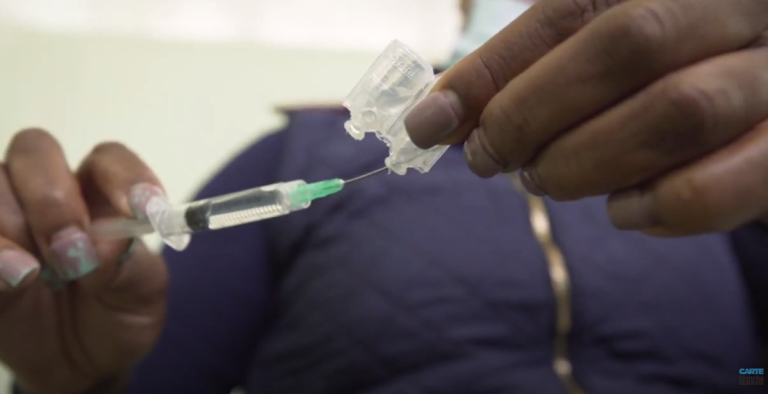 Slow to start with jabs and sluggish to get stock, South Africa's COVID-19 vaccination drive is lagging far behind the rest of the world and even its neighbours in the region. The last time we checked in on the vaccination drive, less than 1 percent of the population had been fully vaccinated. The needle has barely moved since. What's gone wrong, and can it be fixed? As winter drives the nation indoors, and a third deadly wave of infections approaches, Carte Blanche investigates the drive for herd immunity.
Presenter Derek Watts says: "Plagued by vaccine acquisition problems, our rollout in SA has been late and slow. While public and private partnerships have helped to ramp up the rate of vaccinations, the under 60s and those with comorbidities are pleading: when will it be our turn?"
(Producer: Julian Sun | Researcher: Sasha Schwendenwein | Presenter: Derek Watts)
Watch the show overseas | Watch in SA on DStv Now
LIFESTYLE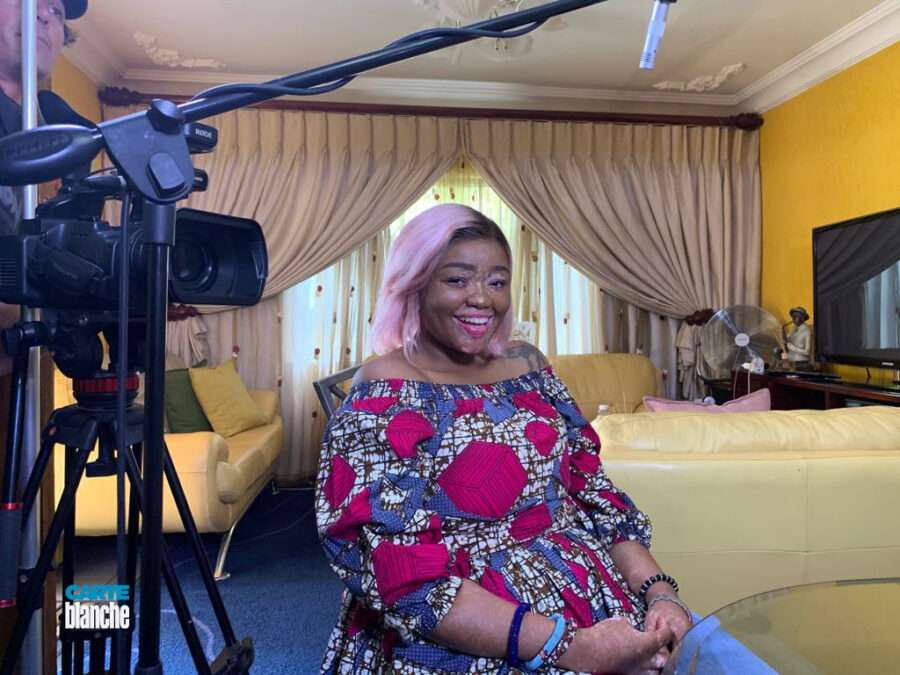 In a world obsessed with health and diet, exercise and the perfect shape, a small but growing number of people are kicking back against the notion of bodily perfection and embracing the idea of physical and mental health at any weight. Carte Blanche meets influencers in the body positivity movement for a fresh take on what it means to feel confident. (Producer: Annalise Lubbe | Researcher: Tony Beamish | Presenter: Bongani Bingwa)
Watch the show overseas | Watch in SA on DStv Now
For some people, weight and appearance have always been a struggle. But four extraordinary women are finding ways to make peace with the way they look. @bonglez brings us this story Sunday on #CarteBlanche at 7pm on @MNet channel 101. pic.twitter.com/w3oy2xwHp9

— Carte Blanche (@carteblanchetv) June 9, 2021
If you're in SA – you can watch Carte Blanche on DStv Now.
If you're overseas – you can watch #CarteBlanche from Tuesdays, and thousands of other popular local South African shows & movies by subscribing to Showmax International now. You can try it FREE for 14 days. 
Carte Blanche is on M-Net & M-Net HD [101], June 13  2021 at 19:00 & again on M-Net Plus 1 [901] at 20:00
***
Please note: Carte Blanche is only available to international Showmax subscribers in Andorra, Australia, Austria, Belgium, Denmark, Finland, France, Germany, Greece, Iceland, Indonesia, Ireland, Italy, Liechtenstein, Luxembourg, Malta, Monaco, Netherlands, New Zealand, Norway, Portugal, San Marino, Spain, Sweden, Switzerland, United Kingdom. Not all titles are available in all territories. Showmax brings you the best South African series and movies, from the classics to the latest releases, from complete box sets to kids' favourites.