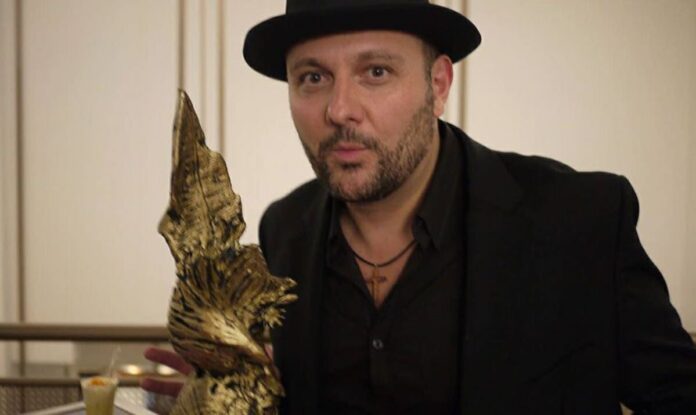 South African immigrant and Hollywood actor-producer Stelio Savante has two new films, UNDER THE STADIUM LIGHTS and DESTINATION MARFA, making news right now. The first was released in the US last week, and the second is due for release in August.
Savante was recruited to the United States from South Africa three decades ago on an international tennis scholarship from the University of West Alabama, and also played kicker for the Tigers in 1990. He left Alabama for New York in 1991 to live with his girlfriend (now his wife of twenty nine years) and to pursue a career as an actor. Mission accomplished!
Savante has become a versatile character actor who's a popular casting choice by top directors.
He is best known for his roles as a South African journalist and undercover Mossad agent in the political action thriller INFIDEL, a Portuguese mayor opposite Matt Dillon in the Hawaiian family drama RUNNING FOR GRACE, a rogue policeman in the South African epic COLORS OF HEAVEN and the role of Ajax in the popular video game, Call Of Duty: Black Ops 4.
In 2007 he became the first male South African actor nominated for a SAG (Screen Actor's Guild) award as part of the lead ensemble cast of UGLY BETTY followed by roles in Twentieth Century Fox's MY SUPER EX GIRLFRIEND and Sony's STARSHIP TROOPERS 3: MARAUDER.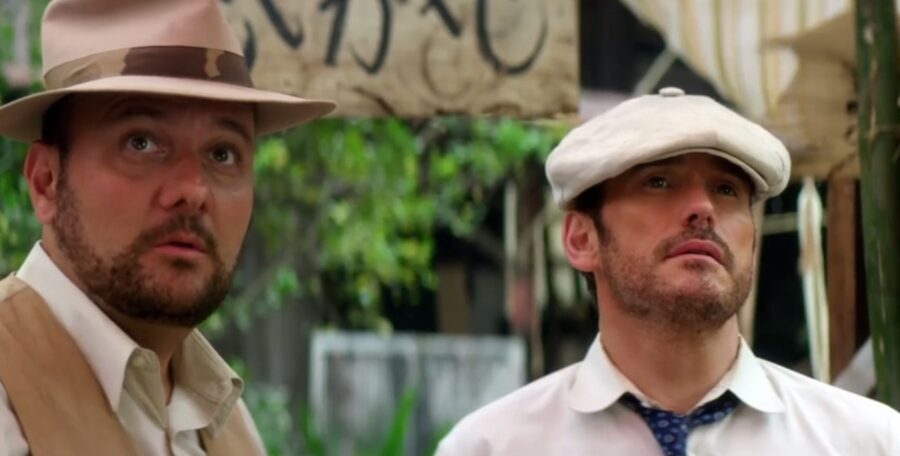 It's been a busy year. He wrapped up a role in an upcoming Netflix series, followed by three consecutive films, and now has his producer hat on for the two movies this summer in the northern hemisphere.
UNDER THE STADIUM LIGHTS stars Laurence Fishburne, Milo Gibson and Abigail Hawk,and is an underdog high school football story based on true events that releases on June 4th.
WATCH Trailer: Under the Stadium Lights
DESTINATION MARFA is a surrealist sci-fi drama headlined by Tony Todd and Savante himself. The film was shot throughout the state of Texas, and is being released on August 3rd.
WATCH Trailer: Destination Marfa