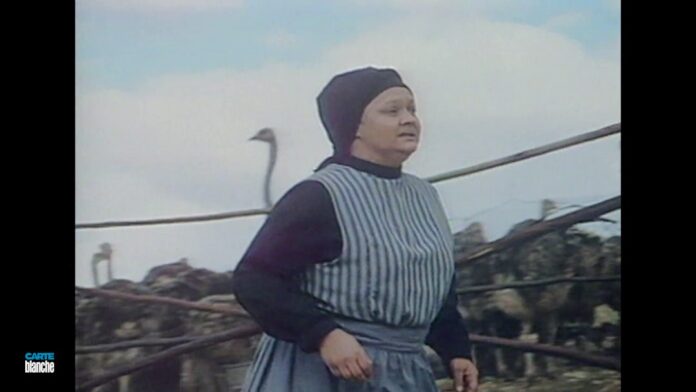 Tributes are being paid today at the special provincial funeral of one of South Africa's icons – Shaleen Surtie-Richards who sadly died at the age of 66 on 7 June 2021. You can watch the service, being held at Durbanville in Cape Town, below. Flags across the Western Cape province have been lowered to half-mast (see below) in honour of the celebrated actress who was so loved by the nation, and yet in the end apparently could not afford to go to hospital when she so desperately needed to.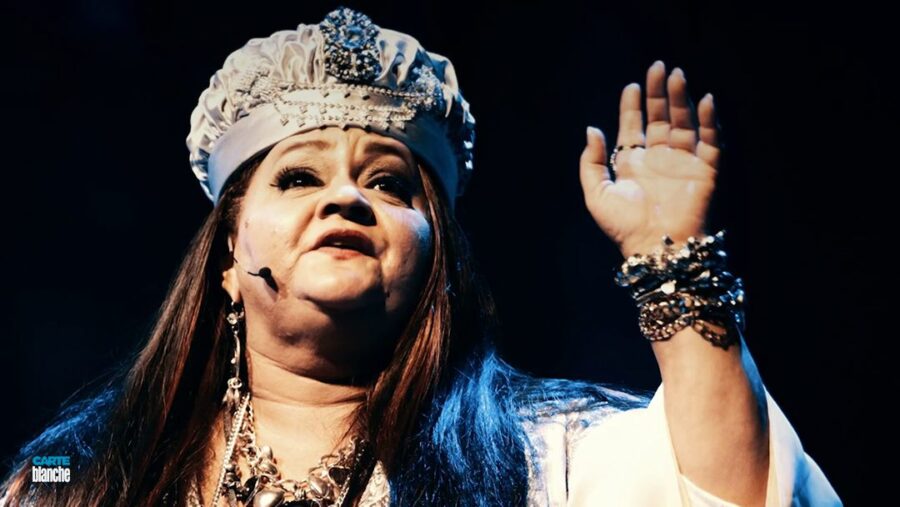 President Cyril Ramaphosa has come under fire during the last few days for not having signed the Performers Protection Amendment Bill which would have allowed her, and other actors, the right to earn royalties.
Shaleen's close friend, actress Lizz Meiring, revealed on social media: "She saw a doctor in Cape Town because she was so ill. He wanted to book her into a hospital immediately. She simply had no money. That's the horrible truth. If she had been paid her meagre royalties for all the rebroadcasts of her incredible body of work, she would have been able to."
Shaleen was in Cape Town at the time to film scenes for Arendsvlei which is currently streaming on Showmax.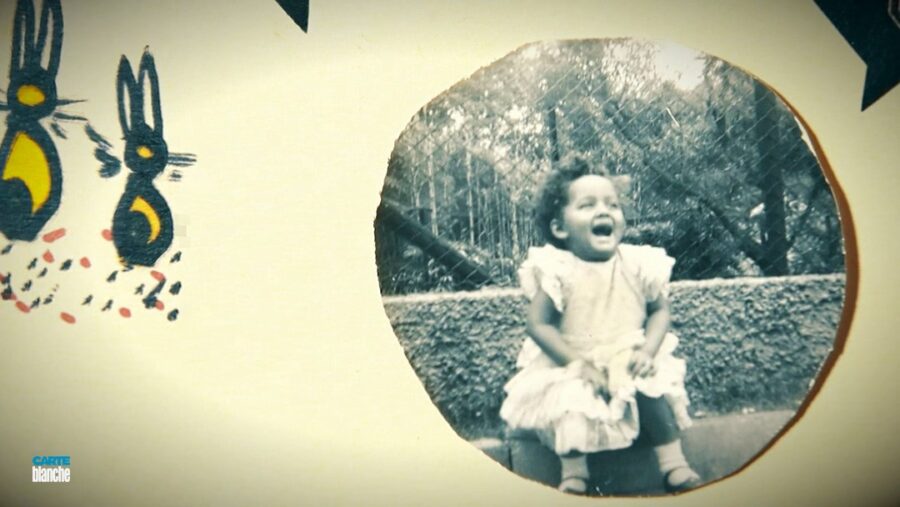 Moving tributes have also been shared on a Facebook memorial group page from friends and fans. One described the shock of losing Shaleen, saying: "Having been an avid follower of Egoli, Place of Gold, for many years, it felt as if a family member I knew well but saw not so often, had passed. No doubt I am not the only one who feels this way."
Tonight, Carte Blanche will dedicate part of its show to look back on the illustrious career of the decorated icon who bridged race and culture, and brought us Fiela se Kind and Nenna in Egoli: Place of Gold. (Watch tonight in South Africa on DStv Now or stream it overseas in most countries from Tues 15 June if you're abroad.)
WATCH LIVE: Celebrating the life of Shaleen Surtie – Richards
Watch flags lowered to half-mast in honour of SA's late icon
Veteran actress Shaleen Surtie-Richards passed away this week. Join us as we pay tribute to the decorated star who bridged race and culture. That's #CarteBlanche this Sunday at 7pm on @MNet channel 101. #RIPShaleenSurtieRichards pic.twitter.com/hnppyMRwEp

— Carte Blanche (@carteblanchetv) June 11, 2021
WATCH 2019 interview with Shaeleen about her health and tough times