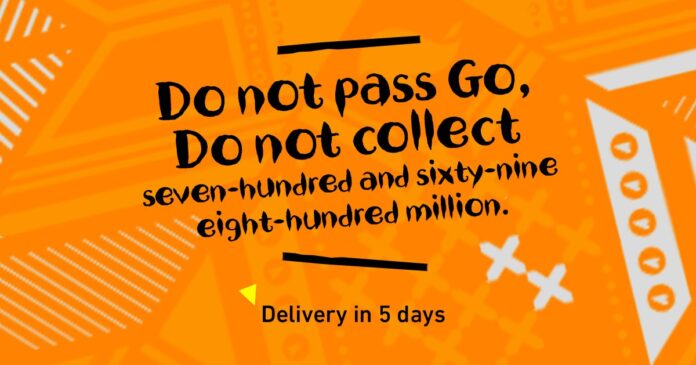 Nando's has done it again, and while many South Africans have loved a joke the restaurant chain posted on Tuesday afternoon about former President Jacob Zuma being sentenced this morning, others have vowed never to eat Nando's famous fried chicken again.
In a historical moment for South Africa, the Constitutional Court today (Tuesday 29 June) sentenced 79-year-old Zuma to 15 months imprisonment for contempt of court because he didn't appear at the Zondo Commission of Enquiry in February. Zuma has five days to hand himself in to a Joburg or Nkandla police station.
Jokes and memes came flooding in, with Nando's leading the pack. In a caption, Nando's said: "A lockdown we can all get behind #JacobZuma #ListenProperly". The picture in the post referenced Monopoly, and Zuma's fumbling in 2015 over the number of ANC members in the party. The image says: "Do not pass Go, Do not collect seven-hundred and sixty-nine eight-hundred million" and ends with "Delivery in 5 days".
A lockdown we can all get behind #JacobZuma #ListenProperly pic.twitter.com/Jvx2T8hv2q

— NandosSA (@NandosSA) June 29, 2021
Furious Zuma fans have taken to Twitter to threaten to boycott Nando's, and the restaurant's name is now trending at number two in SA (with only #JacobZuma beating them). Here are just some of the complaints:
Incase you missing it ??
| Nandos | pic.twitter.com/h1QJO6M9kM

— Dr Ghost®️ (@James_StPat999) June 29, 2021
Some even posted videos of themselves throwing Nando's away. Others were clearly not genuine Nando's fans, complaining that "Nando's is getting political", apparently oblivious to the fact that the chain's ads are legendary for their political satire.
Meanwhile the rest of South Africa is waiting to see how the following five days will play out. @verandapanda posted this meme: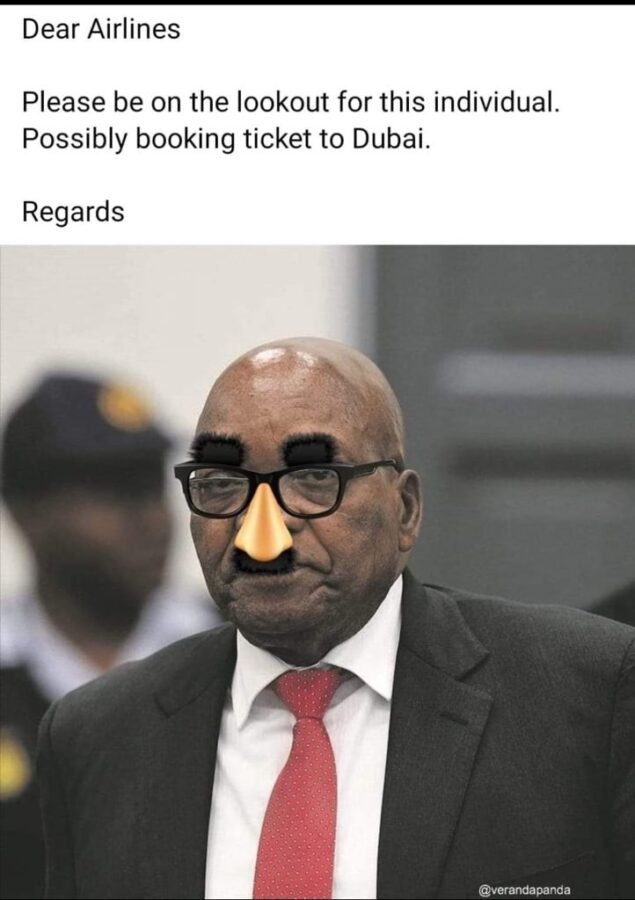 Zuma's daughter Duduzile has confirmed that her father will hand himself into Nkandla Police Station. Dudu tweeted: "Amandla! Just Spoke To My Father, @PresJGZuma Is In High Spirits And Has No Fear. We Have A Choice Between Serving Our Time In Jhb Or Nkandla…Of Course We Have Chosen To Be Close To Home. Lockdown Or No Lockdown We Will Escourt You To Serve Your Time."
Other 'Zuma Sentencing' Jokes and Memes being shared on social media