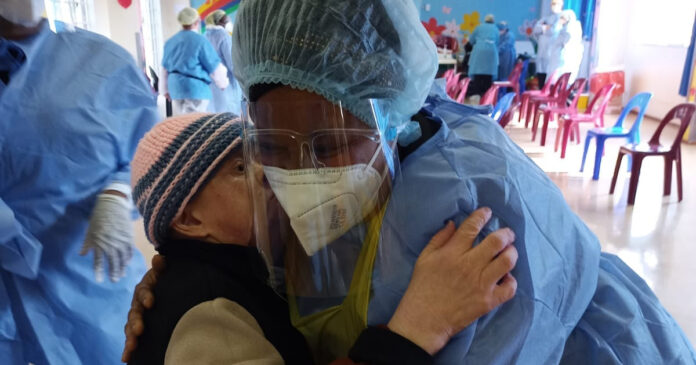 The Netcare Teams involved in giving vaccines to mentally challenged people at Woodside Sanctuary in Johannesburg have been praised for their incredible kindness and TLC (tender loving care) in administering the vaccine doses.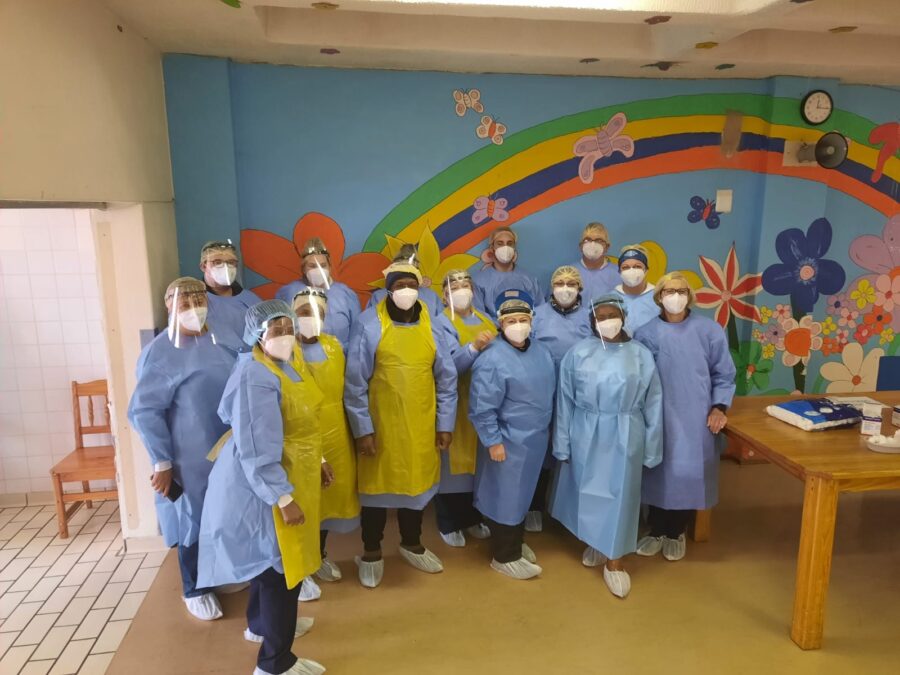 Woodside Sanctuary, which is situated behind the SABC in Auckland Park, is a non-profit home for about 90 people with "profound intellectual disabilities".
On Friday the Sanctuary's staff took to Facebook to say: "Today was an incredible day for Woodside, and it is all thanks to the amazing teams from Netcare Milpark Hospital and Netcare Rehabilitation Hospital who gave of their time to come to Woodside to give the COVID-19 vaccination to all our residents and available staff!
"The outstanding professionalism, empathy, kindness and patience which was displayed today was simply beyond measure! You made what could have been an extremely challenging task much simpler and less stressful for all of Woodside's staff and residents.
"Without your exceptional kindness we would have had no other choice but to take all of Woodside's 84 residents off our property and to a vaccination site, and this would have been a near impossible task to perform while still ensuring the safety of our Angels!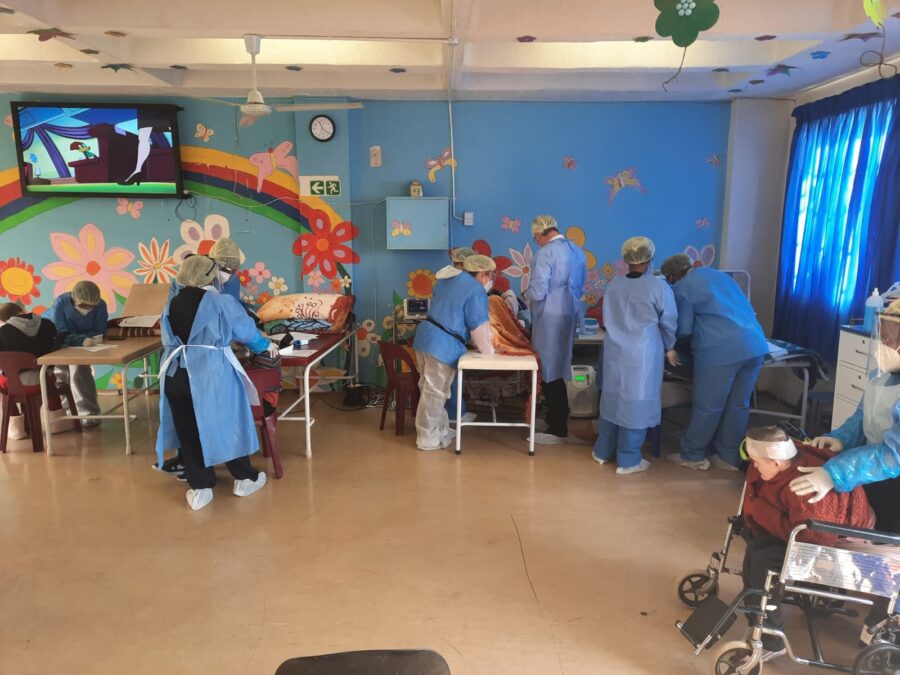 "By coming to Woodside today you have allowed us to be able to protect both our residents and our dedicated staff, and we are simply forever in your debt for this extraordinary act of generosity!!! From the depth of our hearts…. Thank you from all at Woodside Sanctuary!! 🙏🏻💙"
Gauteng publicist Georg Knoke added: "As a Board member of Woodside, I salute the CEO Kirsten Williams and her team for managing all the challenges so well and always keeping the interests of all the residents, health care workers and staff at heart ❤! You're all very special!"
Support Woodside Sanctuary here. 
Watch Woodside Sanctuary's Jerusalema Dance