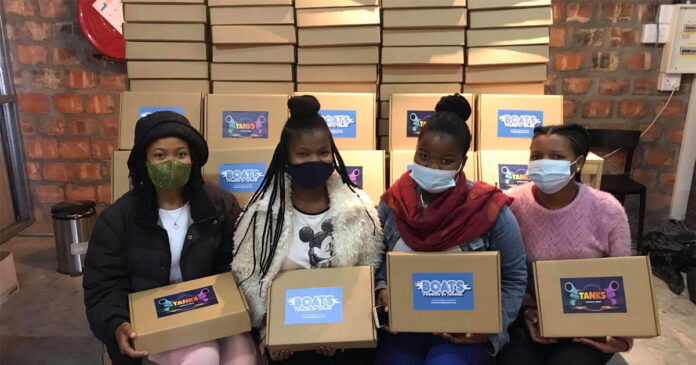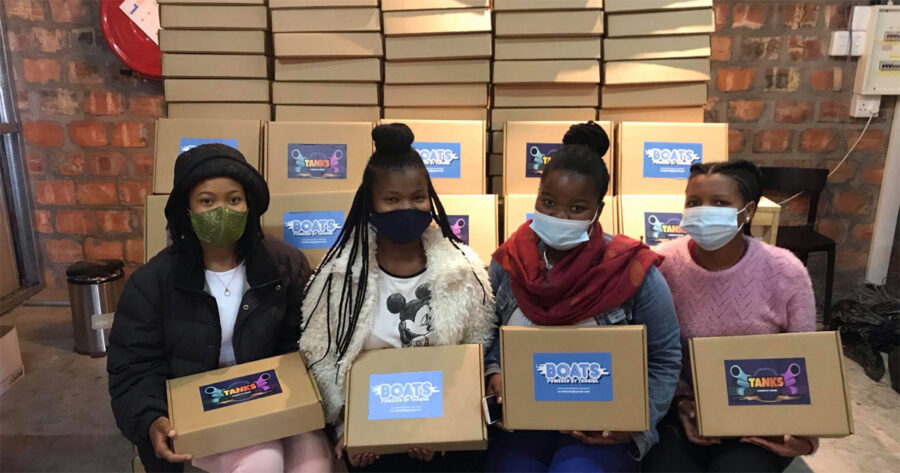 It all started with Byron Batteson's TANKS coding app in 2017, aimed at introducing learners to coding concepts without computers… writes Prof Jean Greyling, Associate Professor at the Nelson Mandela Metropolitan University. Now it's an UNPLUGGED CODING movement inspiring teachers and learners across the country … from city to remotest village (including the late Nelson Mandela's beloved Qunu village). In this short article I try to list the different ways in which individuals and entities such as schools, NGO's, universities and corporates can get involved.
Be Informed – Our webpage on the Leva Foundation website provides a great overview on the project. Also follow us on Facebook : "Games powered by Tangibl"
Be an Activist – We are all very positive regarding the roll out of Coding and Robotics in our schools, but are seriously concerned that too much reliance on expensive technology, will widen the digital divide. CODING UNPLUGGED is the tool to also reach the 1000's of schools who do not have laboratories. Furthermore, we strongly believe that this method of introducing coding is just as relevant to the well-resourced schools.
Be a Sponsor – Sponsorships could range from sponsoring a BOATS (R1750) or a TANKS (R3000) Coding Kit, up to sponsoring several of these kits. The ultimate sponsorship would be for a global company to allow us to make an impact across our continent!
Be a Beneficiary – as we raise sponsors, we are empowered to distribute our Coding Kits to beneficiaries. You are welcome to contact us and motivate why you think you should qualify as a potential beneficiary.
Be a Client – We now have different products, including a single TANKS game (R150), up to the BOATS (R1750) and TANKS (R3000) School Kits. Contact us for a full product and price list.
Be a Student – We have various recorded workshops that you can watch to be empowered regarding UNPLUGGED CODING. In February we presented 4 lessons by people using UNPLUGGED CODING in education. This was in partnership with the YEEES project. You are welcome to watch these – see link below.
You can also contact us regarding our Train the Trainer Workshops that were presented over 4 weeks. Since you need material to do these workshops, there are some costs involved (maximum R300).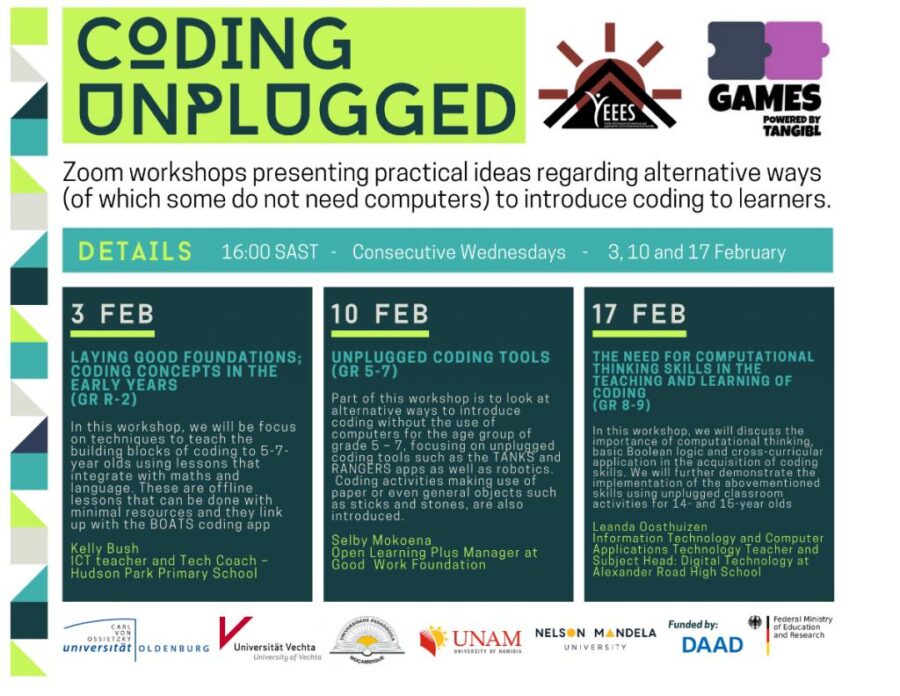 Be a Teacher of Problem Solving – Keith Gibson from Collegiate Girls'​ High in Gqeberha has compile 40 Computational Thinking activities, which are made available at no cost.
Be an Academic – We would love UNPLUGGED CODING to be part of the tool set with which teachers are prepared for the Fourth Industrial Revolution.
Be a Researcher – There are great opportunities for postgraduate research on the roll out of UNPLUGGED CODING tools.
Be a Platform – We are always looking for ways to spread the message, whether it is at a conference or in the media.
Make a new suggestion! We are open for any partnerships that will strengthen this project.
For follow up, email jean.greyling@mandela.ac.za
Published By: Jean Greyling
Associate Professor, Nelson Mandela University Computing Sciences