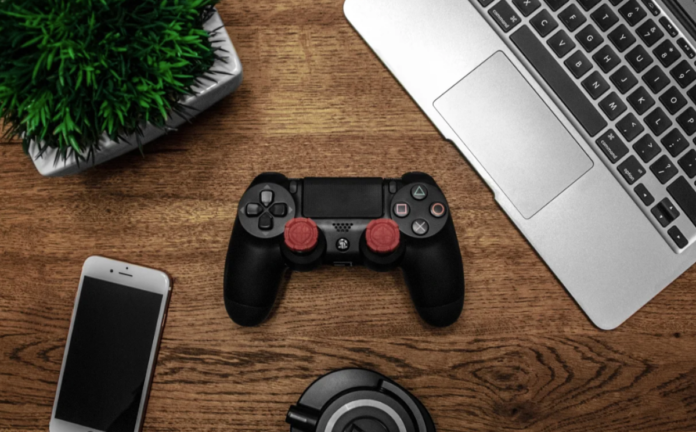 These past few years, we have seen impressive growth in the gaming industry. Believe it or not, it is larger than the movie and music industry combined, especially now that esports is among the hottest talks of the town.
Gaming has always been one of the best ways to pass the time and socialize with other people. In fact, it blurs the line between geographic borders, politics, gender, and even religion.
The gaming industry of Africa also experienced a huge surge during the past few years. This is probably because the mobile phone market is also on the rise. According to some reports, there are more than 300 million Africans who have smartphones with games on them. This also made a huge impact on Africa's economy. However, online casino games are still banned even though you can freely place your bets in a land-based casino.
'The African video gaming industry is a nascent industry and we've got a lot of developers who are doing this as a part-time thing', Lillian Nduati said, the chief executive and co-founder of Ludique Works.
'We've got young Africans who have travelled, they're widely exposed, they're thinking, "Hey, how come I'm not seeing someone who looks like me or speaks like me in some of the games that I'm playing?" So what we're trying to then do is fill the gap', she added.
Ludique Works is one of the fastest-growing game developers. Most of their games are released in 30 African countries. Their main goal is to offer a new way of telling African stories. This is through interactive media.
Online gambling in South Africa
Africa is somewhat late in terms of accessibility and availability of online casinos. South African citizens are free to enter and play in land-based casinos. However, wagering online is still forbidden. If you are planning to do so, you'll be reprimanded by the authorities.
The reason why online gambling is still prohibited in South Africa is that it is deemed immoral and a threat to society. According to some locals, gambling can drive people into poverty, rip families apart, and cause mental health problems.
However, a lot of people are also wondering why land-based casinos are allowed while online gambling is not. There is obvious hypocrisy when it comes to this issue. Some say that the South African government should either completely allow or ban all forms of gambling.
The popularity behind online casino gaming
Even if there are a lot of restrictions when it comes to online casino gaming, a lot of bettors still prefer placing their bets online. This is because of its accessibility and the wide variety of games you can choose from. Most sites also have multiple payment options available. It can be through bank transfers or cryptocurrencies such as Bitcoin (BTC) and Ethereum (ETH).
You also do not need to worry much about your security because most sites use layers of security systems to make sure that your funds are safe. Keep in mind that the online casino site should be regulated and licensed to operate.
Got any concerns? You can easily send them to the live chat feature or customer email support and immediately get a reply. Most of the time this feature is available 24/7. This simply means that your concerns get addressed right away.
Nevertheless, rules and regulations should be strictly followed even if online casino games are in front of you. The future of online gambling in the country is yet to be determined but in the meantime, it is better to visit a land-based casino than to get fined or imprisoned.