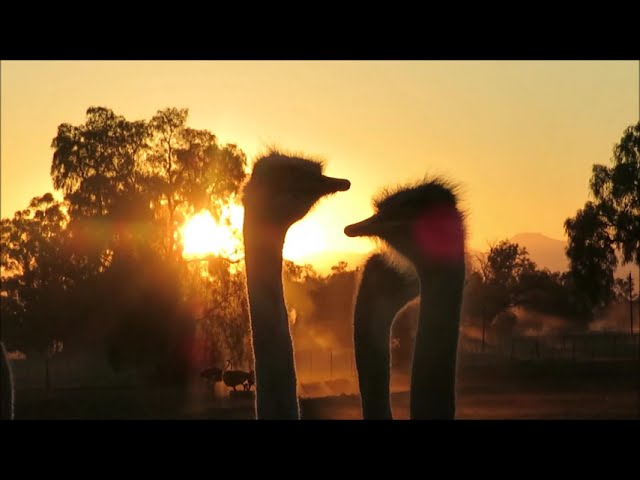 If you've ever wondered what kind of music ostriches love, here's your answer! Apparently it's boere musiek that gets them moving and grooving.
Western Cape resident Herman Labuschagne captured this mesmerising scene on video, of the ostriches bopping along to Resiesbaan Setties by Die Dagbrekers.
Herman says: "The chicks dance when I play music. What can I say? Ostriches like boeremusiek!" When Herman's not playing DJ at an ostrich dance, he's an international distributor at Powerbind.
WATCH VIDEO Dancing ostriches, South Africa