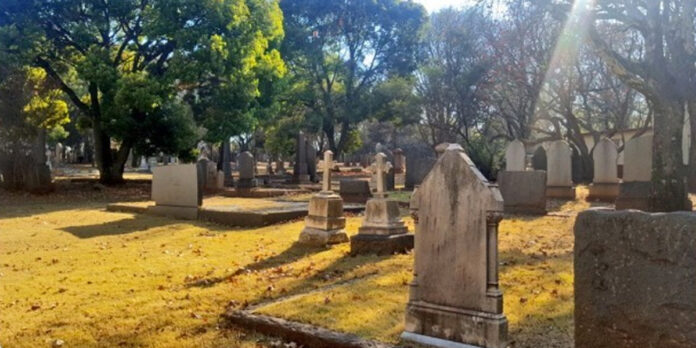 Johannesburg City Parks and Zoo plans to rejuvenate the historical Brixton Cemetery through greening restoration, green fencing and the planting of 2 000 indigenous trees to mark Arbor Day on 1 September 2021.
The cemetery has suffered on-going acts of vandalism, theft of palisade fencing, illegal dumping and the presence of "displaced persons", the City of Joburg said in a news release.
The perimeter fencing is to be reinforced with a green fence and the planting of indigenous trees along the inside of the fence, in an effort to provide sustainable solutions to the above challenges.
Brixton Cemetery's rich history and famous graves
Brixton cemetery holds rich history and heritage of the city since it was first laid out in 1912. In the early 1900s, Mahatma Gandhi approached the Town Council on behalf of the Hindu community to construct a crematorium, which was built in 1918, the crematorium is now a heritage site.
The cemetery is a resting place to other religious sects such as the Jewish, Chinese and Muslim communities. The graves of the many soldiers who fought in two world wars can be found in the cemetery. Other famous people buried at Brixton Cemetery include Randlord Lionel Phillips and his wife, Lady Florence, who established what became the Johannesburg Art Gallery; Sir George Albu, who established the mining house that became Billiton; and Mary Fitzgerald, Joburg's Deputy Mayor in 1915.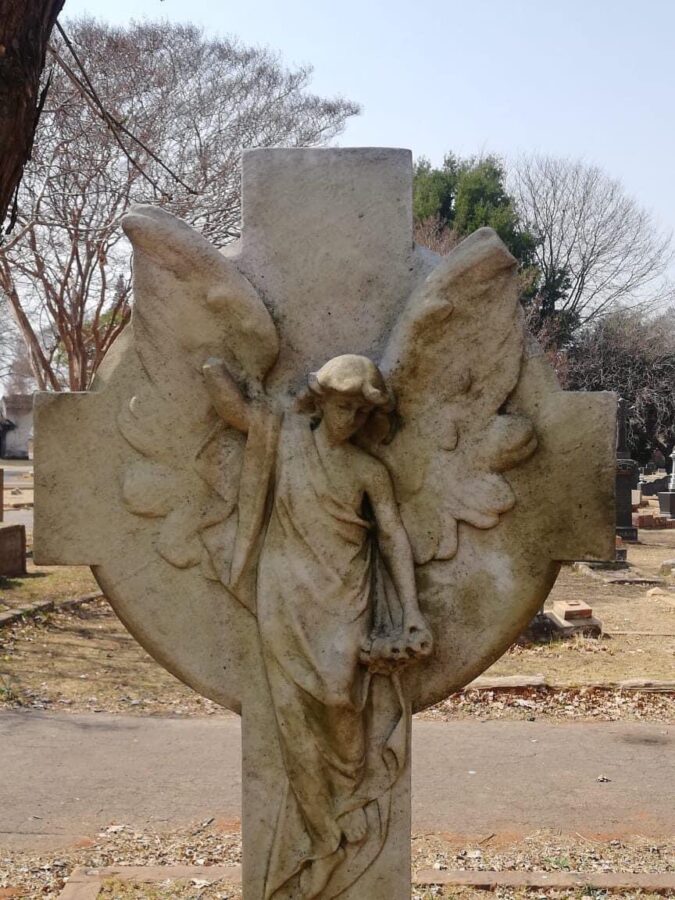 The benefits of trees
Member of the Mayoral Committee for Community Development Cllr Margaret Arnolds, says:
"As we prepare to mark Arbor Day, let us remember that each of us have a responsibility to protect our environment by planting indigenous trees during Arbor month. The Global Peace campaign of 2020, Plant trees, Not Bombs, comes amidst President Cyril Ramphosa's call to the citizens of South Africa to plant trees across the country."
The benefits of trees are endless, says the City of Joburg. "They remove carbon dioxide from the air while releasing oxygen into the atmosphere, purifying the air we breathe. Trees provide shade, attract birds and wildlife, prevent soil erosion and beautify our living spaces."
This year's theme is: "Forest restoration, a path to recovery and well-being".
"It's a desperate call on nations to act now to save our fragile environment. Arbor month aims to inspire people globally to take action in restoring our earth to its natural splendour," says the City of Joburg.