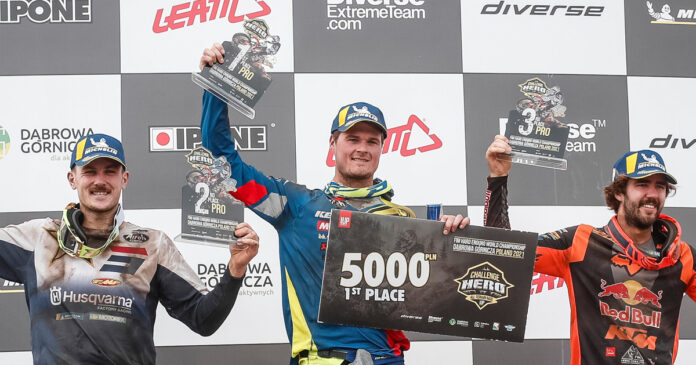 South African Hard Enduro racer and Red Bull athlete Wade Young has won top prize at the 2021 FIM Hard Enduro Championship – HERO Challenge in Poland this past weekend.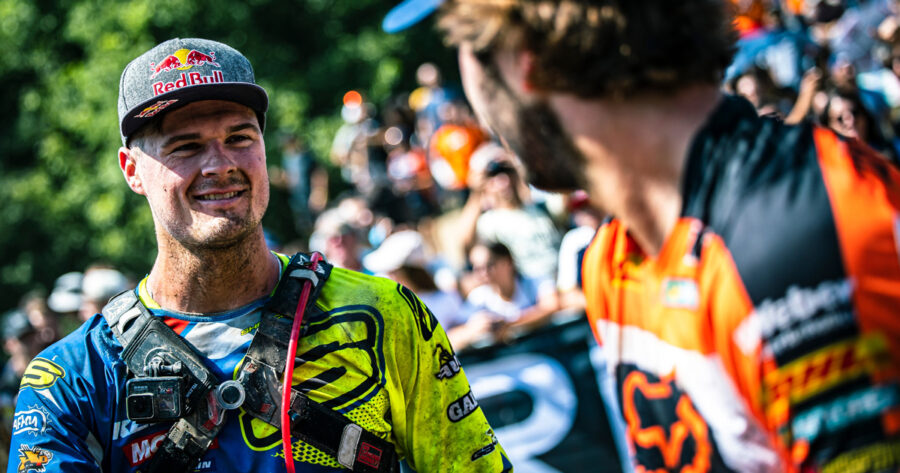 The series made its stop in Dabrowa Gornicza on 11 September 2021 and saw the KwaZulu-Natal born Wade, claim first place in round six of the championship in a time of 3:03:01 after 7 laps. Speaking of his victory, Wade said:
"I'm so happy to pull off the win. I felt really comfortable out there today. My start wasn't ideal – I got a bit boxed off – but I stayed relaxed because I knew my pace was good. Once I got with the guys, I settled in. I gambled on riding an extra lap before pitting and that gained me some time too. In the second half my flow was good. I was hitting my lines, putting in my times and took it home for the win. It's been an awesome day."
The 25-year-old's mantra is: "To accomplish great things we must not only act but also dream, not only plan but also believe."
With 400 riders getting to grips with a super sandy track, the championship required racers to dig deep and was a true test of skill.
According to Red Bull, the race started with a high-speed prologue combining motocross, SuperEnduro and a sprint through a forest with technical rides over railway sleepers and rocks.
"The top riders then competed in a sprint over a SuperEnduro track, with the fastest 120 riders qualifying for the main race… the three-hour final for the elite ranks, making the track even tougher for the pro riders."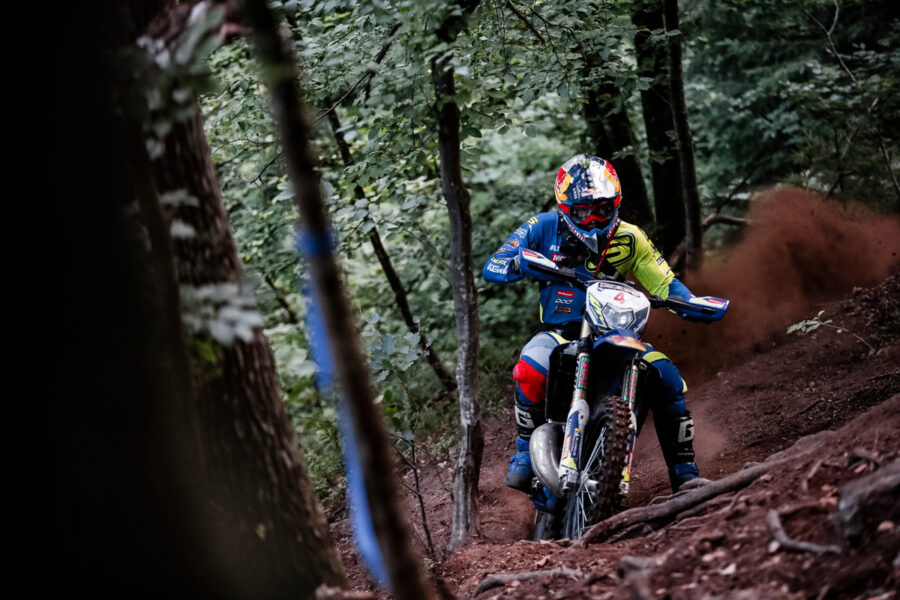 Red Bull said: "The South African gambled by pitting one lap later than his rivals and the Sherco rider took the lead. Clearly enjoying the rough conditions, he was in the zone during in the second half of the race to claim victory in style."