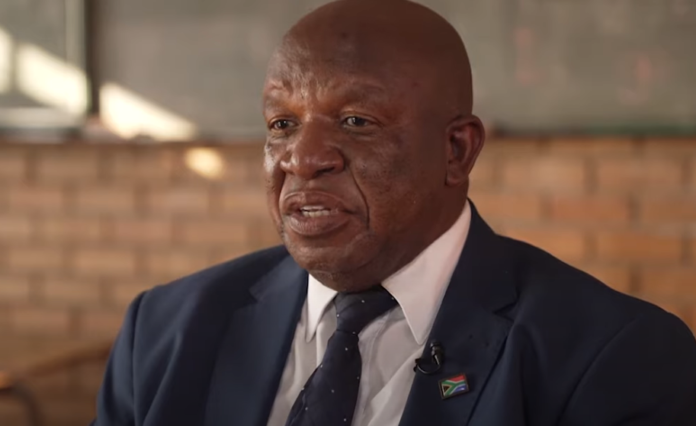 Teaching is a difficult profession, especially in some of South Africa's poorest schools. But for many educators, it's a rewarding calling. Now, despite the odds, a headmaster working in a remote village in Limpopo has won the Global Principals' Award.
This week, Carte Blanche meets the man who has been recognised for his excellence – Dr Ngwako Sebopetša, headmaster of Rathaga Primary School. You can watch the show on Sunday 19 September in South Africa on DStv Now or stream it overseas in most countries from Tues 21  September if you're abroad.
With over 200,000 entries from 110 countries over six continents in the last five years, the Global Principals' Award celebrates excellence in education on a global scale. With his spirit of relentless excellence that inspires his pupils, parents and teachers and the life motto: 'hard work kills nobody', Dr Sebopetša has a message that reverberates beyond his home base.
Carte Blanche visits Rathaga Primary school in the Mapone District of rural Limpopo – far from the resources and amenities that modern education often depends on – to meet a community and a leader inspired by lifelong learning and an ethic of passionate care for every child. (Producer: Sophia Phirippides | Presenter: Masa Kekana)
Carte Blanche presenter Masa Kekana says:
"Spending time with Dr Sebopetša moved me. His passion for education and not only the children, but the parents too, is palpable. Imagine what he could do with better resources? It's a shame he operates with so little."
Dr Sebopetša is a man with a spring in his step. As a school headmaster, he's spent years improving the lives of many of his young students in rural #Limpopo. Now, it seems even more are recognising his efforts as a winner of the #GlobalPrincipalsAward. #CarteBlanche Sun 7pm. pic.twitter.com/6EfQskeqIa

— Carte Blanche (@carteblanchetv) September 14, 2021
Watch the show overseas | Watch in SA on DStv Now
Also on Carte Blanche this Sunday 19 September: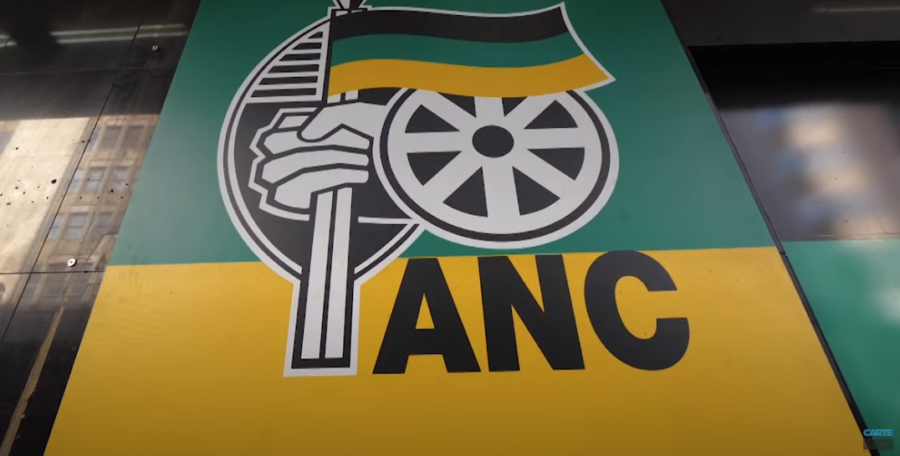 After 28 years in power the ANC is facing tough challenges: dogged by crippling factional battles, declining electoral support, claims of corruption and mismanagement and now the party can barely pay salaries. Although it receives the lion's share of funds from the Electoral Commission, its accounts have been garnisheed by SARS for failure to pay PAYE on behalf of employees. To compound its problems, new legislation around party funding means substantial donors can longer hide in the shadows but must disclose funds in excess of R100 000. The once mighty juggernaut of its election machinery has been reduced to a shadow of its former self – the party will be going into the November elections limping, hardly assured that all its candidates will even make it on the ballot paper. Is South Africa's governing party on the brink of financial ruin? (Producers: Busisiwe Gumede-Chizhanje & Siniketiwe Hlanze | Presenter: Bongani Bingwa)
Presenter Bongani Bingwa says:
"After 28 years in power, the ANC has long-delayed its proper transition from a liberation movement to a modern political party running a sophisticated economy. That mistake has not yet proved fatal, but is certainly catching up with it."
Watch the show overseas | Watch in SA on DStv Now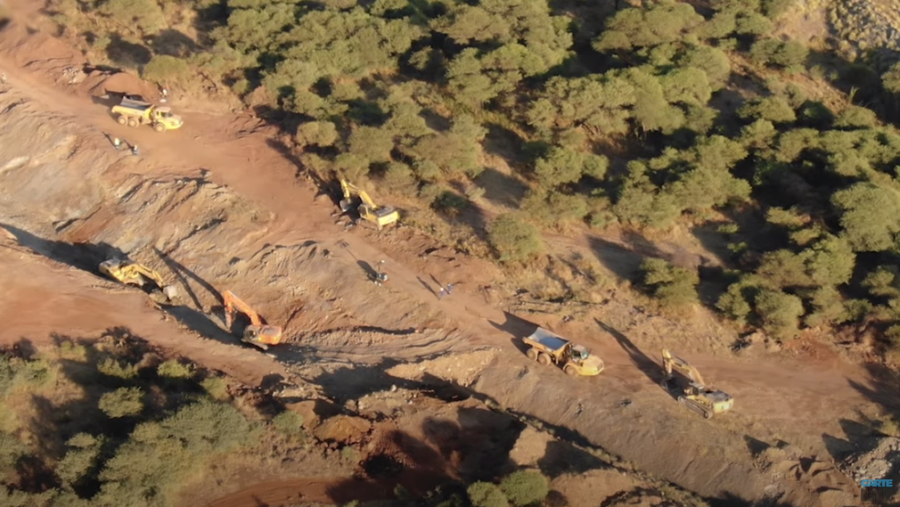 For a country built on mining, the ownership of South Africa's mineral riches has always been contested terrain. Over the decades, Carte Blanche has tracked the steady rise in illegal mining practices – from gold to coal to chrome – as small-scale zama zamas flourish in the absence of government action or decisive policing. Now adding a layer of sophistication and expanding in scale, the so-called procurement mafia, consisting of organised criminal syndicates running protection rackets and moving in with large-scale earth moving equipment and setting up permanent operations, is turning mining into a war zone. In one mine alone, police raids led to the confiscation of equipment and commodities worth more than R13 million. Despite this, authorities have not been able to stop the brazen looting of chrome and hijacking of mining sites and rights in Limpopo. (Producer: Nicky Troll | Presenter: Derek Watts)   
Watch the show overseas | Watch in SA on DStv Now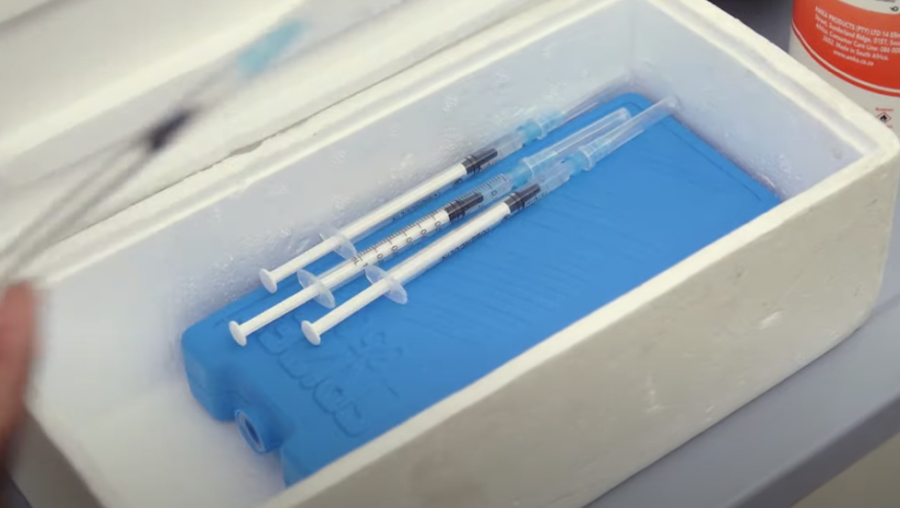 Widespread internet access means information at our fingertips and research shows South Africans are using multiple online sources to inform themselves on COVID-19 vaccines. But in an era of weaponised digital propaganda, disinformation is taking a toll on those people who need clear, reliable, factual information to empower informed choices. While the number of adults opting to get jabbed in South Africa has risen from 67 percent in January to 72 percent in July, it leaves just under a third of people still unable or unwilling to trust the science that vaccines are safe and effective. Carte Blanche examines how the burden of COVID-19 shifts to the unvaccinated as the jab keeps more people out of hospital and off ventilators. (Producer: Stenette Grosskopf | Researcher: Laura Byrne | Presenter: Masa Kekana)
Watch the show overseas | Watch in SA on DStv Now
Responsible for overseeing SA's #COVID19 vaccine programme, Dr Crisp is driven to protect the health system and the people who rely on it. So, why are around a third of South Africans not keen to get the jab? @MasaKekana finds out Sunday 7pm on #CarteBlanche. #VaccineRolloutSA pic.twitter.com/bLMz5f9q7o

— Carte Blanche (@carteblanchetv) September 15, 2021
If you're in SA – you can watch Carte Blanche on DStv Now.
If you're overseas – you can watch #CarteBlanche from Tuesdays, and thousands of other popular local South African shows & movies by subscribing to Showmax International now. You can try it FREE for 14 days. 
Carte Blanche is on M-Net & M-Net HD [101], 19  September 2021 at 19:00 & again on M-Net Plus 1 [901] at 20:00
***
Please note: Carte Blanche is only available to international Showmax subscribers in Andorra, Australia, Austria, Belgium, Denmark, Finland, France, Germany, Greece, Iceland, Indonesia, Ireland, Italy, Liechtenstein, Luxembourg, Malta, Monaco, Netherlands, New Zealand, Norway, Portugal, San Marino, Spain, Sweden, Switzerland, United Kingdom. Not all titles are available in all territories. Showmax brings you the best South African series and movies, from the classics to the latest releases, from complete box sets to kids' favourites.