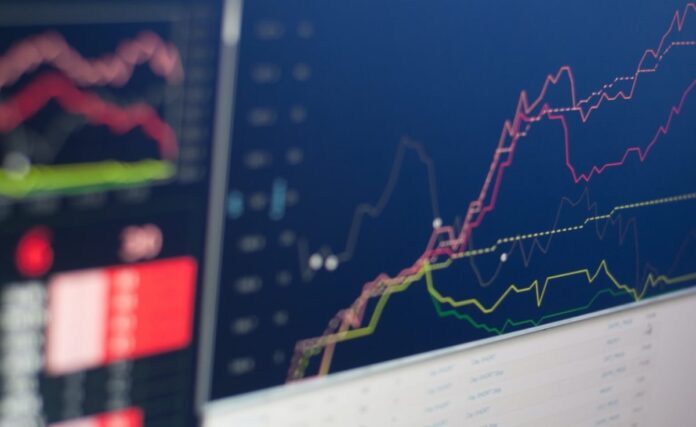 People all over the world have been turning to a variety of investment strategies recently because they're noticing prices for a wide range of services and goods going up, and they might even be noticing that the value of their currency is going down. If you're concerned about your financial future, taking some smart and strategic steps today can give you greater assurance that you'll be okay in the long run. It's all about investing your money wisely so that it can grow.
If you're living in South Africa, and you want to learn about a few ways to invest your hard-earned money, continue reading. The information below, which is based on this handy infographic from HotForex, might help you figure out new ways to use your money wisely.
Invest in Assets That Will Appreciate in Value
Just having your money sitting in a bank account, hardly earning any interest, is not a good way to go if you want to increase your wealth over time. Remember, the value of currencies can fluctuate, so what you are able to buy today with your money might not be the same down the road. With inflation, you might find that your money buys you less. Yikes! This is why a lot of people turn to various assets, such as real estate, which tend to appreciate over time.
Don't have money to invest in real estate? Don't worry. According to the HotForex infographic, you can also invest in various other assets, such as gold, which is great for hedging against inflation and is considered a safe haven asset and a non-yielding asset. Or, you can go with commodities, such as palladium, copper, oil, and silver, all of which are expected to grow in value because they are in demand around the world.
Get into the Forex Market
Another way to grow your money is by trading on the forex market. This can be a good market to consider if you are totally new to trading and you are concerned about the high risk that can come with the stock market. Put simply, with forex, you trade currency pairs that include majors and exotics like the USD, GBP, CAD, EUR, AUD, JPY, and ZAR.
Even beginners can get the hang of things surprisingly easily when they get started in forex, especially if you use the right trading platform that will give you access to analytical tools, helpful charts, and a free demo account that you can use to practice trading before investing real money into the market. If you are interested in giving it a try, you can start by setting up a demo account for forex trading in South Africa. Without any risk, you can figure out if this is truly a wise investment strategy for you.
Invest in the Stock Market
If you are ready to put some of your money in the stock market, be sure to do plenty of research on the strategies that experts use to reap the most benefits from this investment strategy.
Remember, there is risk involved in trading stocks, so take care to avoid losing a lot of your money. According to HotForex, companies like Amazon and Tesla grew a lot in the past and are expected to continue doing well, so you might want to look into them if you're ready to take this path.