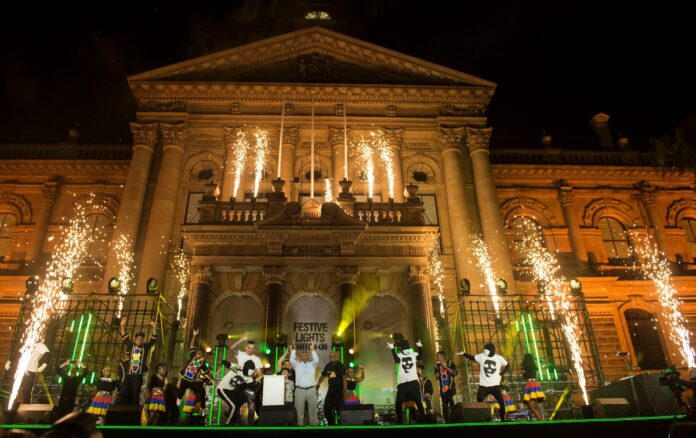 South African hotels have scooped the top FIVE spots for Africa City Hotels in the World Travel and Leisure's "World's Best" awards. Four of the five are in Cape Town. A thrilled City of Cape Town Mayor Dan Plato said this week: "As Mayor of this beautiful city, it gives me great joy to see the hard work of our residents and business owners rewarded with global recognition."
T+L's readers rate hotels on their facilities, location, service, food and overall value. The magazine said: "This year, readers strongly favoured South Africa — the top five city hotels are all in Cape Town and Jo'burg."
The hotels in Cape Town are: The Cape Grace, The Silo Hotel, and Ellerman House which took first, second and third spots respectively; and the One and Only hotel which took fifth place in the awards.
The mayor said the City of Cape Town prides itself on providing an enabling environment for businesses to thrive, including helping local businesses bounce back after a "tough national lockdown".
In 2020 the City distributed over 13 000 Covid-19 toolkits to SMMEs, 10 000 kits for informal traders, thousands of masks and sanitisers, signage to help small businesses open safely after the hard lockdown and launched a number of business support programmes.
"To see these hotels acknowledged on the global stage is testament to the resilience of Capetonians and our commitment to looking after our future and always bouncing back stronger than before," said the mayor.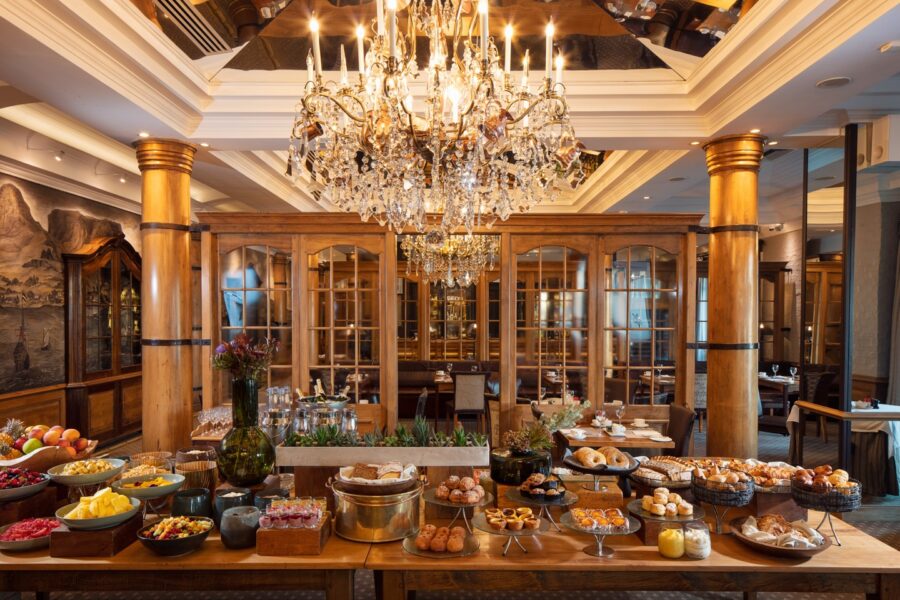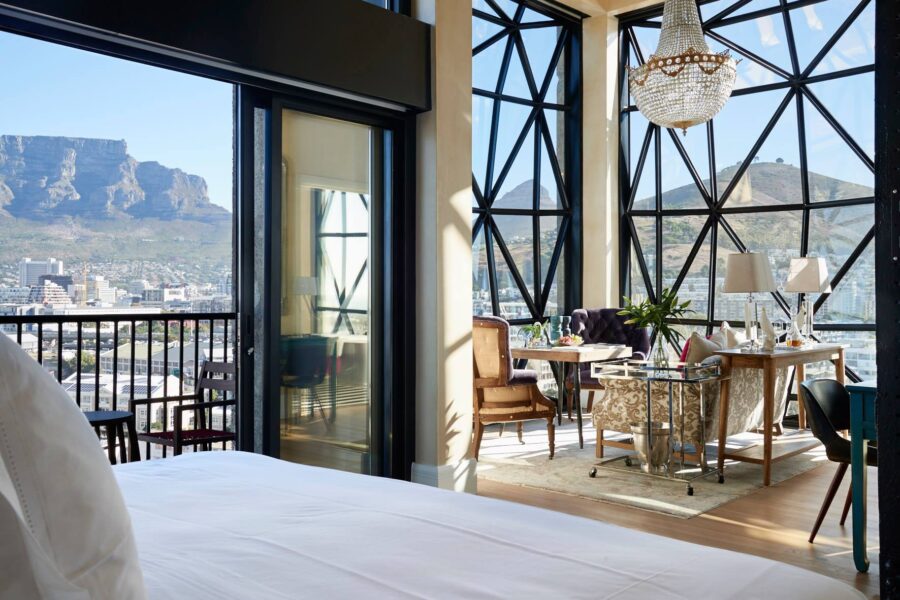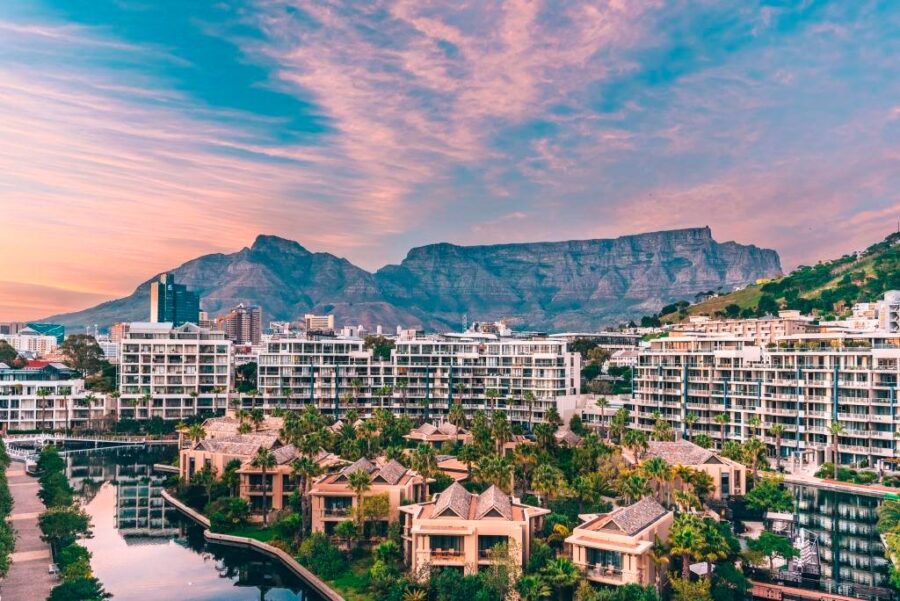 Fourth spot went to Gauteng hotel – Saxon Hotel, Villas & Spa – in Johannesburg. On Tuesday Forbes magazine featured an article on the former private estate, calling it one of Joburg's "most beloved luxury boutique hotels". Forbes said: "Stunningly beautiful, filled with exquisite art and an amazing history, the Saxon Hotel, Villas and Spa is the ideal place to spend a holiday."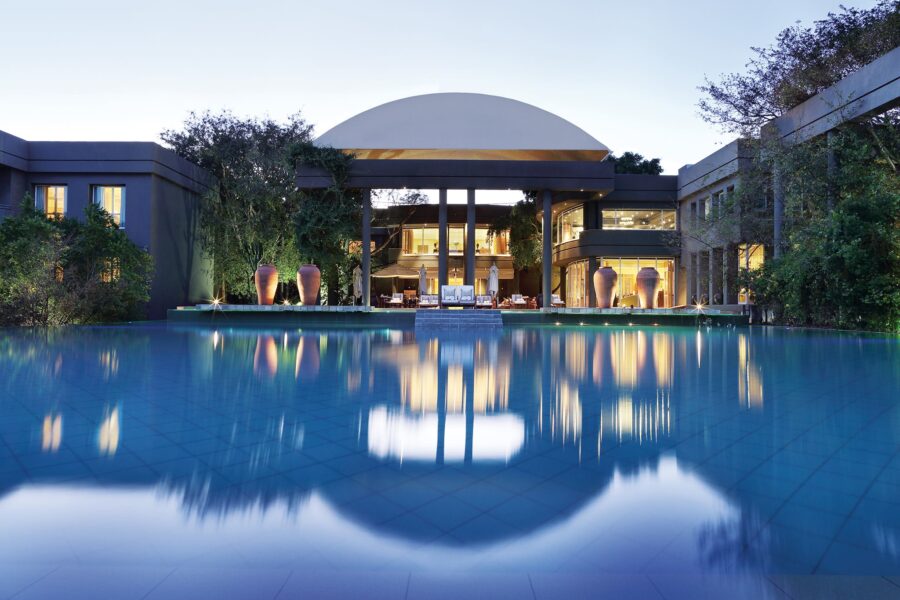 The magazine also mentions how, after being released from prison, Nelson Mandela took refuge at the Saxon, owned by his friend Douw Steyn. He worked on his autobiography, Long Walk to Freedom, whilst at the Saxon.
As reported by SAPeople ten days ago, Cape Town was voted by T+L magazine's readers as the Best City in Africa and the Middle East. The remaining cities in the top ten included: Marrakesh, Jerusalem, Fez, Dubai, Tel Aviv, Abu Dhabi, Petra, Muscat and Essaouira.
Cape Town is often on the receiving end of acknowledgement for its awesomeness. The Ratings Afrika sustainability survey of July 2020 found Cape Town was the most financially sustainable metro in South Africa.
T+L said the coastal city of Cape Town made even the most wanderlust-fueled traveller want to settle down. Readers' comments included:
 'One of the most beautiful places on earth'
'I'd definitely retire here!'
'When my husband and I arrived, we both immediately thought…should we move?'
The magazine said Cape Town's temperate climate and position between mountains and sea made it a drawcard for travellers who want a mix of nature and city experiences.
As T+L magazine has a reach of over 30 million readers, these accolades for South African hotels and for Cape Town can only do great things for the country's tourism!