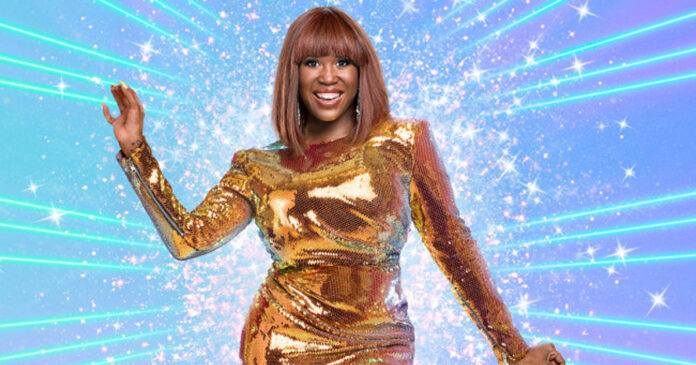 South African dancer Motsi Mabuse was told she would never make it in Germany because of her skin colour… but with her dazzling international success, she has proved the critics wrong!
As a judge on 'Strictly Come Dancing' Motsi (40) is a household name in not only Germany, but the UK – where she replaced ballerina Darcey Bussell as a judge on the UK's favourite Saturday night show in 2019 – and every country where it's syndicated, including back home in South Africa! The latest season of Strictly began last Sunday 26 September on BBC Brit (DStv) – see details below.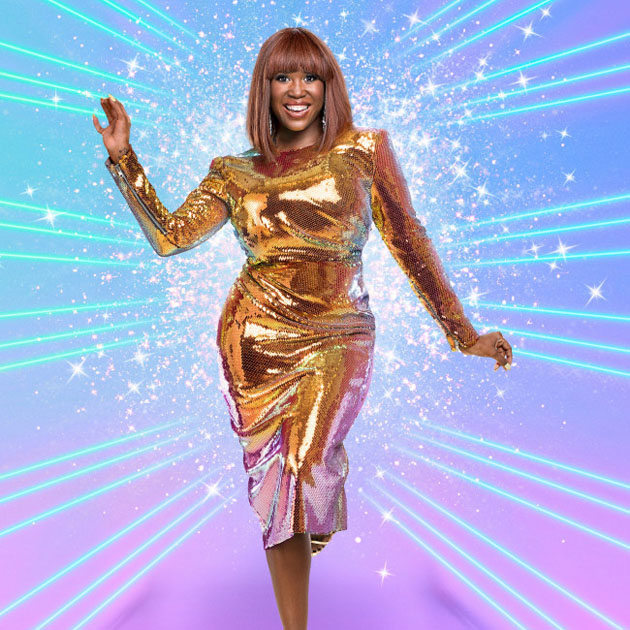 Luckily Motsi didn't listen to the naysayers when she first moved to Germany at the age of 18 to pursue a dance career.
She says: "When I moved to Germany at 18 and was told, 'You'll never make it because black people are lazy,' well, that gave me the energy to prove them wrong."
The TV star recently also spoke out about the troubles she faced as a black girl, but how her father always taught her and sister Oti, 31 – who is a professional dancer on 'Strictly' – to fight for their dreams.
Motsi says: "We were faced with the harsh reality of South Africa every day. Our parents, Peter, a judge, and Dudu, who founded a preschool for young black children, instilled in us that as black girls, things will be more difficult. Full stop.
"They would tell us to 'get up and chase your dreams and do something about it'."
Motsi opened up about her experiences as part of Black History Month, and said she was keen to stress the importance of representation and gushed about how "proud" she is to be a part of the hit show.
In a piece for The Sun Newspaper, she wrote: "It's hard for people of colour who are successful, because you feel people are questioning whether you're actually good at what you do or whether you're ticking a box as a black person.
"But at the end of the day, for some people, what starts as ticking a box might change and make a difference for others.
Representation matters
"I'm proud to be on 'Strictly'," she says, "because I see how they are leading the way with diversity."
Motsi joins UK celebrities – as well as THREE South African dancers – on the show! They are her sister Oti Mabuse, Johannes Radebe and Cameron Lombard.
Strictly Come Dancing UK season 19 is broadcast on Sundays at 19:00 on BBC Brit (DStv 120) – watch it here!
WATCH Trailer: Strictly Comes Dancing
UPDATE: Strictly's Johannes Radebe says he gets stopped by UK police all the time