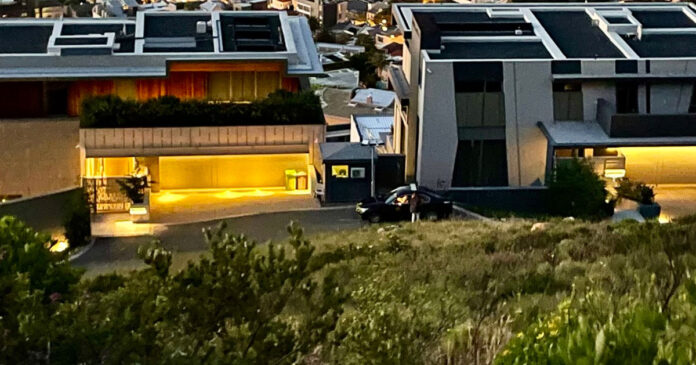 While much of South Africa, including Cape Town, is suffering from loadshedding, it appears that President Cyril Ramaphosa's Signal Hill residence is immune to the electricity blackouts that have plagued the country for the past 14 years.
Geordin Hill-Lewis – DA City of Cape Mayoral Candidate – says that load-shedding has trapped thousands of Capetonians in unemployment, forced business owners to divert money that could have gone to productive investment into buying generators and fuel as well as impacting poor communities where candles are a fire hazard, students have to study by candlelight, and residents live in "crippling fear of crime when the streetlights go out after dark".
But, says Hill-Lewis, "there is one Capetonian who does not share in any of these hardships: President Cyril Ramaphosa.
"Ramaphosa's two mansions… drenched in golden light…"
"The DA has been sent photos showing that, while the rest of Cape Town remains trapped in load shedding by the failures of his national government, Ramaphosa's two mansions in the ultra-luxurious neighbourhood of Fresnaye is drenched in golden light."
Hill-Lewis says Ramaphosa and the rest of the "ANC political elite" are out of touch with the devastating consequences of loadshedding; and that the DA in Cape Town is determined to fix the problem themselves.
"We already shield Capetonians from one stage of load shedding using the Steenbras hydro-electric scheme," said Hill-Lewis, adding that the DA intends to end load shedding in Cape Town by procuring and generating its own electricity, now that the Electricity Regulation Act has been amended.
'Fossil-fuel dinosaur', Gwede Mantashe
Calling Energy Minister Gwede Mantashe a "fossil-fuel dinosaur", Hill-Lewis said Mantashe is likely to stand in their way and do all he can to prevent Cape Town's efforts to end load shedding.
"He tried to block the amendments empowering municipalities, as well as recent amendments to allow private electricity generation of up to 100 megawatts. As recently as last week, Mantashe 'warned' that loosening Eskom's grip around our throats and embracing renewable energy is 'dangerous'.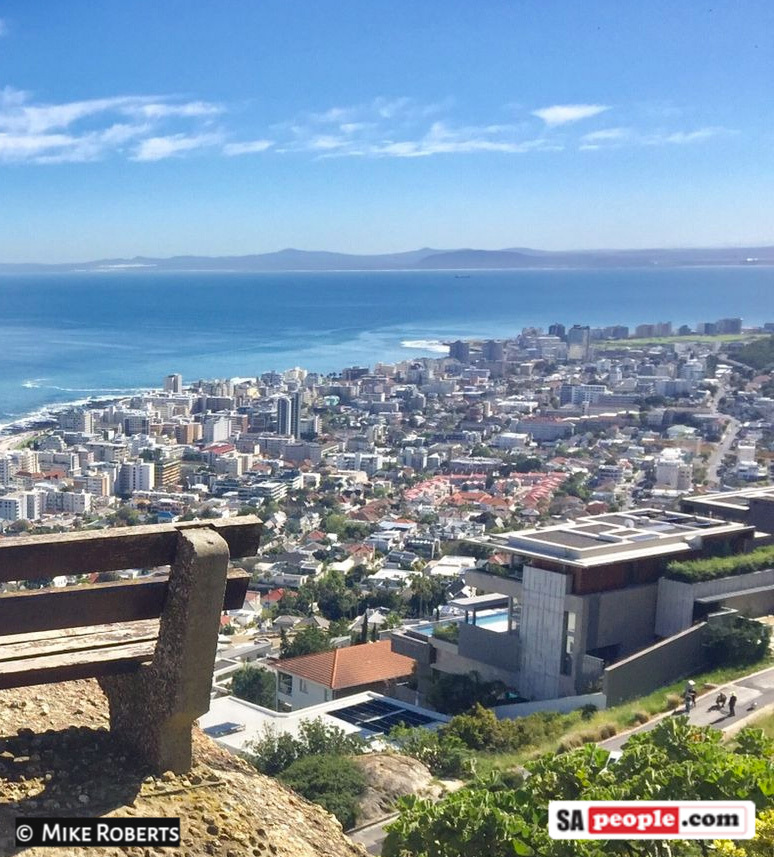 "Mr. President, as you read this from your generator-powered mansion high up against Signal Hill, I call upon you to imagine what load shedding is like for the millions of ordinary Capetonians who are not BEE-billionaires. And I ask that you put their interests ahead of your party's interests by immediately firing Gwede Mantashe and replacing him with a new energy minister who will embrace and help facilitate Cape Town's plans to end load shedding," said Hill-Lewis in a media statement on Wednesday afternoon.