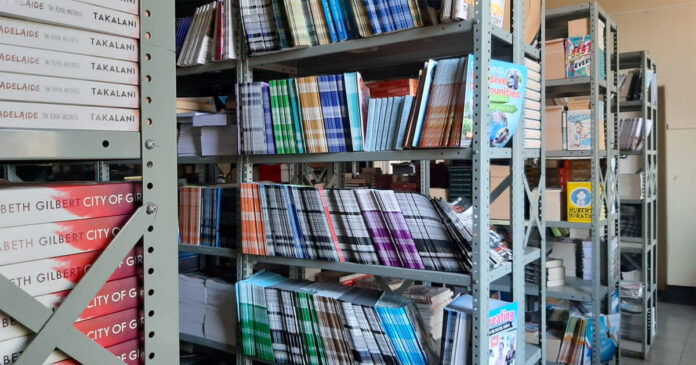 Sixty thousands books that were meant to be distributed to libraries across the KwaZulu-Natal (KZN) province in South Africa, have instead been sitting gathering dust at the Head Office for Library Services… since 2019, according to the DA.
There are also concerns that there has been a misuse of funds by the KZN Department of Arts and Culture, leading the DA to again call for KZN Premier, Sihle Zikalala to remove Arts and Culture MEC, Hlengiwe Mavimbela after a "series of blunders".
Earlier this year, the DA raised concerns after discovering many facilities had not received any new reading material for as long as three years.
"The worst part is that most of the books lying in storage are school set books, which have now become redundant and outdated and cannot be used," says Bradley Singh, the DA's KZN Spokesperson on Arts and Culture.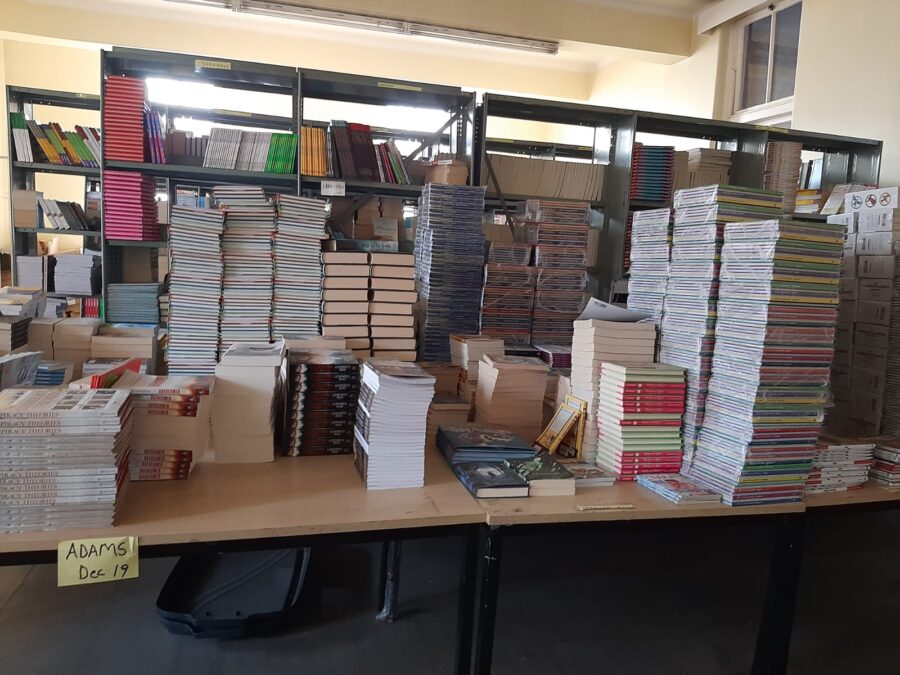 The call for Mavimbela's dismissal comes amid ongoing concern that library book funds for the past couple of financial years have been misused.
In a meeting in August, the department's HOD, Ntokozo Chonco, assured provincial committee members that 50,000 books would be purchased by the end of September 2021… but nothing has been done, according to the DA, and no tenders have yet been awarded for the supply of these books.
"Even worse is that the Department keeps making excuses that Covid-19 has impacted the purchase of books despite the fact that book shortages were an issue long before the onset of the virus.
"None of this adds up and the DA is no longer prepared to recognize Hlengiwe Mavimbela as MEC and cannot address her as such going forward due to the ongoing corruption and mismanagement within her Department.
"The DA expects Premier Zikalala to provide answers and to initiate an urgent forensic probe into the purchase and distribution of library books in our province," Singh said in a statement on Wednesday.