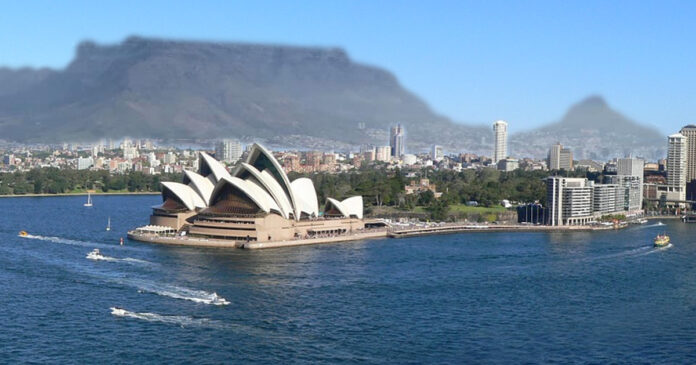 South African author and publisher Joanne Fedler, who lives in Australia, recently returned home to SA to be at her beloved mother's bedside as she sadly passed away. Yesterday, Joanne penned this poignant post from SA as she contemplates her return to Australia, her other home, filled with the 'glad sad' emotions that live in the hearts of so many SA expats. Here is Joanne's post:
Today, 20 years ago, I arrived in Australia with two kids under the age of four, a bulging suitcase, and a broken heart, with my mom by my side to help me 'settle'.
Zed, my husband, had come ten days earlier to start a job here – from which he'd be retrenched within months. I landed in Sydney and thought, 'Is this it? Is this what I've given up my entire history and homeland for?'
Inch by inch, I pieced my heart back together, I found friends, I connected with the land, the animals, the people. I found ways to be grateful.
And though I live in a shadowy place of internal exile, missing people, places and even problems I left behind, mostly, I live right where I am.
Today – far away from my husband and children as I grieve for my mother in Africa, I give thanks to the home that birthed and grew me – it is my first love and I will never outgrow the longing I have for it.
And I also give thanks to the ancient spirits of Australia for welcoming me to a red earthed island down under, which has become my adopted home for it has given me the chance to know myself in new ways. ?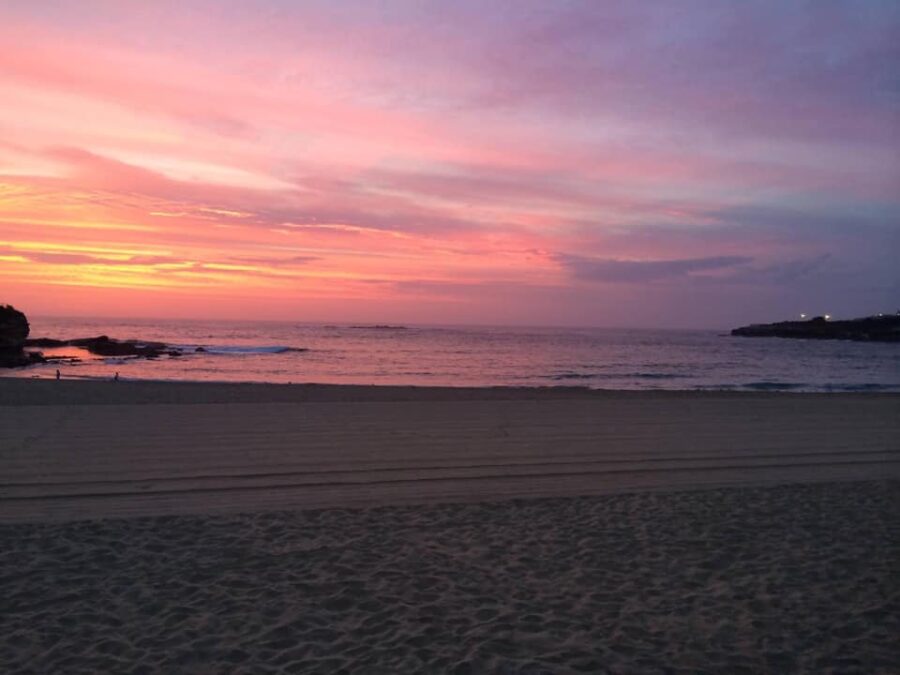 In five weeks I will have to say goodbye again to my father, sisters and friends; and I'll return with a glad sad heart back 'home.'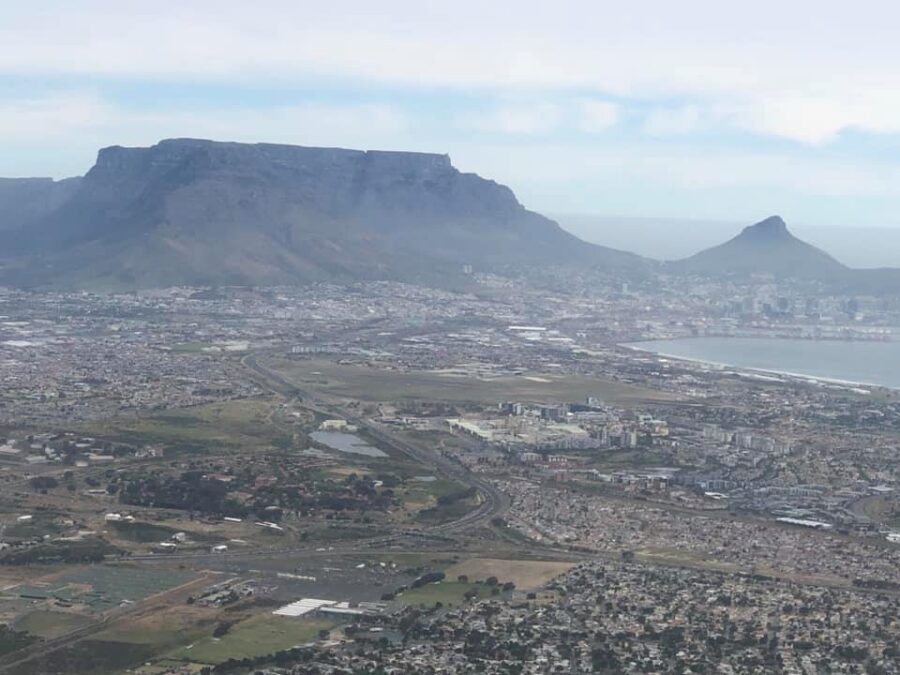 Being an immigrant is to be always partly in exile. Never fully gathered to oneself.
BY JOANNE FEDLER
Read 'When Hungry, Eat' by Joanne Fedler, about her immigration journey.
Visit www.JoanneFedler.com