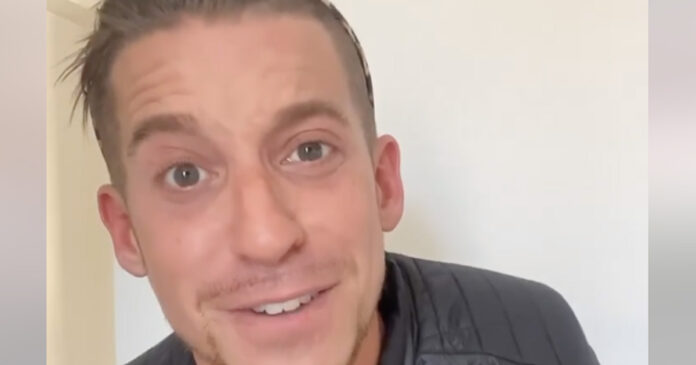 As a South African expat living in Australia, and travelling around the world on tour, comedian Kevin Fraser clearly knows what it's like to be asked about your accent… and then to try explain that South Africa… Is… A… Country!
Kevin posted the following video on Facebook less than 4 hours ago, saying "THAT ONE FOREIGNER! ?" and it's already had over 21,000 views with South Africans from Australia and New Zealand to the UK and USA sharing that they experience this all the time.
WATCH Kevin Fraser: South Africa is a country
One of Kevin's fans said: "Best i got asked is 'is that next to africa?'". Another said: "We were on the Route 66 (USA)… and one lady was so excited to meet a South African… and said 'and you speak English so well'!! Not sure what she was expecting me to speak."
Many South Africans living abroad have been asked questions like this: "oh I have a friend in Kenya maybe you know him. His name is…" Some expats get asked "Can you speak South African?" or "do you wear shoes there?" One said: "I was in Indonesia… local people had no clue where South Africa was… then one guy thought hard, looked at me and asked 'waka waka??'"
One SA expat writing on the comedian's Facebook page said: "Kevin, in Australia I was asked 'South Africa. Hmmmm. Would that be north or south of the Equator?' I s@!t you not!"
If you love all things fabulously South African, subscribe to SAPeople's podcast for your weekly fix: https://bit.ly/SAPodcast2021
WANT MORE?