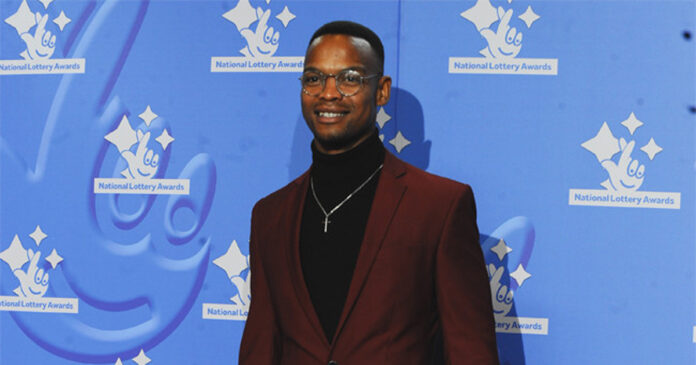 South African dancer Johannes Radebe, who is currently starring in the UK on 'Strictly Come Dancing' says he is stopped "all the time" by British police, and has subsequently tried to change the way he dresses.
The 'Strictly Come Dancing' professional dancer, 34, has opened up about how crucial it is to consider location and appearance to try to avoid being stopped, and he has even given up wearing a cap and black leather jacket in a bid to avoid it happening so often.
During an appearance on 'Steph's Packed Lunch' on Channel 4 in England, Johannes said:
"I'm going to stop wearing a cap and a black leather jacket. I say that because I get stopped all the time, and they [the police] go, 'Oh sorry, it's not you.'

"I'm tall, I'm black it's important who you are and what you do and where you hang around."
Johannes went on to explain the plight of his reality as a black man in the UK, admitting that attitudes are very different back home in South Africa.
He said: "It's terrible, it really is terrible, you don't get to experience it often where I come from, that's probably because 90 per cent of the population is black, I don't know.
"You travel the world and that's always the case… I have to be careful of how I dress. That's my reality."
Johannes – who is partnered with 'Bake Off' winner John Whaite as the first male pairing on 'Strictly' – admitted he makes the conscious effort to change his clothes to avoid so many police stops.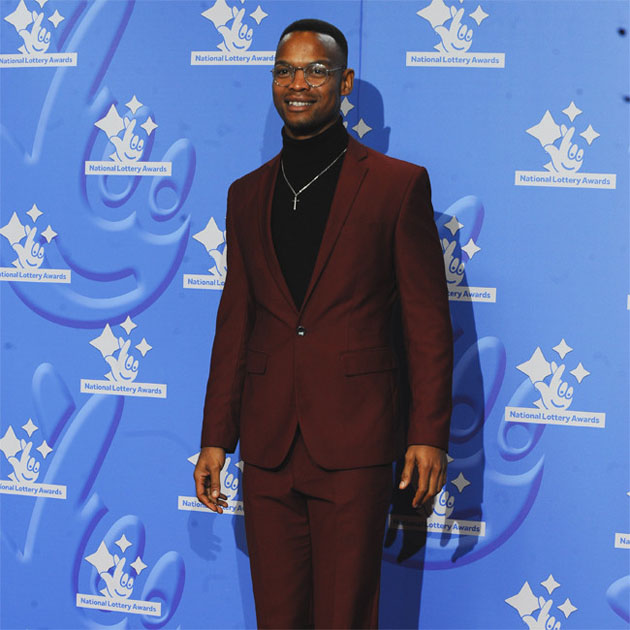 He said: "I do try and look more 'civilised' so to speak… It's a reality for many people."
In South Africa, the Strictly Come Dancing UK season 19 is broadcast on Sundays at 19:00 on BBC Brit (DStv 120) – watch it here!
MORE