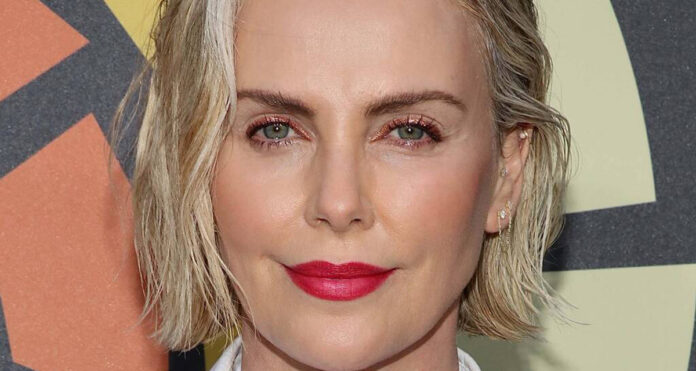 Speaking to BBC Africa, Hollywood-based South African actress Charlize Theron called on highly vaccinated countries to share vaccine supplies in order to reach the target, noting that the continent has only been able to vaccinate five per cent of its total population.
The 46-year-old actress says she believes countries need to share vaccine supplies in order to reach the World Health Organization's goal of reaching a 70 per cent global vaccination rate by mid-2022.
Earlier this month, the Oscar winner announced that her charity organisation, the Charlize Theron Africa Outreach Project, was teaming up with the Ford Foundation to push for vaccine equity and call for greater vaccine access in Africa.
The South African expat said:
"We have to start looking at other ways to get enough vaccines to the market, and also into people's arms. And I think that an emergency waiver on patents could really relieve a lot of that."
Theron argued that if the international community can get Brazil, India, and South Africa to independently manufacture vaccine supplies for their region "we'll see a real uptake in how many vaccines we can actually bring to people".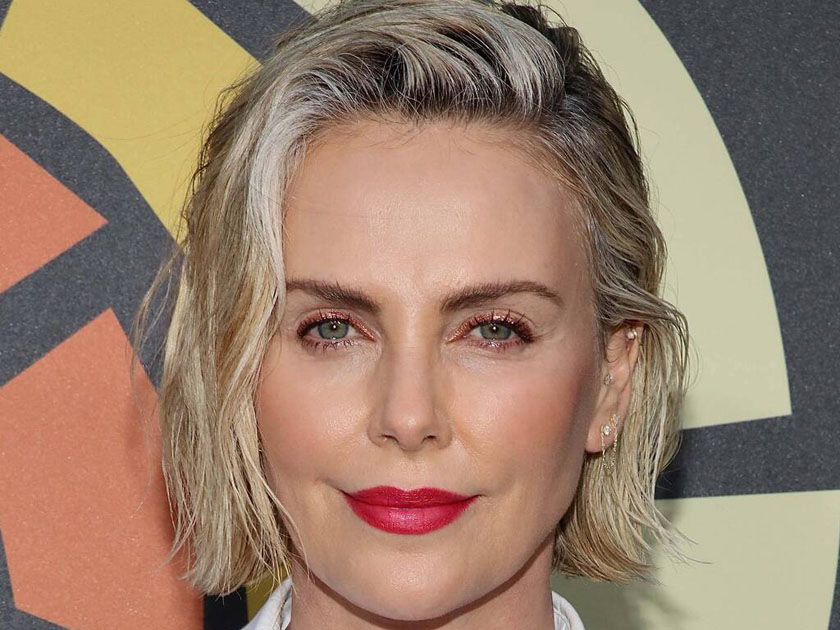 Asked about countries that are starting to provide "third jabs" or booster shots to fully vaccinated people in order to increase immunity, the actress stressed that the countries with high vaccination rates need to have a conversation about what a "booster" means.
"I do think we are asking people to maybe think beyond themselves, right?" she questioned. "What is enough in countries like America and the U.K.? Do we need this extra jab? Is it smarter for us to maybe reach out to countries and get more people on that first vaccine?"