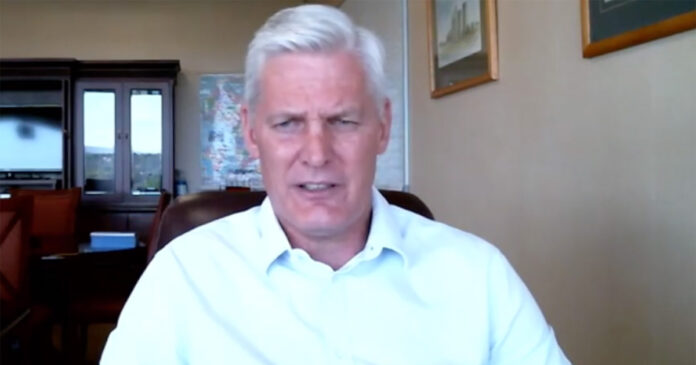 There's light at the end of the tunnel! Eskom has announced it will REDUCE loadshedding to Stage 3 from 05:00 on Wednesday until Friday 05:00. Thereafter Stage 2 loadshedding will be implemented as previously communicated until 05:00 on Saturday.
In a media briefing on Tuesday (watch below) Eskom Group Chief Executive, André de Ruyter, announced the slightly brighter news. He also explained what's going on at Eskom, and what's still to be done as the country struggles under rolling black outs. The blackouts – known as load shedding in SA – are estimated to cost the South African economy approximately R500 million per stage, per day. "Ramaphosa's inability to fix Eskom and stop the rolling blackouts is devastating," the DA said today while the country was suffering Stage 4 loadshedding. "The grid must be placed under the control of an independent entity, and the restrictive license must be waived."
Eskom said in a statement that loadshedding could be reduced to Stage 3 because "the emergency generation reserves have showed significant progress over the past two days".
The power utility said it's still necessary to continue with loadshedding in order to fully replenish the emergency generation reserves.
Total breakdowns currently amount to 12 709MW while planned maintenance is 6 164MW of capacity.
Eskom reminded customers that loadshedding is a last resort, and again apologised for the inconvenience and asked customers to use less electricity.
WATCH Eskom's media briefing
— Eskom Hld SOC Ltd (@Eskom_SA) November 9, 2021
What does Loadshedding Stage 3 mean?
Stage 3 load shedding means that up to 3000MW of capacity needs to be shed. Consumers can expect to be 'shed' (endure power cuts!) up to 9 times over a four-day period for two hours at a time, or 9 times over an eight-day period for four hours at a time. Find out more on loadshedding on Eskom's website.