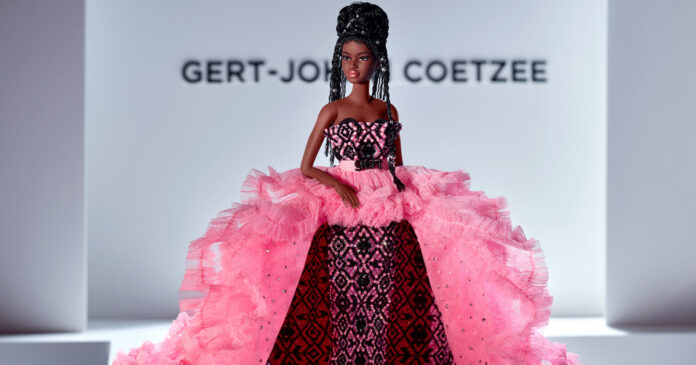 Barbie, yesterday, announced a collaboration with celebrated SA fashion designer Gert-Johan Coetzee, who has created a new ready to wear South African-inspired collection, and couture dress made specifically to fit the number one fashion doll in the world.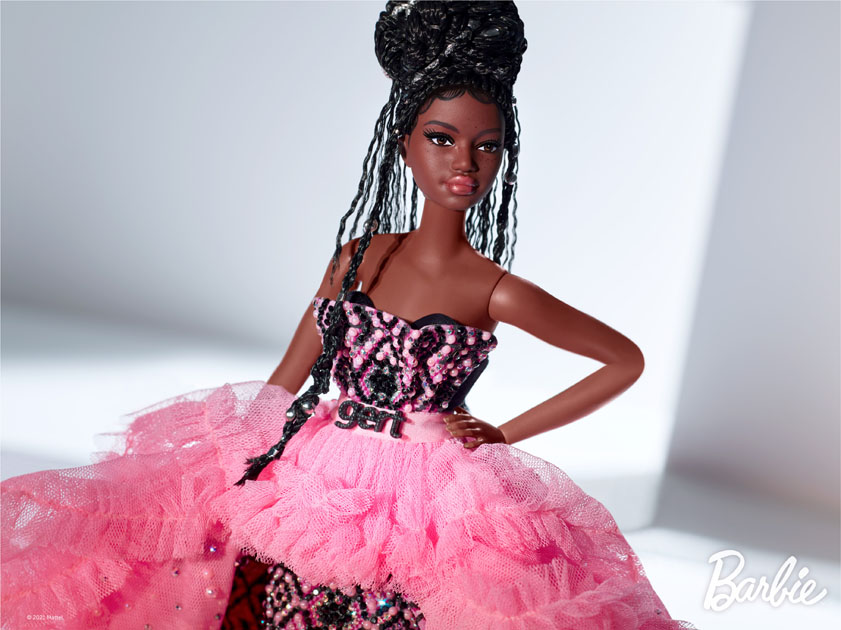 The Barbie Loves Gert collection, comprised of 31 looks, celebrates the uniqueness of South Africans. This is the first time the international fashion icon Barbie, is working with Gert-Johan Coetzee, one of South Africa's most loved and admired fashion designers, to debut original designs that are immediately distinguishable as creations by this established and celebrated designer.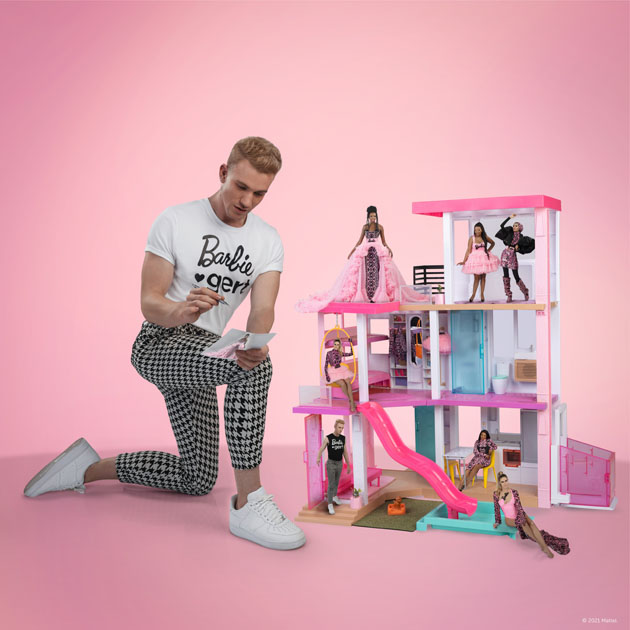 All genders, sizes, and cultures are represented in the work by Coetzee, and the models who walk in the show reflect his commitment to diversity.
"I wanted Barbie to experience South Africa to its fullest by integrating an array of South African cultural elements into the collection. Striking pink from the Pedi culture complimented by geometric patterns inspired by the Zulu culture" explains Coetzee. Using "South African beadwork in black and white, I took inspiration from the Xhosa culture, I wanted this collection to encapsulate a true South African experience."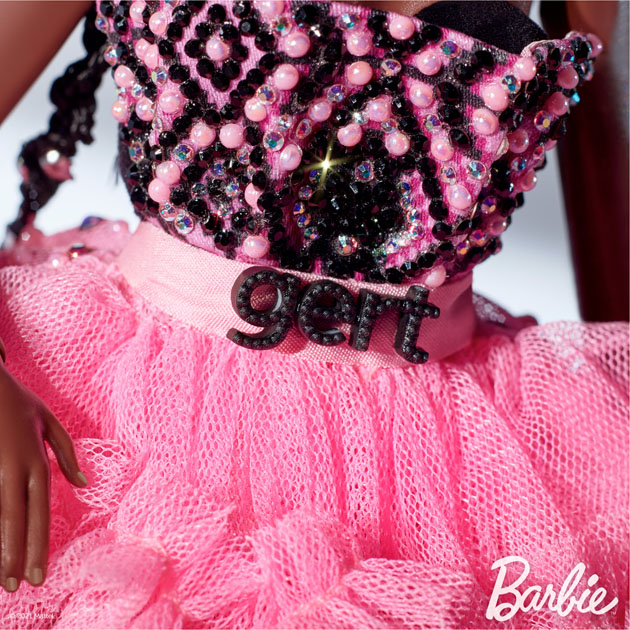 The clothing collection includes both couture and ready to wear items. Fifteen ready to wear items from the collection will be available on Coetzee's website for purchase and couture items can be made to order.
"As the most diverse fashion doll in the market with over 170 different diverse looks, shapes and sizes, Barbie continues to show the impact of representation and we are absolutely honoured and inspired to be working with South African designer Gert-Johan Coetzee whose work embodies these values", says Scott Hobson Country Manager Mattel South Africa (PTY) LTD.
The collaboration was led with Blue Horizon Licensing, Mattel's official brand licensing partner in South Africa and a key partner in producing this collaboration.
As part of the Barbie Loves Gert collection, Coetzee describes his finale piece as a "one-of-a-kind gown – even in doll size – it's absolute haute couture." Over three thousand genuine rhinestone crystals and pearls were manually applied to the fabric to create the replica for Barbie. The dress is made of more than 40 meters of bright pink tulle ruches and the entire construction took over 50 meticulous hours to create.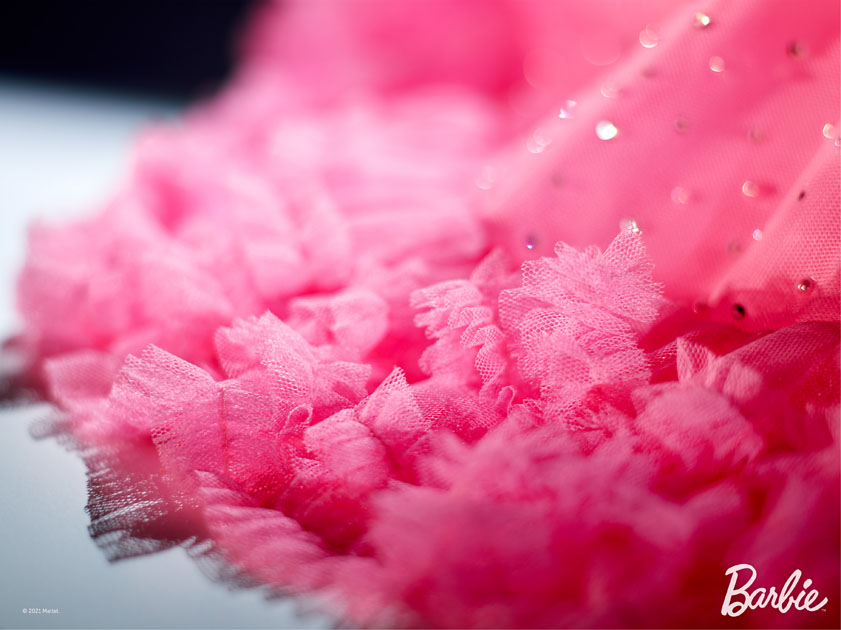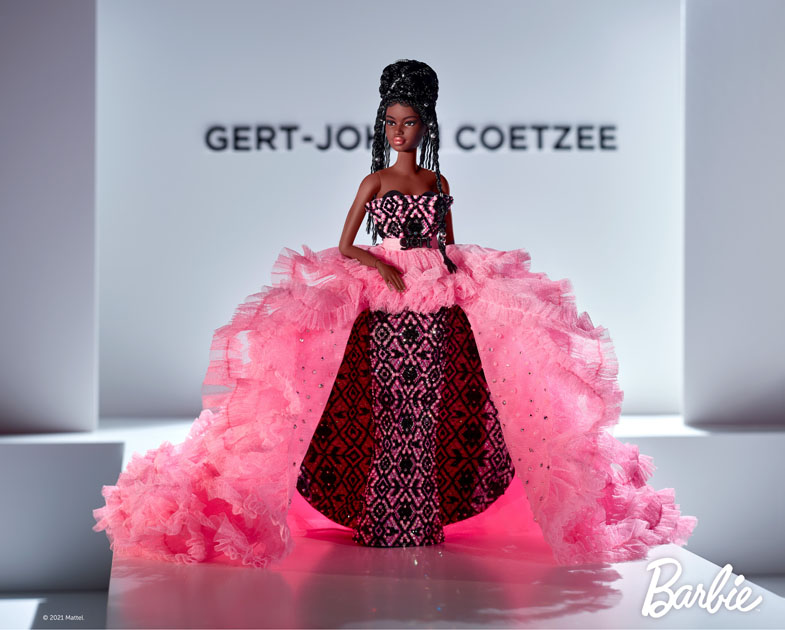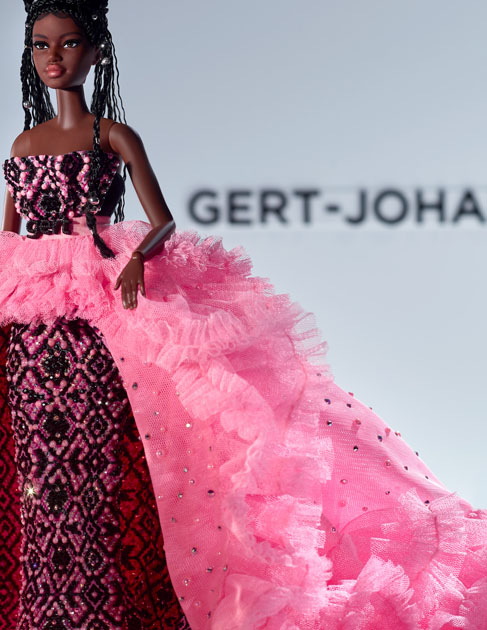 "Barbie has collaborated with designers many times but I really wanted the African interpretation to stand out. When people look at the collaboration from around the world they must really feel inspired by the diversity of Africa, the richness of our culture and the beauty of our men and women," says Coetzee.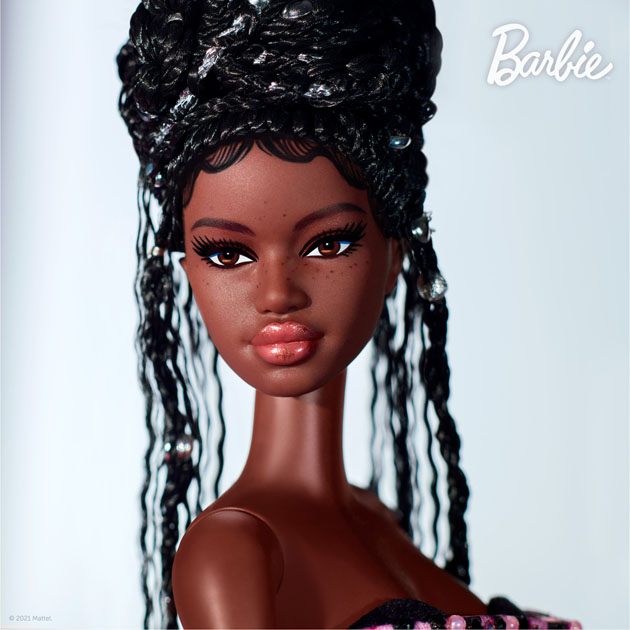 Gert-Johan Coetzee and Europa Art Group joined forces to both design and create the shoes for the collection. There are 5 different items, and each item will be available in two colours. The shoes will be available at Europa Art stores as well as online.
Visit http://gertjohancoetzee.com to find more information on the ready-to-wear items available to consumers as well as information on the shoes from Europa Art.
Who is South African fashion designer Gert Johan Coetzee?
Gert-Johan Coetzee is one of SA's most loved and admired fashion designers and also counts several influential women in business, politics and African royalty among his clients. Former Public Protector Thuli Madonseia and Miss Universe 2018 Demi-Leigh Nel-Peters are just two newsmakers who chose Gert-Johan Coetzee gowns for special occasions, as is talk show host Oprah Winfrey who wore GJC at the Global Citizen Festival in December 2018.
Coetzee has won numerous awards, including SA's Most Promising Young Designer in 2006 at the age of 19, and SA Designer of the Year in 2010. He's shown at international fashion weeks in Canada, Angola and Nigeria and has a growing following in Africa.
Coetzee is also a social activist who uses the power of his fashion platform to highlight social issues. From breaking down prejudices about albinism along with lawyer-turned-international model Thando Hopa, to championing education and literacy and addressing violence against women, breast-cancer awareness, as well as raising awareness about SA's water crisis, endangered wildlife and eco-consciousness in fashion, Coetzee's bi-annual collections shown at SA Fashion Week has attracted wide-spread attention with their social focus.